Managing your finances can be quite challenging, especially in this current economic condition. If you're looking for an app that will help you do just that, the Capital One app can be the right one for you. The Capital One app offers comprehensive features that help you achieve your financial goals.
This app is designed to help you manage your finances and make the most of your money. With this app, you can easily check your account balance, transfer funds, pay bills, receive alerts, and more. You can also use the app to set up automatic payments and even apply for a credit card.
Check out the article below to discover how to use the app, how to use the app to apply for a Capital One credit card, and more.
Learn More about the Capital One App
The Capital One app has a variety of features designed to make managing your finances easier and more convenient. With the app, you can check your account balances, view recent transactions, set up alerts for upcoming payments, and more.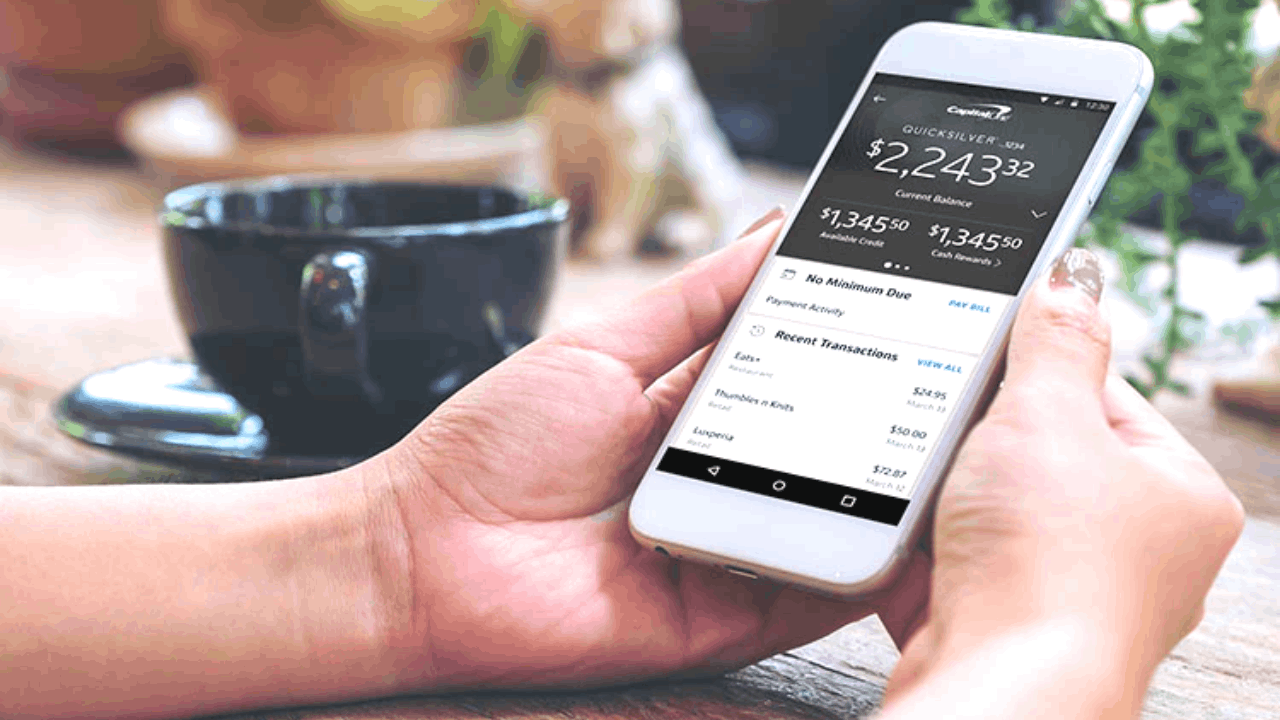 You can also use the app to transfer money between accounts, pay bills, deposit checks and send money to friends and family. Additionally, the app offers helpful financial insights such as spending trends and budgeting tools.
You can use the app to find nearby ATMs or Capital One Cafés where you can get help with your banking needs. The Capital One app is backed by industry-leading security measures to help keep your information safe and secure.
View Your Balances and Statement
The Capital One app offers convenient features to help you manage your finances such as View Balances and Export Statement. With View Balances, you can quickly check the current balance of your accounts. This feature allows you to view all of your accounts in one place and compare balances between them.
Export Statement is another useful feature of the Capital One app that allows you to export a statement of your account activity in a variety of formats, such as PDF, Excel, or CSV. This makes it easy for you to review your spending and track where your money is going.
You can also use this feature to generate reports for tax filing purposes or any other financial tracking needs. The Export Statement feature is especially helpful if you want to analyze trends in spending or compare account activity over time.
Manage Your Bills and Loans with the Capital One App
The Capital One app allows users to easily pay their bills and take care of their loans. With the app, users can set up automatic payments for recurring bills, view past and upcoming payments, and view their loan balances.
The app also provides users with access to their credit score, which can help them make informed financial decisions. You can use the Capital One app to quickly and easily pay your bills with just a few taps.
You can add new payees or select existing payees from their list of contacts, enter the amount they want to pay, select a payment method (e.g., debit card or bank transfer), and confirm the payment. The app also provides users with a detailed history of all payments made through the app so they can easily track their spending.
Users can keep track of their loan balances in right in the app. They can view current loan balances, due dates for upcoming payments, and payment history for each loan. This feature also provides helpful information about loan terms and interest rates so that users can make informed decisions when it comes to managing their loans.
Maintain a Healthy Credit Score
The Capital One app makes it easy to check in on your credit with CreditWise. CreditWise is a free service from Capital One that allows you to monitor your credit score and get personalized advice about how to improve it.
With the app, you can view your credit score and review a detailed report of your credit history. You can also set up alerts so you can be notified when there are changes to your credit score or when certain actions might help improve it.
The app also provides helpful tips for managing your finances, such as budgeting and saving money. With the Capital One app, you can easily stay on top of your credit with CreditWise and make sure you're taking the necessary steps to maintain a healthy financial future.
Send and Receive Money Through Zelle
The Zelle feature of the Capital One app allows customers to easily and quickly send and receive money to/from friends and family. With this feature, users can securely transfer funds from their Capital One accounts to anyone else with a US bank account in just minutes.
All users need to do is enter the recipient's email address or mobile phone number and the amount they wish to send, and the money is sent in an instant.
The Zelle feature also provides customers with a secure way to manage their finances as all transfers are encrypted for maximum security. Additionally, customers can keep track of all their transfers in one place with a convenient transaction history, allowing them to view past payments or check on pending payments.
Keep Track of Your Rewards
The Capital One app offers a rewards system that makes it easy to track, redeem, and manage your rewards. With the app, you can easily check your rewards balance, view your recent transactions, and redeem points for cash back or gift cards.
You can even use the app to set up automatic redemption of points for cash back or gift cards. The Capital One app also allows you to earn more rewards by using their shopping and dining partners.
You can link your credit card to the app and then start earning points when you shop at participating stores. You can also get bonus points when you dine at certain restaurants, book travel through certain sites, or even purchase movie tickets from select theaters.
Discover the Eligibility Requirements
To be eligible for a credit card using the Capital One app, applicants must meet the requirements.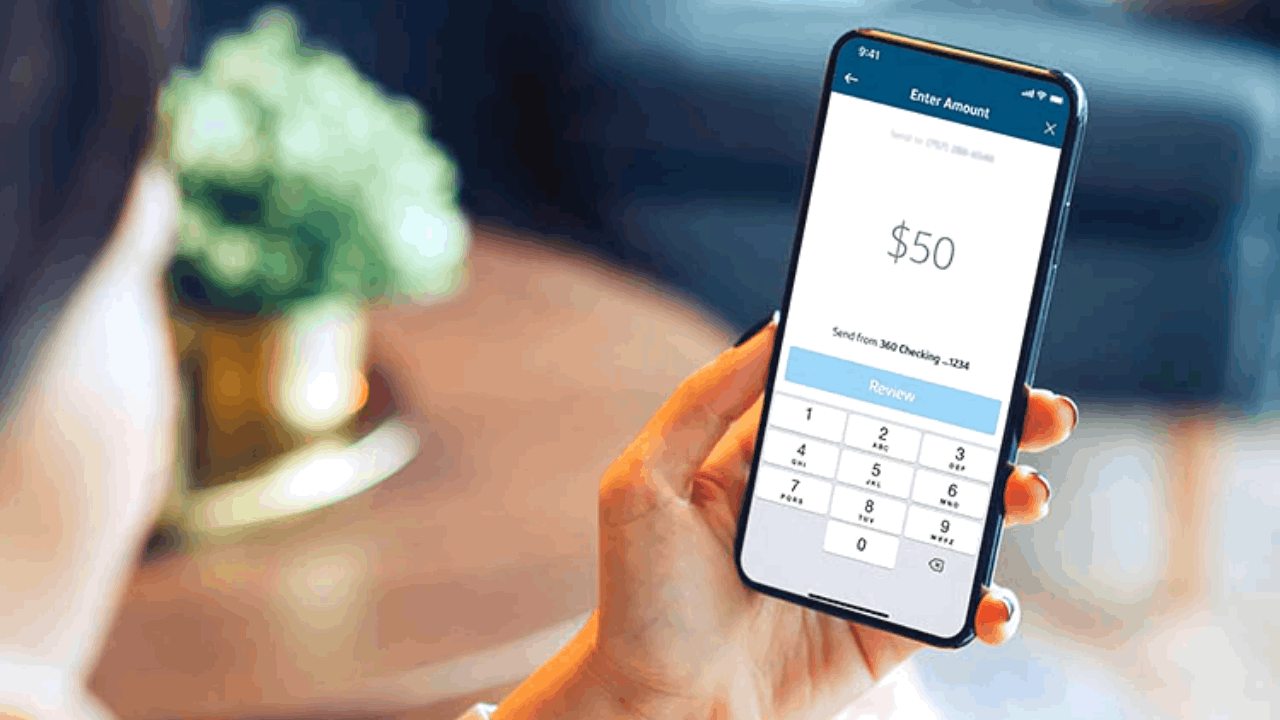 You must be at least 18 years of age. You should also have a valid Social Security Number and a valid US residential address.
You must have a verifiable source of income and not be currently declared bankrupt or have an open bankruptcy case with any other financial institution.
In addition to these eligibility requirements, applicants may also need to provide additional information and documentation to complete their application, such as proof of identity, proof of income, and other financial documents as requested by Capital One.
How to Apply for a Credit Card on the Capital One App
Applying for a credit card with the Capital One app is quick and easy. Once you've created an account, you can start applying for a credit card. On the main page of the app, select "Apply Now" and answer all of the questions about your financial situation.
This will help Capital One determine which card is best for you. Once you've completed this step, you will be taken to a page where you will be required to enter personal information such as your address and Social Security number.
After submitting all of your information, Capital One will review it and decide whether or not to approve your application. If approved, they will send you an email with instructions on how to activate your card. Once activated, you can start using it right away.
How to Protect Your Card from Fraud
If you are a Capital One customer, you can easily lock your card on the Capital One app. This is a great way to protect your card and your account from unauthorized use.
All you need to do is to log in to your account on the app and tap Accounts at the bottom of the screen. Select the card you want to lock from the list of cards displayed on your screen. Tap on Manage Card and then select Lock/Unlock Card from the options available.
On the next page, you will have the option to Lock Card or Unlock Card – select Lock Card and confirm your choice by tapping Lock Card again in the confirmation box that appears on the screen.
Once you have locked your card, it will not be able to be used for any transactions until it is unlocked again through the app or by calling customer service at 1-800-CAPITAL (227-4825).
How to Download the App
The Capital One app is available for both iOS and Android devices. It is free to download from the Apple App Store or Google Play Store. To download the Capital One app, begin by opening the app store on your device.
Tap "Get" or "Install" to start downloading the app. Depending on your device, you may need to enter your Apple ID password or confirm with Touch ID or Face ID before proceeding.
Once installed, open the app and sign in with your Capital One username and password. You may also be asked to set up a security code for extra protection. After logging in, you will be able to view all of your accounts, make payments, transfer money, and more.
Conclusion
The Capital One app is a great tool for managing your finances and staying on top of your budget. With its easy-to-use interface and wide range of features, it's no wonder why so many people are choosing to use the Capital One app to manage their finances.
The Capital One app is an invaluable asset for anyone looking to take control of their finances and stay organized.