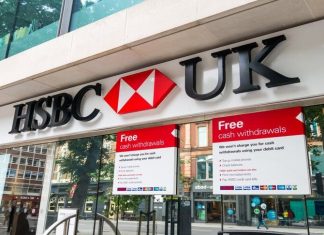 Thanks to mobile banking apps, what was once a complicated process has become simple and convenient. You don't have to drive all the way to your bank branch. Instead, you can do most of...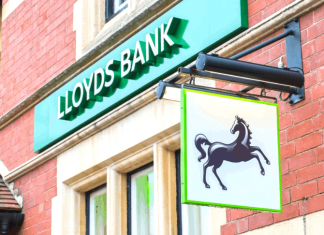 As one of the UK's leading banks, Lloyds is committed to providing its customers with fast and reliable banking solutions that meet their needs. The Lloyds Bank app ensures you are always connected with...
If you're looking for an app that offers a one-stop shop for managing all of your banking needs, the Bank of America app should be your choice. With the Bank of America app, you...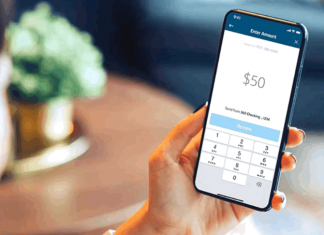 Managing your finances can be quite challenging, especially in this current economic condition. If you're looking for an app that will help you do just that, the Capital One app can be the right...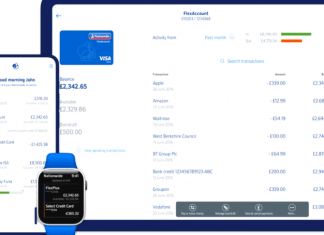 We all know mobile banking is big nowadays but not all banking apps are convenient to use. Those who want to get access to their accounts without any hassle will find the Nationwide Mobile...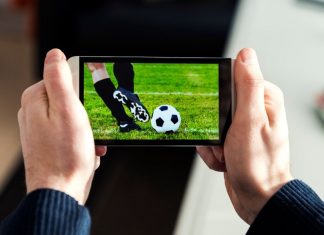 Soccer is one of the most popular sports in the world, if not the most popular. Because of this, it comes as no surprise that people want to watch soccer online in order to...