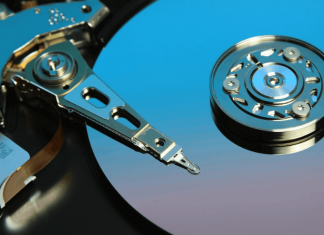 Are you tired of struggling with disk space issues and data organization? In 2023, EaseUS Partition Master offers a solution. Join us as we dive into the details and review of EaseUS Partition Master, the tool...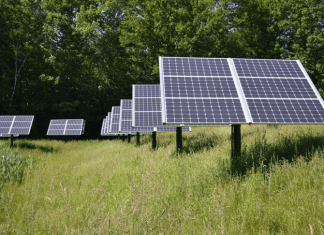 In a world increasingly focused on sustainability and environmental responsibility, green technology companies are at the forefront of transformative change. As we enter 2023, these innovative enterprises continue to shape the future, offering solutions that...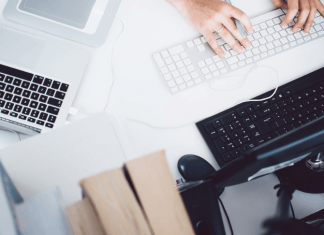 Jira Software Pricing 2023: Your vital guide to mastering Jira pricing in a rapidly evolving landscape essential for efficient business operations.This article simplifies the complexities of Jira Software pricing, offering insights into pricing tiers, cost...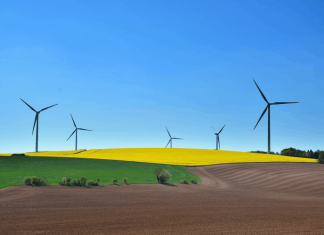 Clean energy technology is pivotal in addressing global climate challenges. This article explores seven groundbreaking innovations driving a shift toward a sustainable future, from solar advancements to wind power solutions, promising reduced emissions and increased efficiency. Join...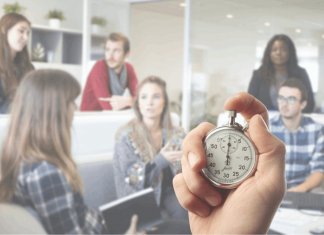 In today's fast-paced business landscape, effective project management is the linchpin of success. Asana Project Management emerges as a beacon of efficiency in this arena, empowering individuals and teams to streamline their workflow, enhance collaboration, and...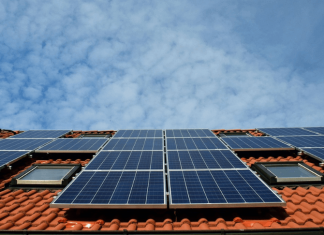 In today's world, green tech renewables quietly lead the charge in our battle against climate change. This article explores seven innovative technologies that, though unobtrusive, wield significant influence in purifying our planet. From harnessing solar...