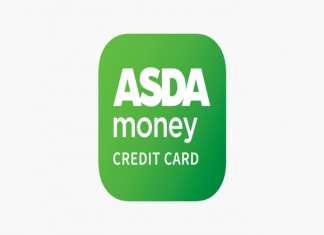 In the 21st century, our digital world has taken us to places we never thought possible. We can order our favorite outfits, get the newest mobile games, find the right music, and many other...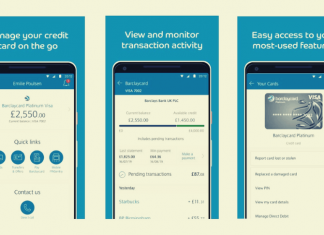 As the world's leading credit card provider, the Barclaycard app makes managing your finances easier than ever before. With Barclaycard's intuitive, user-friendly design, you can easily check your balance and transactions, make payments and...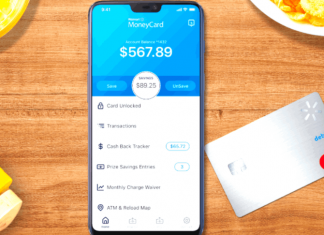 If you're a regular shopper at Walmart and you want to have a more convenient experience, there is an app that will help you to manage your finances while also making shopping at Walmart...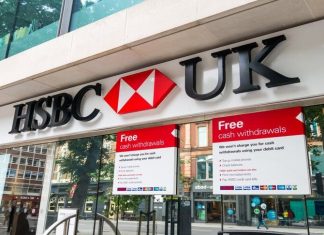 Thanks to mobile banking apps, what was once a complicated process has become simple and convenient. You don't have to drive all the way to your bank branch. Instead, you can do most of...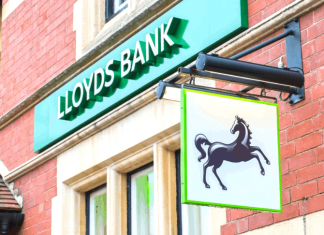 As one of the UK's leading banks, Lloyds is committed to providing its customers with fast and reliable banking solutions that meet their needs. The Lloyds Bank app ensures you are always connected with...
If you're looking for an app that offers a one-stop shop for managing all of your banking needs, the Bank of America app should be your choice. With the Bank of America app, you...