In today's fast-paced business landscape, effective project management is the linchpin of success.
Asana Project Management emerges as a beacon of efficiency in this arena, empowering individuals and teams to streamline their workflow, enhance collaboration, and meet project milestones with precision.
In this article, we delve into the core features of Asana, unveiling how it equips you to organize like a pro, ensuring that every project, big or small, is executed seamlessly and with remarkable ease.
Overview of Asana
Asana is a renowned project management tool for simplifying project organization and collaboration.
Its user-friendly interface and comprehensive features for task management, project planning, team collaboration, and reporting have made it a top choice for professionals worldwide, earning it a stellar reputation in the industry.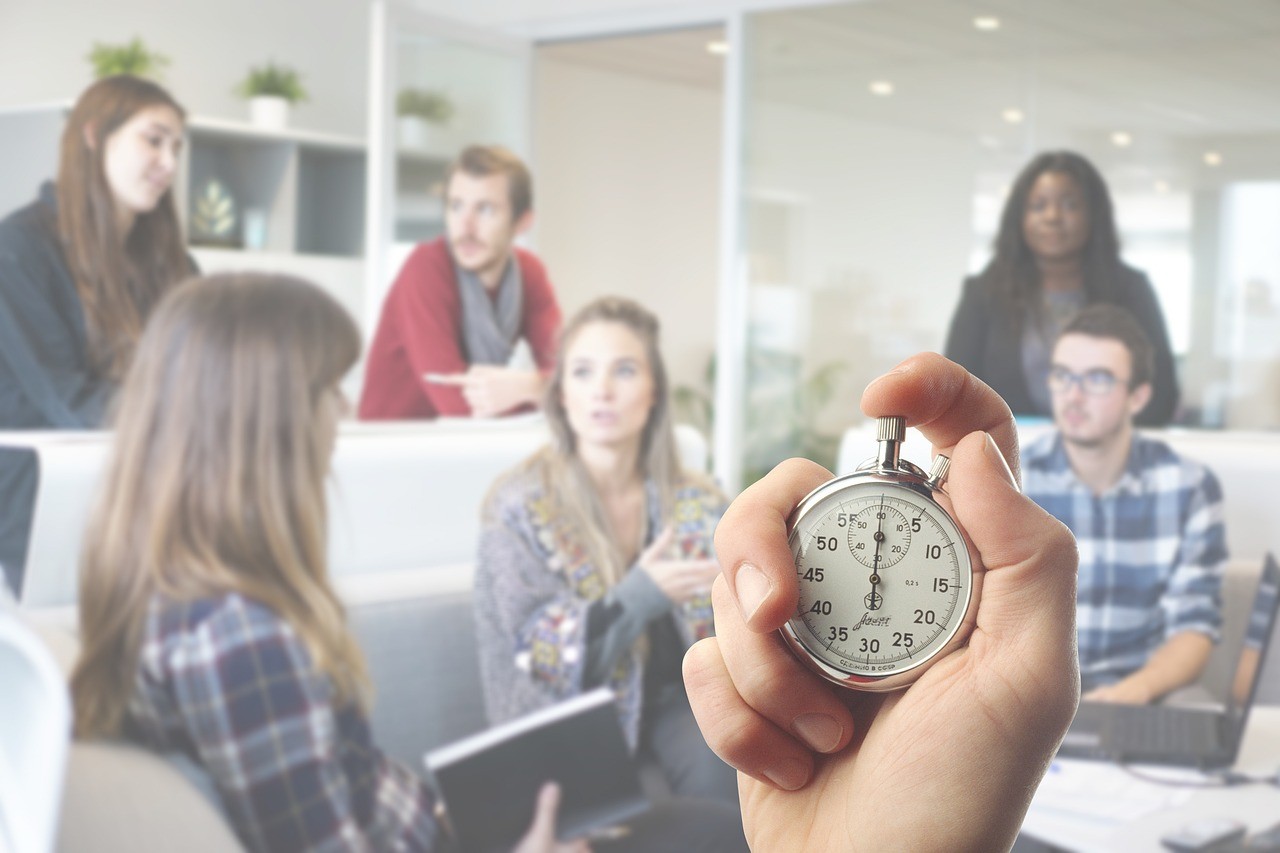 Task Management
Efficiently manage tasks with Asana's user-friendly tools:
Easy Task Creation: Quickly assign tasks and due dates, like designating "Ad copy creation" to your copywriter for a marketing campaign.
Task Dependencies: Ensure a logical workflow by setting task dependencies, such as "Front-end design" needing completion before "Back-end development" in software projects.
Priority Management: Focus on vital tasks by prioritizing them; for instance, the label "Finalize product specs" as a priority during product launches.
Task Tracking: Monitor task progress, like overseeing "Confirm venue booking" and "Send invitations" in event planning to prevent oversights.
Tagging and Labels: Categorize tasks using tags (e.g., "Blog," "Video," "Infographic") for easy content organization in projects.
Project Planning
Efficiently plan and organize projects with Asana's powerful tools:
Project Timelines: Create visual project timelines to outline key milestones and deadlines, ensuring everyone stays on the same page. For example, when launching a product, set milestones for research, development, and launch dates.
Task Breakdown: Break down complex projects into manageable tasks. In construction, you can divide a building project into tasks like "Foundation," "Framing," and "Roofing" for precise project tracking.
Task Assignments: Assign team members to specific tasks, ensuring transparent responsibility allocation. In event planning, assign tasks like "Decorations" to decorators, streamlining the process.
Collaboration: Foster collaboration through comments and task discussions. For website development, team members can discuss design choices and functionality directly within the task.
File Attachments: Easily share and access project-related files. In marketing, attach design mockups or campaign assets directly to tasks for quick reference.
Asana's project planning capabilities simplify the process of organizing, tracking, and executing projects, enabling teams to achieve their goals efficiently and effectively.
Team Collaboration
Enhance teamwork and communication with Asana's collaborative features:
Comments: Foster discussions and provide feedback directly on tasks. For content creation, team members can comment on drafts, improving content quality.
Task Discussions: Engage in focused task discussions. In software development, discuss coding issues or user stories within relevant tasks.
File Sharing: Seamlessly share project-related files. In graphic design, share design files and assets directly within tasks for easy access.
@Mentions: Notify team members by using @mentions. In project management, alert team leads or stakeholders to essential updates or decisions.
Real-Time Updates: Stay updated with real-time notifications on task changes. In event planning, receive instant alerts about changes to the event schedule or guest list.
Asana's collaboration tools empower teams to work together efficiently, ensuring clear communication and streamlined workflows for successful project execution.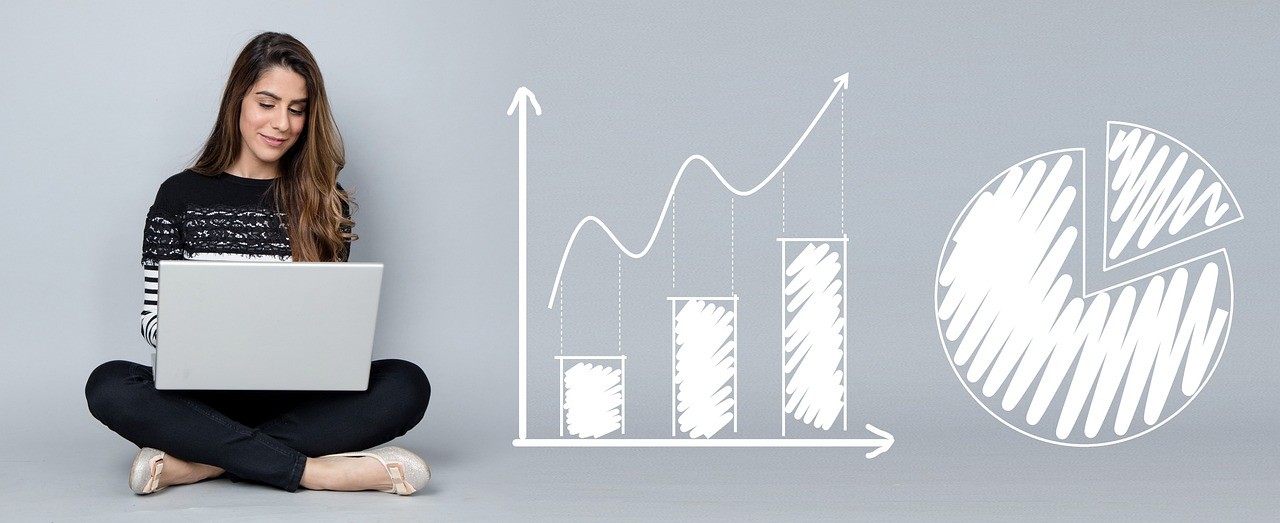 Reporting and Analytics
Harness the power of data with Asana's reporting and analytics capabilities:
Progress Reports: Generate progress reports to track project status and completion rates, providing insights for better decision-making. For marketing campaigns, analyze progress toward campaign goals.
Task Insights: Gain valuable task-level insights. In software development, analyze task completion times to identify bottlenecks.
Workload Balancing: Use workload reports to balance team members' workloads effectively. In project management, ensure that team members are well-rested.
Custom Dashboards: Create customized dashboards to visualize project data. For sales teams, build dashboards to monitor sales performance and set targets.
Exportable Data: Export data for further analysis. In financial planning, export budget data for comprehensive financial analysis.
Asana's reporting and analytics tools empower you with valuable project data, enabling informed decision-making and improved project outcomes.
Integrations
Integrate Asana seamlessly with other tools to enhance your workflow:
Google Workspace: Integrate with Google Workspace for easy document sharing and collaboration. Connect your Google Drive files directly to Asana tasks for streamlined project management.
Slack: Integrate with Slack to receive real-time updates and notifications about project changes. Keep your team informed and engaged without leaving your chat platform.
Microsoft Teams: Enhance collaboration by connecting Asana with Microsoft Teams. Discuss tasks, share files, and coordinate project activities within your Teams workspace.
Trello: Transition smoothly from Trello to Asana by importing boards and cards. Benefit from Asana's robust project management features while retaining your Trello data.
Zapier: Expand Asana's capabilities with Zapier's automation. Create custom workflows and automate repetitive tasks by connecting Asana with thousands of other apps.
Asana's integrations offer versatility and efficiency, allowing you to tailor your project management experience to your needs and seamlessly connect with your favorite tools.
Mobile Accessibility
Manage your projects anytime, anywhere with Asana's mobile accessibility:
Mobile App: Access Asana on your smartphone or tablet using the mobile app. Stay connected to your tasks and teams while on the move.
Task Updates: Receive real-time updates and notifications on your mobile device. Stay informed about task assignments, comments, and project changes.
Task Creation: Create new tasks and assign them to team members directly from your mobile device. Keep your projects organized and moving forward.
Task Completion: Mark tasks as complete, update statuses, and track progress from anywhere. Ensure everything runs smoothly.
File Access: Access and share project-related files stored in Asana while on the go. Collaborate with your team even when you're not at your desk.
With Asana's mobile accessibility, you can maintain productivity and stay connected with your projects no matter where you are.
Pricing and Plans
Explore Asana's pricing options to find the plan that aligns with your project management requirements:
Basic Plan: Asana offers a free basic plan suitable for small teams and individuals. It includes core task management features and essential project organization.
Premium Plan: Upgrade to the premium plan for more advanced features, including timeline views, custom fields, and priority support. Ideal for growing teams.
Business Plan: The business plan caters to larger teams, providing features like automation, proofing, and reporting. Ensure scalability and enhanced productivity.
Enterprise Plan: Tailored for enterprise-level organizations, this plan offers advanced security, data export, and dedicated customer support. Contact Asana for custom pricing.
Custom Solutions: Asana also offers custom solutions for unique organizational needs. Contact their sales team for personalized options and pricing.
Asana's pricing and plans allow you to select the right package based on your team's size and project requirements, ensuring that you get the most value out of the platform.
Quick Guide: How to Sign Up for Asana
To sign up for Asana, follow these steps:
Visit the Asana website.
Click "Get Started for Free."
Create your account with your email, Google, or Apple ID.
Provide your name, email, and password.
Verify your email by clicking the link sent by Asana.
Set up a new workspace or join an existing one.
Customize your experience and invite team members.
Start using Asana to manage your projects and tasks.
Wrapping Up: Key Takeaways from Asana Project Management
In summary, Asana Project Management offers a dynamic toolkit for achieving organizational excellence.
Its intuitive task management, robust project planning, seamless collaboration, insightful analytics, versatile integrations, and mobile accessibility empower teams of all sizes.
With flexible pricing options, Asana equips you to navigate project management confidently and professionally, ensuring efficient workflows and successful outcomes.