In a world increasingly focused on sustainability and environmental responsibility, green technology companies are at the forefront of transformative change.
As we enter 2023, these innovative enterprises continue to shape the future, offering solutions that mitigate environmental impact, reduce carbon footprints, and pave the way for a more sustainable planet.
Join us as we spotlight the leading green technology companies poised to make a lasting impact in the year ahead.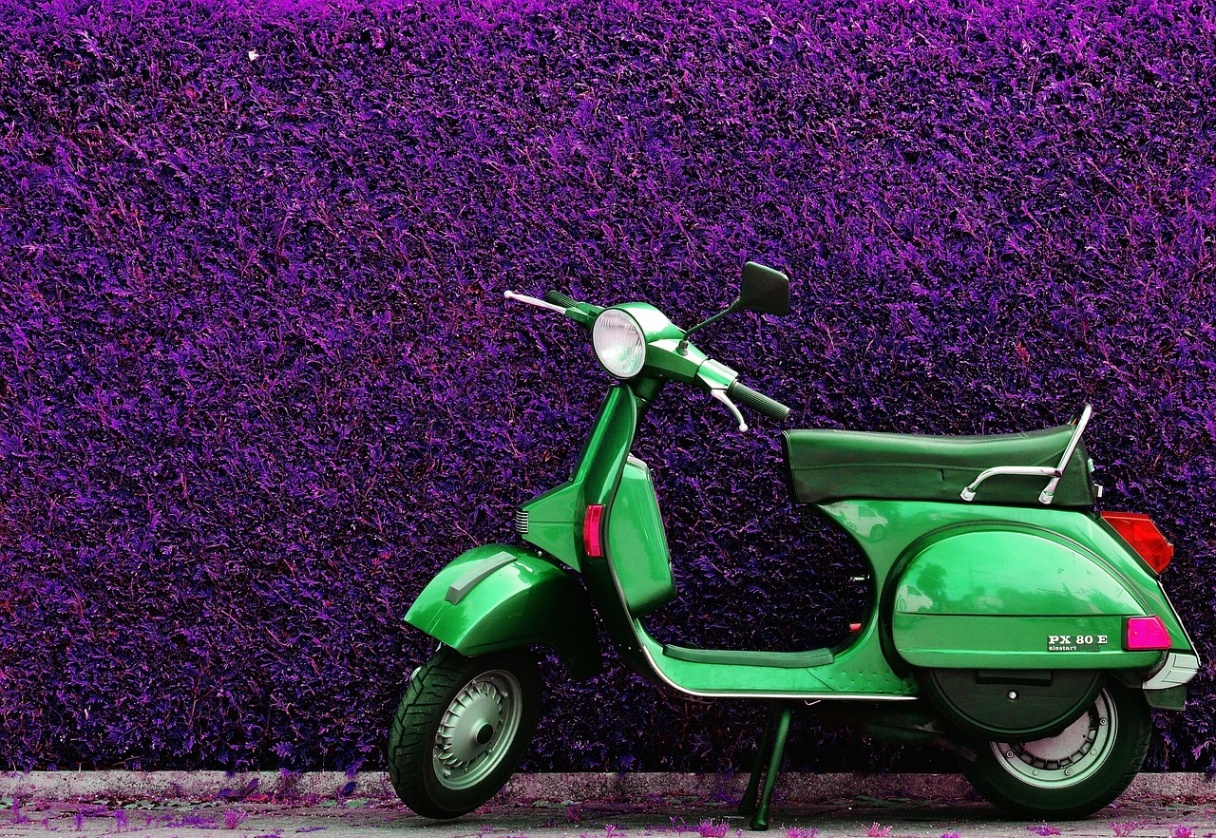 Company 1: Tesla, Inc.
Founded in 2003 by Elon Musk, Tesla is a pioneering electric vehicle and clean energy company headquartered in Palo Alto, California.
Tesla's mission is to accelerate the world's transition to sustainable energy by producing innovative electric vehicles and renewable energy solutions that are accessible, efficient, and environmentally friendly.
Essential Green Technology Products or Services Offered
Electric Vehicles (EVs) – Including the Model S, Model 3, Model X, and Model Y
Solar Panels – Solar energy solutions for homes and businesses
Powerwall – Energy storage for homes and businesses
Supercharger Network – Fast-charging infrastructure for electric vehicles
Autopilot and Full Self-Driving (FSD) – Advanced driver-assistance and autonomous driving technology
Notable Achievements and Innovations
Introduction of long-range electric vehicles with industry-leading battery technology
Development of Autopilot, a semi-autonomous driving system
Mass production of lithium-ion batteries at the Gigafactory
Deployment of the world's largest battery storage project in South Australia
Advancements in self-driving technology and AI-driven Full Self-Driving (FSD) features
Company 2: SolarCity (a subsidiary of Tesla)
SolarCity, now a subsidiary of Tesla, was a leading provider of solar energy solutions.
They offered solar panels, financing options, and installation services, empowering homes and businesses to harness the sun's energy for sustainable and cost-effective power generation.
Key Green Technology Products or Services Offered
Solar panels and systems: SolarCity provides solar panels for clean electricity
Solar leasing and PPAs: Flexible financing for solar without upfront costs
Energy storage solutions: Battery options for reliable solar energy
Installation and maintenance: Expert set-up and system care
Financing options: Affordable plans for solar adoption
Notable Achievements and Innovations
Pioneered solar leasing and power purchase agreements (PPAs) for residential customers
Development of the SolarCity solar panel with higher efficiency
Installation of one of the largest rooftop solar arrays on the Mandalay Bay Convention Center
Integration of energy storage solutions for solar systems
Initiatives for bringing solar power to underserved communities through partnerships
Company 3: NextEra Energy, Inc.
NextEra Energy, Inc. is a global leader in renewable energy generation and infrastructure.
They specialize in wind and solar power production energy storage solutions and maintain a robust transmission and distribution network, contributing significantly to improving clean and sustainable energy sources.
Essential Green Technology Products or Services Offered
Renewable energy generation: Leading in wind and solar energy production
Energy storage solutions: Innovative grid-enhancing storage options
Transmission and distribution: Reliable energy delivery infrastructure
Electric vehicle charging: Supporting eco-friendly transportation
Energy efficiency programs: Helping customers save energy
Notable Achievements and Innovations
Becoming the world's largest producer of wind and solar energy
Extensive development of renewable energy projects across the United States
Pioneering energy storage solutions to enhance grid reliability
Advancements in the integration of battery technology with renewable energy
Leading the way in reducing carbon emissions through renewable energy adoption.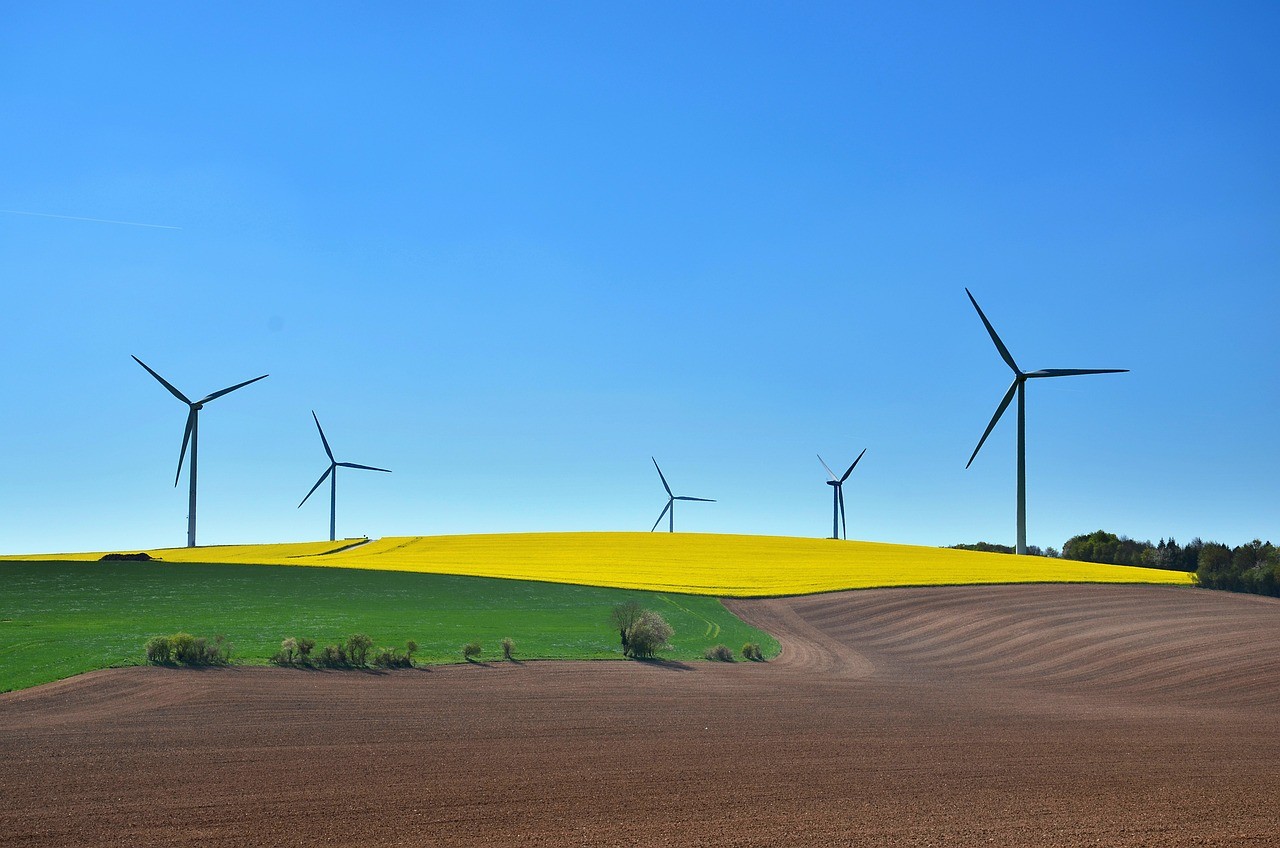 Company 4: Vestas Wind Systems
Vestas Wind Systems is a prominent wind energy company known for designing and manufacturing advanced wind turbines.
They also specialize in wind farm development, maintenance services, and energy management solutions, playing a pivotal role in the global transition to clean and renewable wind energy.
Key Green Technology Products or Services Offered
Wind turbines: Vestas designs and manufactures advanced wind turbines, harnessing wind energy for electricity generation.
Wind farm development: The company specializes in planning, constructing, and operating wind farms worldwide, expanding renewable energy capacity.
Wind turbine maintenance: Vestas offers comprehensive maintenance services to ensure optimal turbine performance and longevity.
Energy management solutions: Vestas provides technology and software for efficient wind farm operation and energy optimization.
Grid integration: Vestas collaborates on grid integration projects, enhancing the integration of wind energy into the electricity grid.
Notable Achievements and Innovations
Production of some of the world's most giant and most efficient wind turbines
Installation of wind turbines in over 80 countries, contributing to global renewable energy capacity
Development of advanced technologies for wind turbine control and monitoring
Expansion of wind energy into challenging environments, such as offshore installations
Commitment to sustainability through recycling and reusing wind turbine components
Company 5: First Solar, Inc.
First Solar, Inc. is a leading manufacturer of advanced thin-film solar modules specializing in utility-scale solar projects.
They are known for their commitment to cost-effective solar energy solutions and sustainability, including recycling initiatives to minimize environmental impact.
Key Green Technology Products or Services Offered
Solar panels: Harness sunlight to generate electricity for homes and businesses, reducing reliance on fossil fuels
LED lighting solutions: Energy-efficient lighting options that lower electricity consumption and decrease carbon emissions
Electric vehicle (EV) charging stations: Infrastructure for convenient and fast charging of electric vehicles, promoting eco-friendly transportation
Home energy management systems: Technology that allows homeowners to monitor and control energy usage for increased efficiency and savings
Smart thermostats: Devices that optimize heating and cooling, reducing energy waste and utility costs
Notable Achievements and Innovations
Manufacturing of advanced thin-film solar modules with high efficiency
Deployment of utility-scale solar projects worldwide, including some of the largest in the U.S
Advancements in solar technology to improve energy conversion efficiency
Contribution to reducing the cost of solar energy through innovation
Focus on sustainable practices, including recycling solar modules to minimize waste
Summing Up: Green Technology Trends in 2023
In conclusion, as we enter 2023, the green technology sector is filled with promise and innovation.
These companies, from Tesla to SolarCity, NextEra Energy, Vestas Wind Systems, and First Solar, are at the forefront of sustainability and clean energy solutions.
Their collective impact on renewable energy, transportation, and sustainable living will remain pivotal in the year ahead, driving us closer to a greener, more environmentally responsible future.