Are you tired of missing out on incredible deals and exclusive offers while shopping? Imagine having access to unbeatable discounts right at your fingertips.
Well, with the Walmart App, you can turn that imagination into reality. In today's digital shopping landscape, this app is your ticket to savings and convenience like never before.
Whether you're a seasoned shopper or a thrifty spender, this article will unveil the secrets to unlocking the best deals using the Walmart App. Say goodbye to shopping stress and hello to smart, budget-friendly shopping. Let's get started!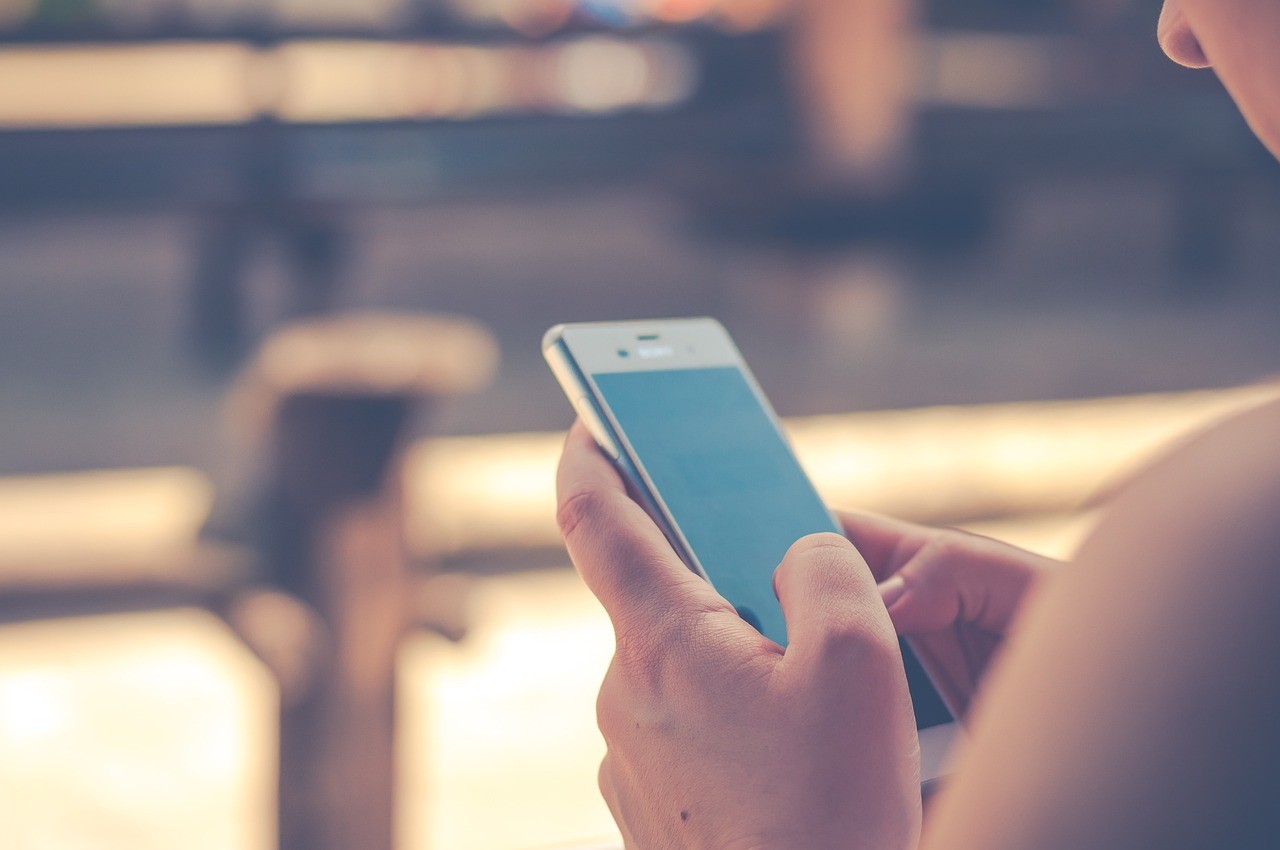 Downloading and Installing the Walmart App
Before enjoying the incredible deals and offers with the Walmart App, you must get it on your device. Here's a simple guide on how to download the app from both the iOS and Android app stores:
For iOS (iPhone and iPad):
Open the App Store on your iOS device.
Tap the "Search" tab at the bottom.
Type "Walmart" in the search bar.
Locate the Walmart App in the search results and tap "Get" to download and install it.
For Android:
Open the Google Play Store on your Android device.
Tap the search bar at the top and enter "Walmart."
Find the Walmart App in the search results and tap "Install" to download and install it.
Once you've successfully downloaded and installed the Walmart App, you're ready to start exploring and saving!
Creating an Account
Creating an account on the Walmart App is quick and easy, allowing you to unlock personalized deals and a seamless shopping experience. Follow these simple steps to get started.
Open the Walmart App.
Tap "Sign In" or "Create Account."
Enter your details (name, email, password).
Follow on-screen prompts.
Verify your email (if required).
Your account is now set up.
Navigating the Walmart App
Discover the key features and interface elements of the Walmart App, designed to enhance your shopping experience and make it more convenient than ever. Here's a quick rundown:
Homepage: Showcasing featured products and promotions.
Search bar: For quick product lookup.
Navigation menu: For easy access to various sections.
Cart icon: To manage your shopping items.
Savings catcher: Helps you find the best deals.
User profile: For personalized settings and orders.
Finding the Best Deals
Unlock the world of exclusive discounts and special offers by learning how to access the "Deals" section within the Walmart App. Follow these simple steps:
Open the Walmart App on your device.
Tap the "Deals" icon in the navigation menu at the bottom of the screen.
Browse through various categories or use the search bar for specific deals.
Tap on a deal to view more details and add it to your cart.
Enjoy incredible savings on a wide range of products!
Tips for Sorting and Filtering Deals by Category, Price, and More
Make the most of your shopping experience with the Walmart App by utilizing these tips for sorting and filtering deals. Here's how to refine your search by category, price, and more:
After opening the app, tap "Deals" to access the deals section.
Scroll down to view the available categories, such as electronics, groceries, or clothing.
Select a category that interests you to see related deals.
Use the filter icon (usually a funnel or funnel with lines) to refine results by price range, ratings, and more.
Sort deals by relevance, price, or customer ratings to find the best options for your needs.
Apply multiple filters to narrow down your search even further.
Explore various categories and filters to discover the perfect deal for you.
Using the Savings Catcher
The savings catcher feature in the Walmart App automatically compares the prices of your Walmart purchases with local competitors.
If a lower price is found elsewhere, you'll receive the difference as an eGift card, ensuring you always get the best value without extra effort.
How to Use It to Find Better Prices and Get Refunds
Unlock even more savings with the Walmart App's Savings Catcher feature. Here's how to use it to find better prices and get refunds:
Scan your Walmart receipt.
The app compares prices with local competitors.
If a lower price is found, you get the difference.
Receive your refund as an eGift card.
Use your savings on future purchases.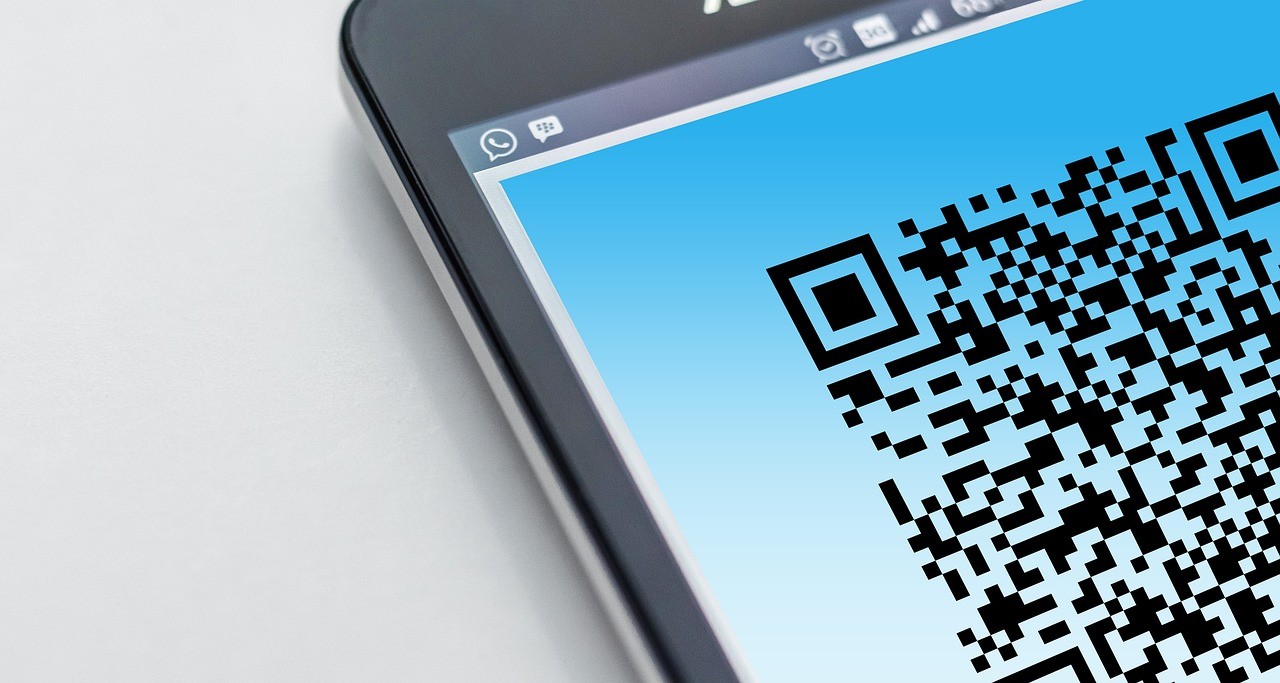 Scanning Barcodes for Quick Info
Maximize your shopping efficiency by mastering the barcode scanner in the Walmart App. Here's a step-by-step guide on how to use it:
Open the Walmart App on your device.
Tap the barcode icon usually found in the search bar.
Allow the app access to your device's camera if prompted.
Position the camera over the product's barcode until it's recognized.
View product details, pricing, and customer reviews.
Add the item to your cart or wishlist as needed.
Continue scanning for more items, or proceed to checkout.
Benefits of Quickly Accessing Product Information
Accessing product information swiftly via the Walmart App can significantly enhance your shopping experience. Here are the key benefits of quickly accessing product information:
Make informed decisions: Instant access to details like product specifications and customer reviews help you choose the correct item.
Compare prices efficiently: Quickly scan barcodes to compare prices and find the best deals.
Save time: Avoid wandering through aisles by efficiently locating items in-store.
Check product availability: Verify if the product is in stock at your preferred Walmart location.
Stay up-to-date: Receive notifications on price changes and deals for your saved items.
Plan your shopping: Access product details in advance to create shopping lists.
Adding Items to Your Cart
Adding products to your cart using the Walmart App is a breeze. Here's a step-by-step guide to help you fill your cart with your desired items:
Open the Walmart App on your mobile device.
Browse or search for products you want to add to your cart.
Tap on the desired product to view its details.
Select the quantity you wish to purchase.
Click the "Add to Cart" button to place the item in your shopping cart.
Continue shopping and repeat the process for additional items.
Review your cart by tapping the cart icon to ensure all desired items are added.
Proceed to checkout when you're ready to complete your purchase.
Exclusive App-Only Offers
Discover exclusive deals and offers available only through the Walmart App. Here's a list highlighting these app-only promotions:
Early access to select sales events.
Special discounts on featured products.
Limited-time offers on popular items.
Exclusive cashback rewards for app users.
Personalized deals tailored to your preferences.
In-app contests and giveaways for chances to win prizes.
First dibs on clearance and rollbacks.
Enhanced price matching with the Savings Catcher feature.
Checking Out and Payment
Streamline your shopping experience with the Walmart App by following these seven essential steps to complete your purchase seamlessly.
Review Cart: Check items and quantities.
Tap Cart Icon: Access the checkout.
Choose Delivery: Select pickup or delivery.
Review Order: Verify details.
Apply Discounts: Add promo codes.
Select Payment: Choose your method.
Place Order: Confirm and finalize.
Summing It Up: Navigating the World of Savings with the Walmart App
In conclusion, the Walmart App offers a seamless and budget-friendly way to access exclusive deals and offers.
With user-friendly features like Savings Catcher and barcode scanning, it revolutionizes your shopping experience, saving time and money.
Say goodbye to traditional shopping hassles and embrace a more innovative, efficient way to shop. Download the Walmart App today to start enjoying the benefits of these exclusive deals. Happy shopping!