As one of the UK's leading banks, Lloyds is committed to providing its customers with fast and reliable banking solutions that meet their needs. The Lloyds Bank app ensures you are always connected with your finances wherever you go – giving you more freedom and control over your money than ever before.
The Lloyds Bank app is simple to use and provides a safe way for you to stay in control of your finances on the go. With this app, customers can access a range of banking services including paying bills, checking balances, transferring money in and out of accounts as well as setting up direct debits and standing orders.
Find out more about the Lloyds Bank app and how you can use it in the guide down below.
What You Can Do with the Lloyds Bank App
Lloyds Bank Mobile Banking app is a secure and convenient way to manage your money on the go. It allows you to access your bank account, pay bills, transfer funds, view statements, and more directly from your smartphone or tablet.
Users can securely log in with a PIN or fingerprint and even view balances and transactions for up to seven bank accounts. You can set up payments, transfers, and standing orders and manage your savings accounts from any device.
You can even apply for a credit card and check all of your balances and transactions as well as view your mortgage details including repayment information. You also receive tailored offers based on your banking activity. Users can also report lost and stolen cards directly from the app.
There are even more features waiting to be discovered when you use the Lloyds Bank app.
Steps to Set Up and Manage Direct Debits
Using the Lloyds Bank app, you can easily manage your direct debits. To get started, log in to the app and select Payments from the main menu. From there, you can view a list of all your existing direct debits and make any changes you need to.
Once you have set up a direct debit, you can manage it directly from the app. You can view payment history, change payment amounts or dates, or cancel payments altogether. You can also view any upcoming payments and check when they will be taken from your account.
The Lloyds Bank app also allows you to set up reminders for upcoming payments so that you don't miss them. This is a great way to stay on top of your finances and ensure that all your direct debits are paid on time.
How to Set up an Account Using the App
To set up an account, all you need to do is open the app and tap "Create Account".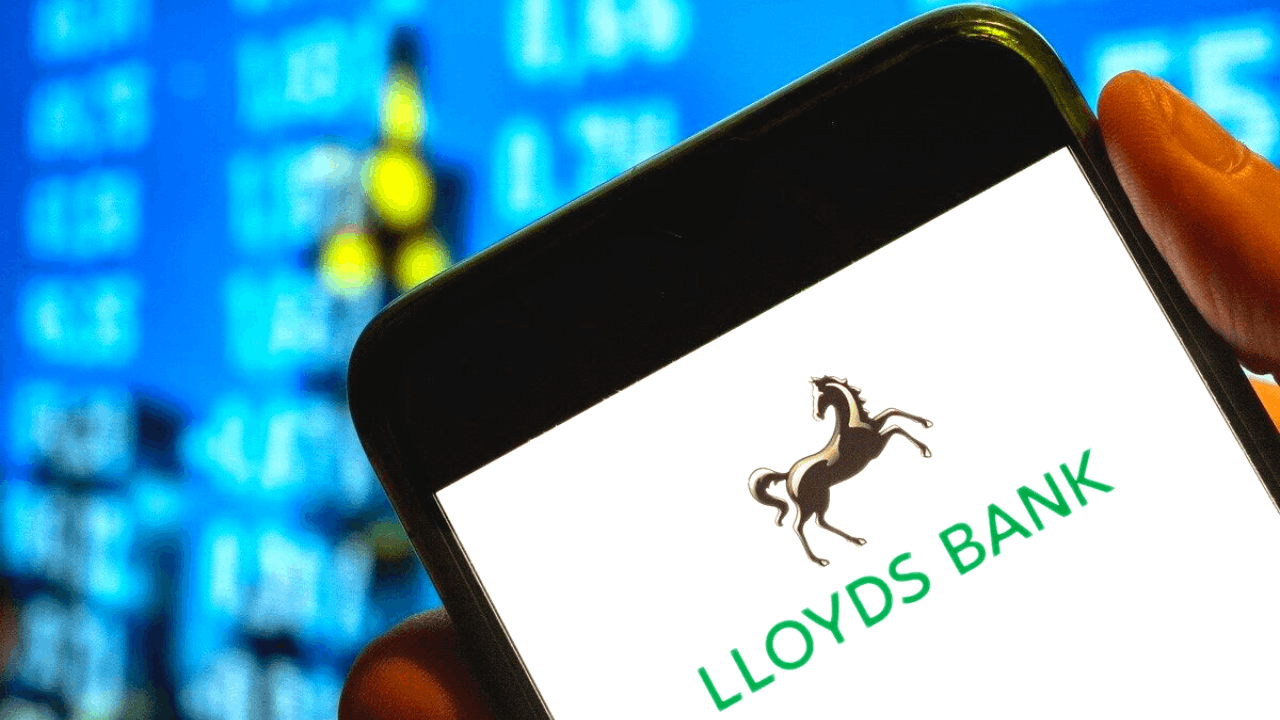 Enter your personal details including your name, address, email, and other information then create a secure password and confirm it. Read the Terms and Conditions and tap "Agree" to proceed.
Next, enter your bank account details and verify your identity by providing two forms of identification which can be a photo ID, passport, or driving license.
From there, you must set up security questions for extra protection or activate biometric authentication then review all of the information you have provided before tapping "Submit" to finish setting up your account.
How to Download the App
Downloading the Lloyds Bank app is easy and straightforward. The app is available to download from the Apple App Store or the Google Play Store.
Search for the name of the app and tap "Get" or "Install" to begin downloading the app. Wait until the app is fully installed to your device and then tap "Open" to launch it from the app store. You can also launch the app from the device's app tray.
Log in with your existing details or register a new account if you don't already have one.
Learn How to Budget Using the Budgeting Tools
The Lloyds Bank app offers a range of budgeting tools to help you manage your finances. The budgeting tools allow you to set up budgets and track your spending. You can also set up alerts to be notified when you are close to reaching their budget limits.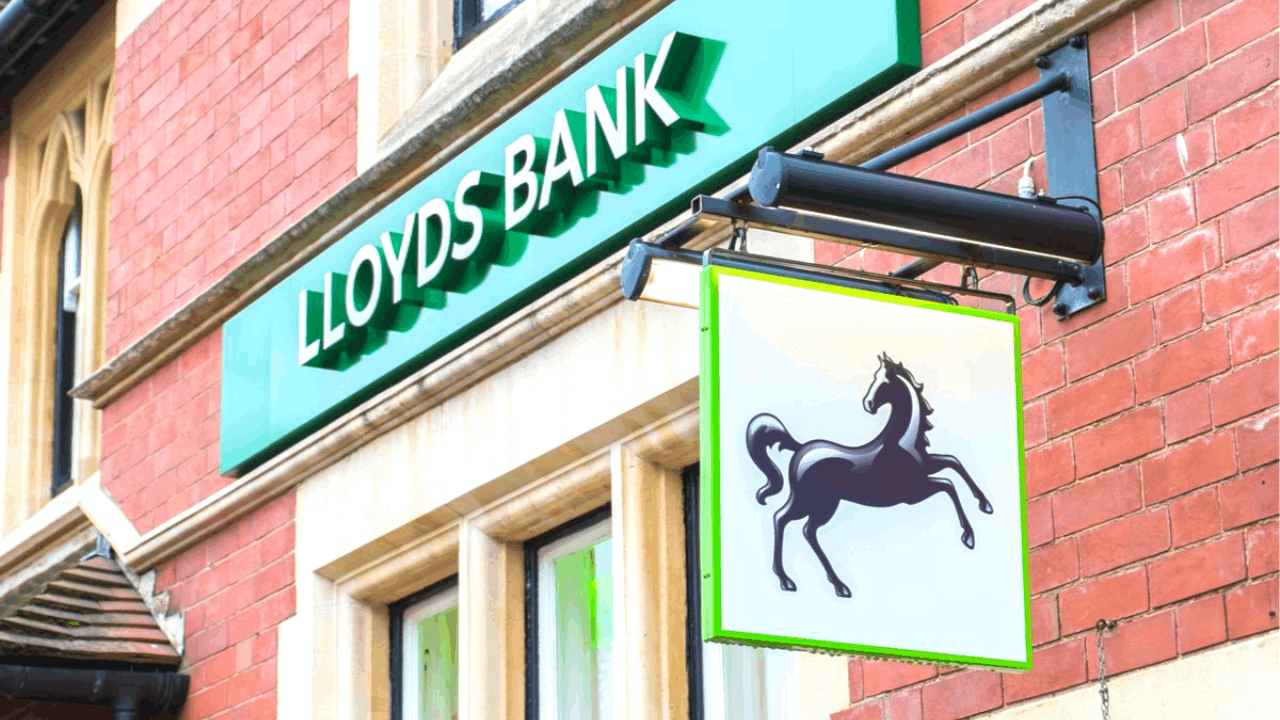 To use the budgeting tools, log into the Lloyds Bank app. Once logged in, you can select the Budget option from the main menu. This will take you to the budgeting page where you can set up your budgets and track your spending.
Customers can create budgets for different categories such as groceries, bills, or entertainment. You can then set a limit for each category and track how much you have spent in each category over time.
The app also provides helpful tips and advice on how to manage money more effectively and stay within budget limits. This includes advice on setting realistic goals, tracking spending, and creating a savings plan.
Stay on Track with Your Savings Goals
The Savings Goal Tracker found in the Lloyds Bank app is a great way to help you stay on track with your savings goals. It allows you to set up and track multiple savings goals, so you can easily keep an eye on your progress. By using this tool regularly, it will help you stay motivated and focused on achieving your savings goals.
To use the Savings Goal Tracker, first select the Savings option from the main menu and then select "Savings Goals" from the list of options. Here you can add a new goal by tapping on the plus icon in the top right corner. You can then enter details about your goal, such as its name, target amount, and date for completion and tap "Save" to create your goal.
You can then view your progress towards each goal by tapping on it in the list of goals. This will show you how much of your target amount has been saved so far, as well as how much time is left until completion. You can also add money to each goal by tapping on "Add Money" at the bottom of the screen.
Sending Money Outside the UK Safely with the App
Sending money securely outside of the UK using the Lloyds Bank app is quick, easy, and cost-effective. Lloyds Bank also offers a range of other services when sending money outside of the UK such as currency conversion and international payments with no fees or commission charges.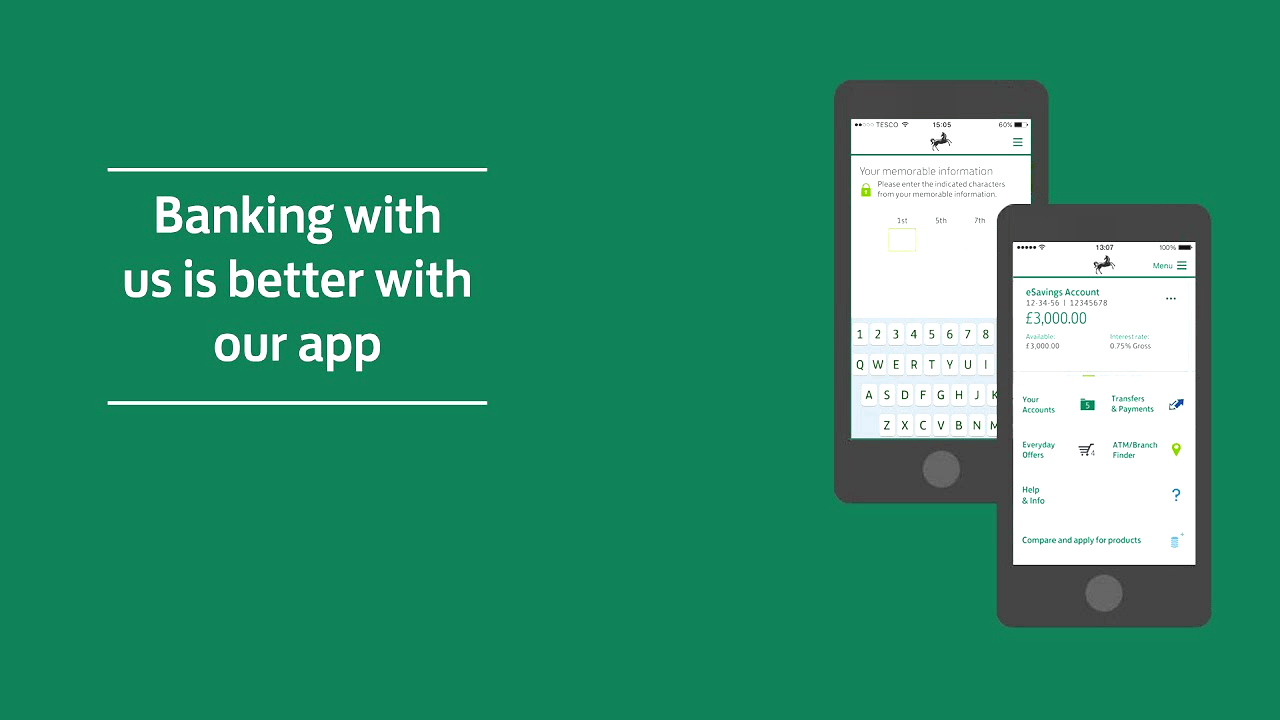 First, you will need to log into your Lloyds Bank app and select "Send Money" from the menu. You will then need to enter the recipient's details, including their name, address, and bank account details. Once you have entered all of the information, you can select the amount of money you wish to send and confirm your payment.
The Lloyds Bank app also allows you to securely store your recipient's details for future payments. This means that if you wish to send money to the same person again in the future, all of their details will already be saved and ready for use.
Once your payment has been sent, Lloyds Bank will provide you with a confirmation email or text message so that you know your payment has been successful. It is important to keep this confirmation safe as it may be required if there are any queries regarding your payment in the future.
Receive Notifications the Way You Want Them
Using the Lloyds Bank app, you can easily set up notifications to receive updates on payments. To do this, simply login to the app, navigate to the Settings page and then select "Notifications".
Here you can choose to receive notifications for a variety of payment-related activities such as when a payment is made, when it is due or overdue, when a payment fails or gets fully refunded or even partially refunded.
Once you have selected which notifications you wish to receive, they will be sent to you via the Lloyds Bank app. You can also choose to receive notifications via email or SMS as well. This will ensure that you always stay informed about any payments that you make or receive.
More Security Features than Ever
Lloyds Bank app offers a range of security features that help to keep your accounts and data secure. All data stored on the Lloyds Bank app is encrypted using industry-standard encryption technology, so it can't be accessed by unauthorized people.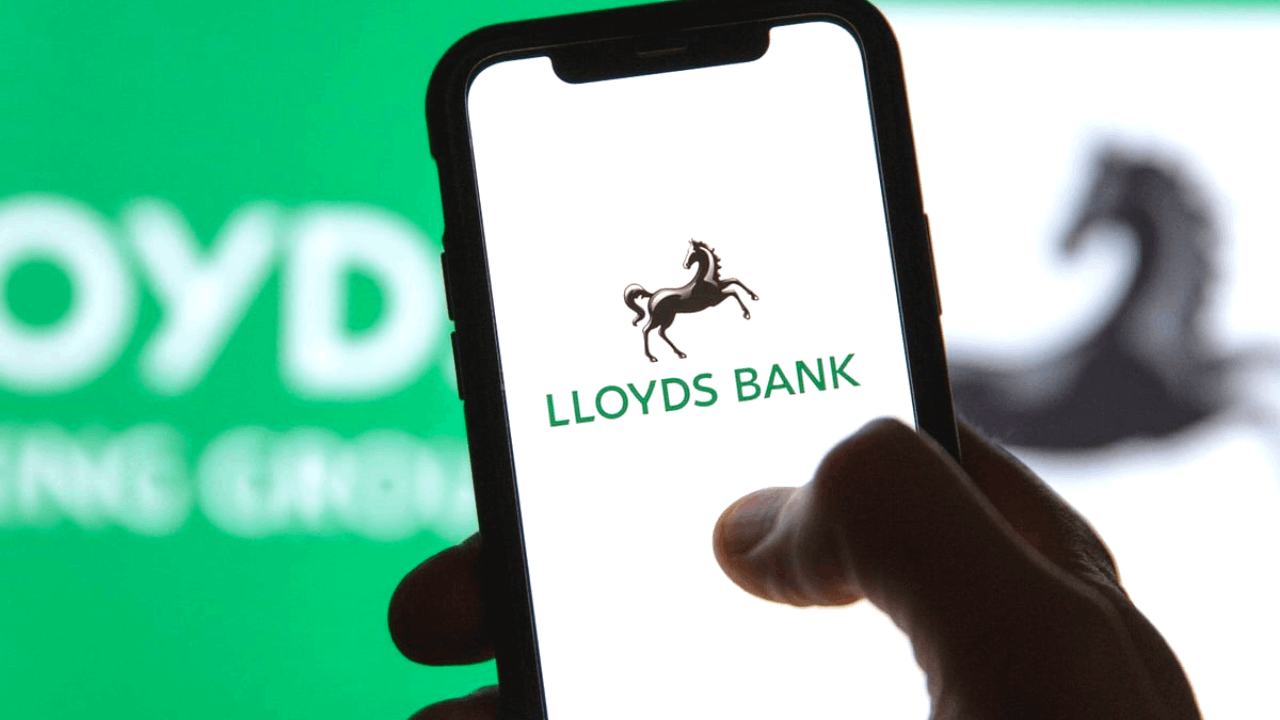 To set up these security features on the Lloyds Bank app, simply open the app and follow the instructions provided on the screen. You will be asked for personal information to verify your identity and create a secure login number and fingerprint recognition profile if required.
The Two-Factor Authentication adds an extra layer of security which requires users to enter a code sent via SMS or email when logging into the app. This means that even if someone has your username and password, they won't be able to access your account without the code.
The Touch ID/Fingerprint Recognition feature allows you to log into the app using your device's fingerprint scanner, rather than having to type in a password each time. As an extra layer of security, Lloyds Bank requires you to create a unique 4-digit security number or Secure Login when setting up the app. You will then need to use this each time you log in, as well as any other authentication methods mentioned above.
How to Request a New Card Using the App
If you lose your card or it gets stolen, there are certain things that you can do to request a new card using the app.
First, you can log in to the app and tap the Cards option then select the Order a Replacement Card option. Choose the type of card that you want to order then enter your personal details as well as your card details.
Make sure that you review the details before you confirm your request. Once confirmed and approved, your card will be sent to you by post.
Conclusion
The Lloyds Bank app is a great tool for managing your finances on the go. It offers users an easy way to access their accounts and manage their money with convenience, security, and ease.
The app also provides helpful features such as budgeting tools, bill management, accessible customer service, and more. With the Lloyds Bank app, you can manage all of your banking needs from wherever you are.