Music makes me alive for the whole day even at my workplace. No matter what I am doing, but, I love to listen music all the time, whether I am travelling, reading a book or surfing online. Many of the readers who are reading this article may have the same passion for music.
Online radio is a better option to listen music of every type and the best thing is that it will also update you regarding what is happening around you. So by opting online radio station as an option you will be able to get the latest news updates together with good music stuff. So, I'm going to share some of the best Free Online Radio Apps for Linux Users that will help you to stay connected with your favorite station even when you are not at your place.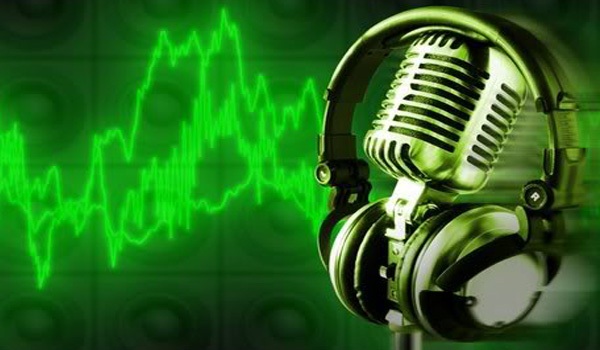 6 Best Free Online Radio Apps for Linux Users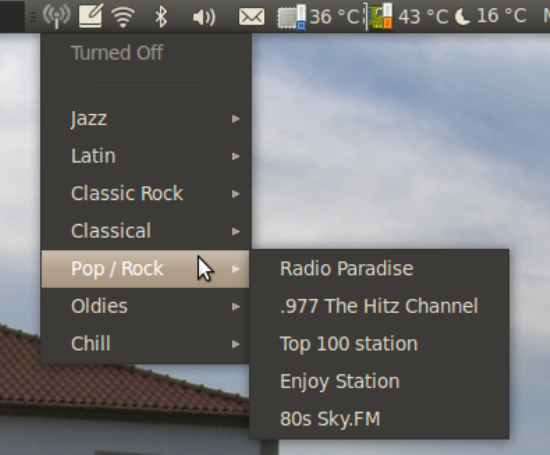 Radio tray is always the first option that comes into the mind of many people when we used to think about the best  radio apps for Linux users. It can play almost all types of media files and it's very easy to use this software. It supports ASX, WAX and WVX playlist format. Its not just a music player because there already a lot of the best options available, but when we want to listen online radios this application comes very handy because of these features:
Plays most media formats (based on gstreamer libraries)
Drag & drop bookmarks

support

Easy to use
Supports PLS playlist format (Shoutcast/Icecast)
Supports M3U playlist format
Supports ASX, WAX and WVX playlist format
Extensible by plugins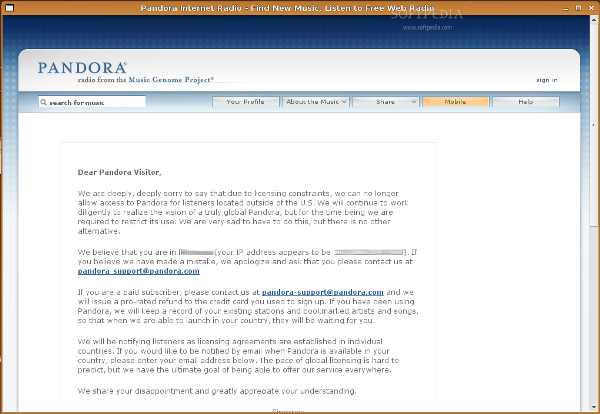 You can access Pandora without opening it in your browser. This app lets you access music quickly without any hassles. You can easily pause, play and change music stations. The main features include
Easily see what's playing with one click from your tool tray/dock
Conveniently pause, play and change stations
Quick start to begin listening to Pandora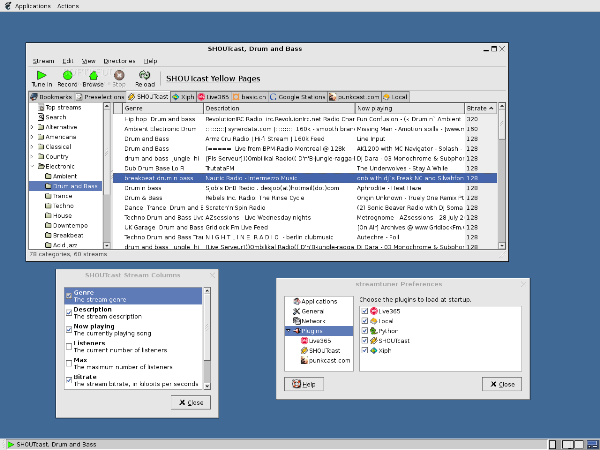 Stream tuner is a stream directory browser. You can browse the live 365directory together with managing your local music stations and full support for ID3 and Vorbis metadata. The features include:
Browse the SHOUTcast Yellow Pages
Browse the Live365 directory
Browse the Xiph.org (aka icecast.org, aka Oddsock) directory
Browse the basic

.

ch

DJ mixes
Manage your local music collection, with full support for ID3 and Vorbis metadata editing
Listen to streams, browse their web page, or record them using programs such as Streamripper
Implement new directory handlers as tiny Python scripts or as dynamically loadable modules written in C
Retain your

favourite

streams by bookmarking them
Manually add streams to your collection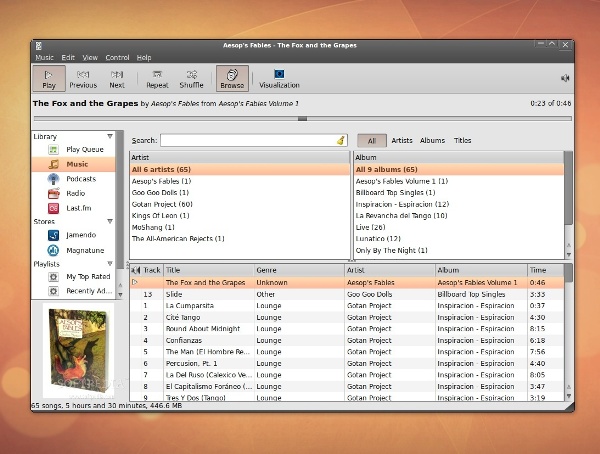 Rhythm box comes with a graphical user interface which is very easy to use. It comes with an inbuilt music player where you can search and play your favorite music. You can also customize this software as per your convenience. The main features which makes it handy to use as an online radio app for Linux are:
It provides users with a graphical user interface (GUI) that is both familiar (iTunes-like) and easy to use.
It comprises a music browser, searching and sorting functionality, Internet radio support, play queue and playlists.
The view mode of the software can be easily customized.
If using Rhythmbox under GNOME, you can click on its panel entry to change its look by enabling the party mode or move the Play Queue in a separate container in the side pane.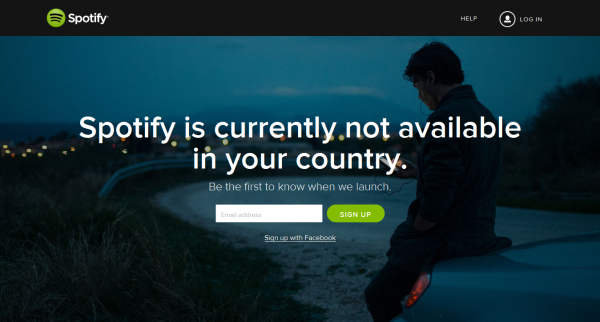 Spotify is well known name for music lovers, but now it's also available online as an online radio app for Linux users. Here you can find millions of tracks that you have previously seen on Spotify. Check out some of the features:
You can hear it anywhere
Unlimited ad free music
Better sound quality
You can download the music and listen later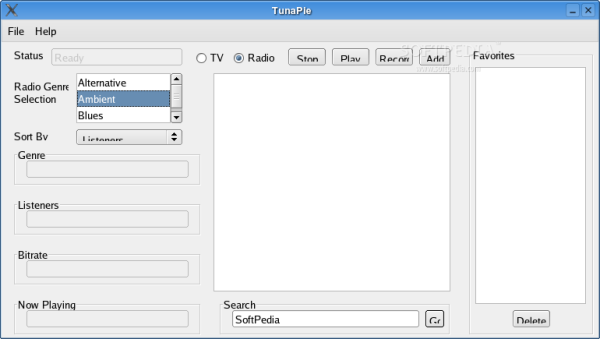 Tuna pie is works like a browser directory for internet radio and TV streams. It enables you to search for streams and then launch audio player of your choice. The features of this online radio app for Linux users include:
User-defined radio and TV streams can be added.
More bug fixes.
So, Now you can play online radio without any hassle on your Linux operating system with these available options. Don't forget to share your best online radio app for Linux users.