As a business manager in a huge company, or a new entrepreneur, one thing is very much clear to you, that you want to make money, and count on the least efforts possible, to improve the efficiency. And, you very well know what makes it happen. Better productivity. Productivity is a small term, that means nothing but the throughput for the efforts you make in, and the output you get. The efforts involve time you spent, the labor you coined in, and the money that you just invested. Businesses are ready to adapt any strategy that improves their productivity. There are many management methodologies presented by management gurus all around the world, consider an example of SAP, Agile, etc. These are effective, but needs huge investments to change how the things work, which is not at all, an easy task.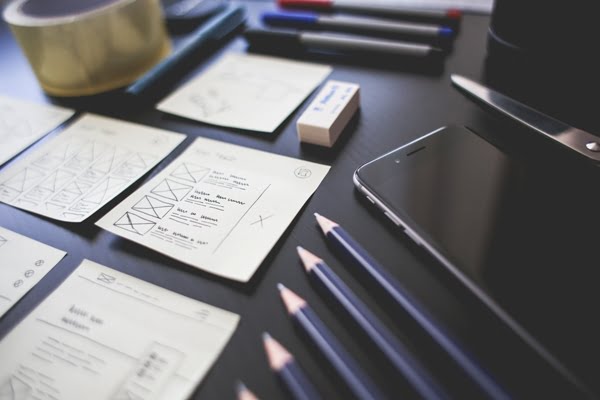 Moreover, we very well know how important it is to have an online presence, and also maintain the on premise performance level side by side with the virtual you. Thankfully, this is something easier now. We have some really amazing tools that help you do the online and the offline stuff at the same place, be efficient both, and finally, increases the productivity by multiplicative numbers! What else did anyone want more in life!
Here is a list of 7 online business tools that will change how you work, and will turn you, and your organization into a better something.
7 Useful Online Business Tools for Better Productivity: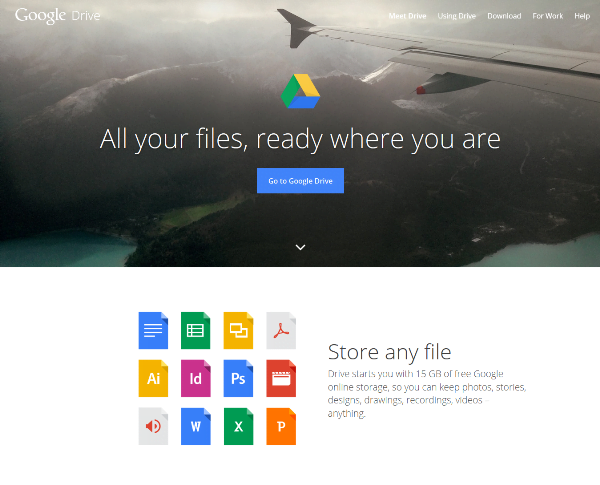 Well, if you still don't know what it is, you need some serious newsletter dose. Google drive is the most basic tool to give you the touch of cloud, and let you store your data, may it be documents, files, presentations, and further share them with your colleagues, clients, or anyone who needs it, and save your time by using the traditional hardware to get it done. And yes, Google drive is free!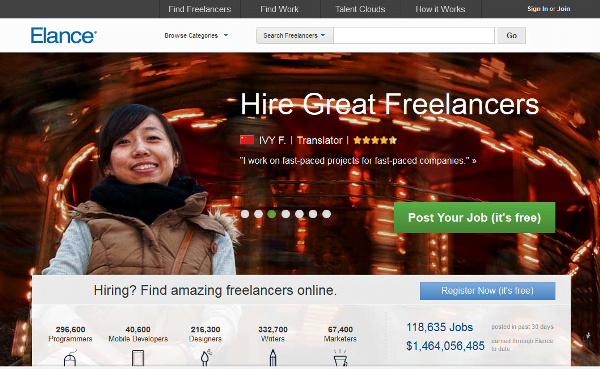 You do not have human resource for everything! If you have an organization which deals in human body organs (Okay, I am just kidding), you do not need a graphic designer. And you don't always hire everyone, every time. You hire the people you need. Elance is basically a freelancer platform, where you can find the freelancers to hire, pay them the money for the quick jobs that they do, and save you time and money!
Thanks to the Internet. Now, you need not travel like a pig for a meeting on every minute thing that exists. Online conferences are the new thing, and uberconference is a solid, effective tool that lets you hold online meetings, online conferences with your clients, colleagues, managers, bosses, or potentially anyone, with capabilities to handle thousands of people in a meeting.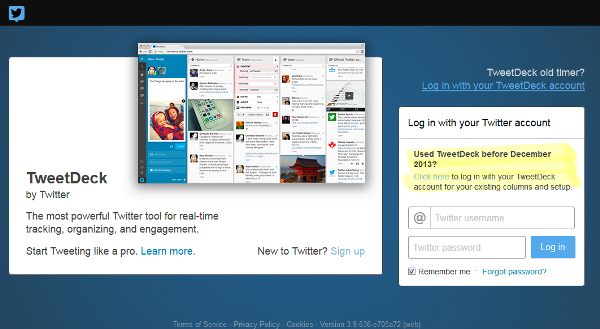 SMM is a very vital part of your Digital marketing campaign. Tweetdeck lets you manage a lot of your social media accounts, like Facebook, twitter in a new interactive better interface, and help you run better and cooler online Social media campaigns.
Wix: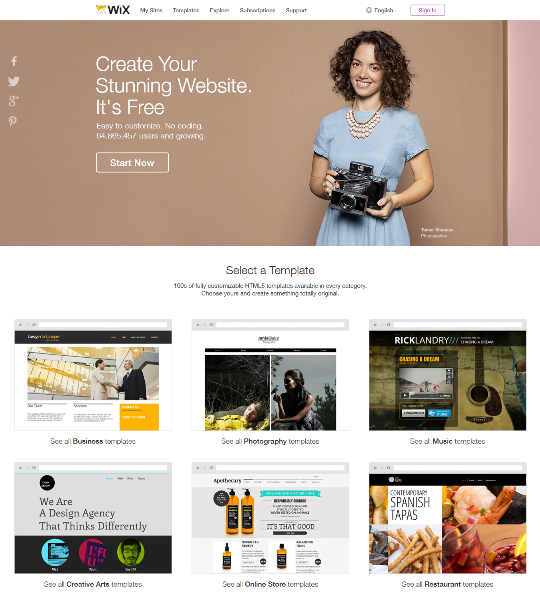 If you still do not have a website. Well open up this amazing web application. Use the basic drag and drop methodology to create the most beautiful website you always wanted, in a few minutes.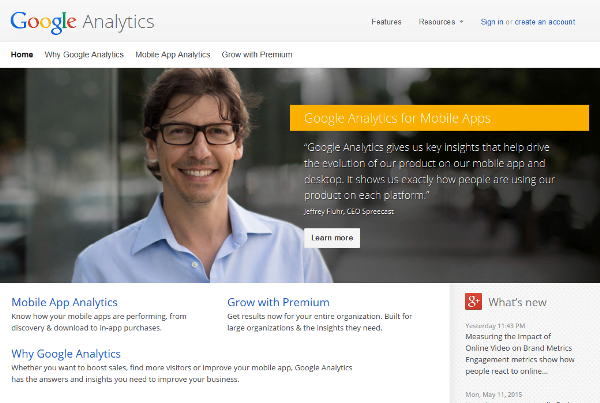 You need to take care of how good is your organization growing, don't you? This is what makes all the changes. Google analytics let you analyze where your website stands, where do you stand in front of your competitors online, and who is getting more of those 2 billion potential customers online, everywhere and every time!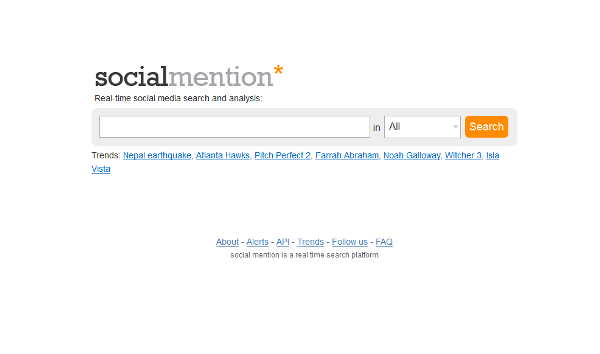 Feedbacks do play a huge role in any online business. It takes up months to build up a reputation, and takes less than a day to destroy it all. Social mention lets you discover what people say about you on the Internet, and helps you improve yourself, and make the sad guy happy about your business.