With so many movies coming out, there isn't that much time to spend watching them in theaters. There are also a lot of people who simply cannot afford to go and watch every movie in the cinema. This is why many people tend to improvise and watch movies online instead.
There are a lot of ways to watch movies online for free but you need to be careful and avoid watching them on illegal sites. You'll get into big trouble if you do it illegally. Learn some great methods to watch movies online for free.
Tubi
Tubi is a great example of a streaming service that caters to almost everyone. Whether you like movies or TV shows or even documentaries, Tubi has it all. Unlike many other streaming services, Tubi is free and does not require a credit card for you to sign up.
You can watch thousands of different movies from any decade, even the new ones that just came out. You might be wondering why Tubi is updated with recent movies and that's because they also have partnership deals with a lot of major productions.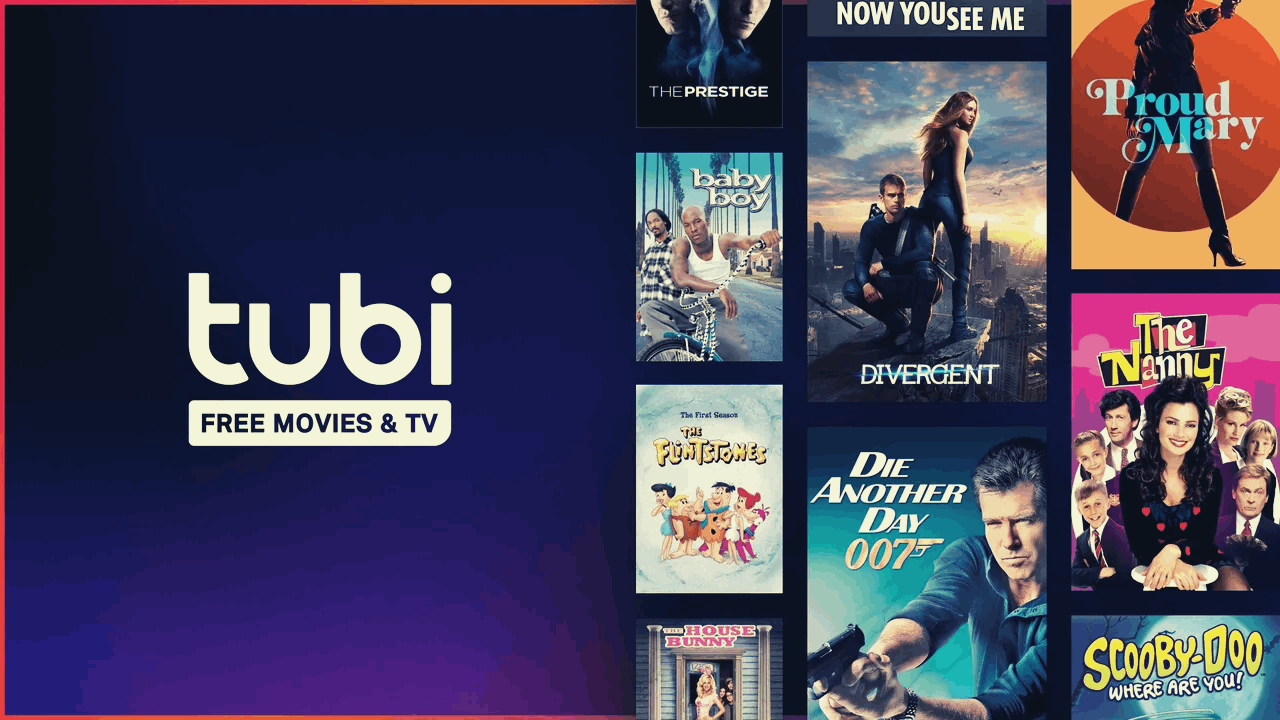 This allows them to get the rights and privileges of putting the movies online on their platform for free. What makes Tubi even better is that you can stream your favorite movies for free on any platform so you can watch them any time and any place.
Crackle
Crackle is another great streaming service that offers hundreds of mainstream movies to the public all for free. You can even check out their catalog of original content which is also equally interesting as the movies that you want to watch.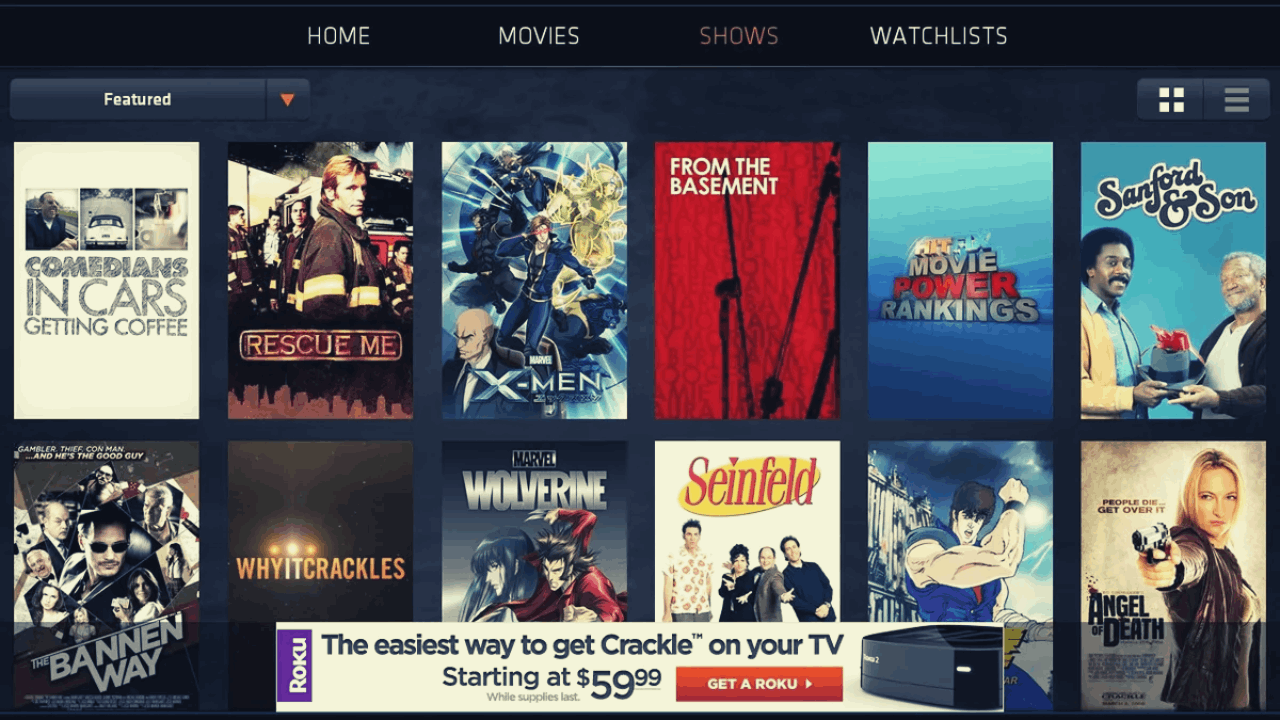 There is also a regular cycle for the major content every month so there is always something new for you to check out. Crackle is also a good source of anime and TV shows that can be streamed for free.
It is accessible to people in the US, Australia, and many other countries all over the world. With its wide collection of updated movies and original content, Crackle remains one of the best overall sites to watch movies for free.
Yidio
Do you find it difficult to search for your favorite movie on your streaming service? No matter how hard you try to search using relevant keywords only to find out that the site does not have the movie yet.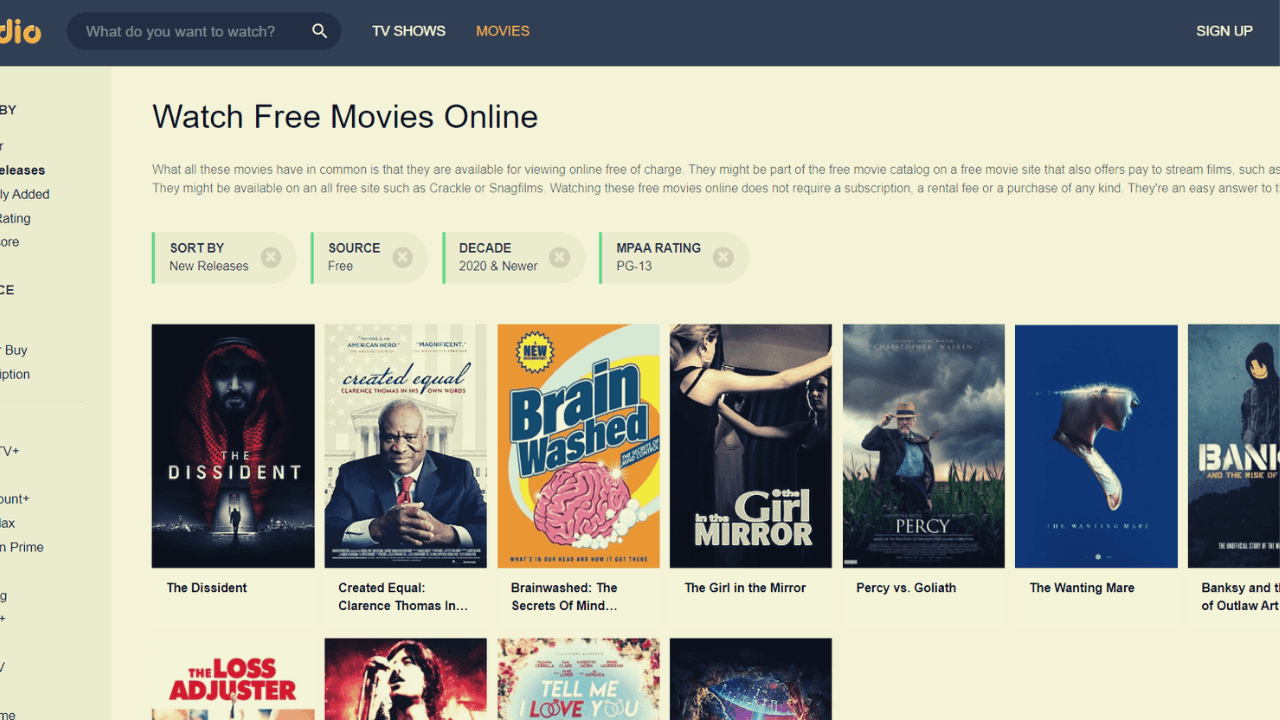 Worry no more as there is an alternative movie streaming site that has the most robust search feature in the world – Yidio. While Yidio does not host the content that you want to find, it is still a website that allows you to search and stream the movies and much other content that you need.
Its search feature is one of the most accurate in terms of utilizing keywords properly. You can easily find whatever movie you want to watch in just a few minutes.
Pluto TV
Pluto TV features a plethora of on-demand movies that you want to watch. These movies are found on the site and even recommend some of the best in the industry. If you're looking to have the best TV experience, look no further than Pluto TV.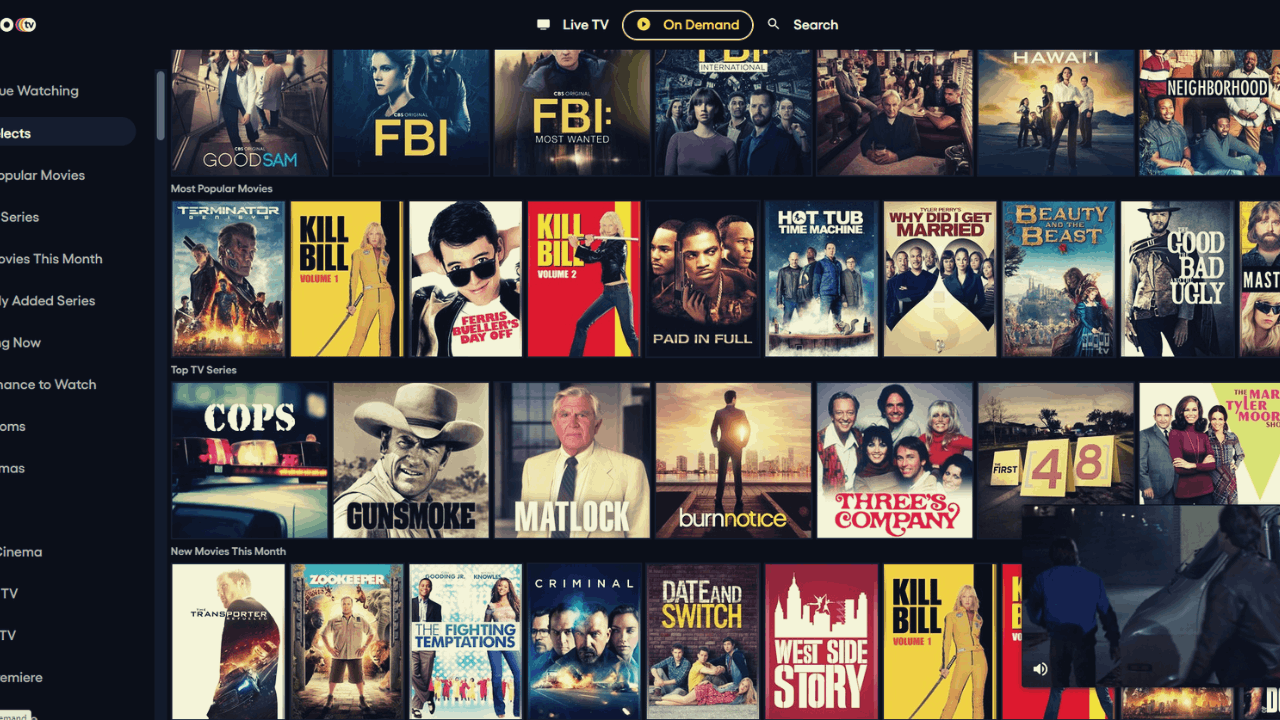 It has the widest selection of movies and not only that, but it offers TV shows as well. Users who want to get updated on the news can also look within Pluto TV for some live news shows.
You can even listen to the radio when you use Pluto TV. It's basically everything that you need for entertainment so go ahead and check out Pluto TV today.
Popcornflix
There are a lot of us who like to watch international shows and movies from time to time. If you are a fan of Korean and many other Asian movies, Popcornflix is the best platform to do so. Popcornflix offers a free service but you will have to entertain a few ads along the way as it is the platform's way of earning as well.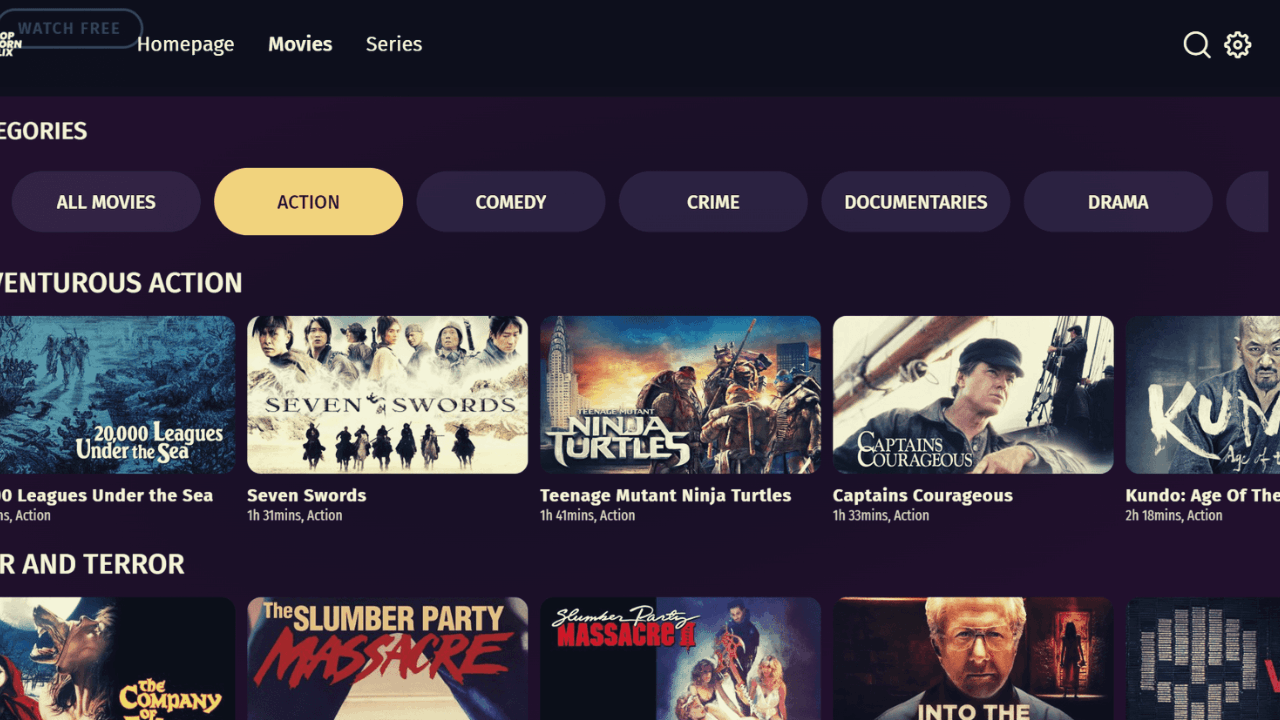 The platform boasts a wide variety of international and local films that you can enjoy. They also offer original content regularly so you can watch out for it on their homepage.
There are also TV shows that you can choose to watch as well. The streaming service is available to access in almost all countries for free so you can watch all the content that you want.
Freevee
When watching a movie, especially new ones or indie films, you always want to know more about the cast, the director, and the production.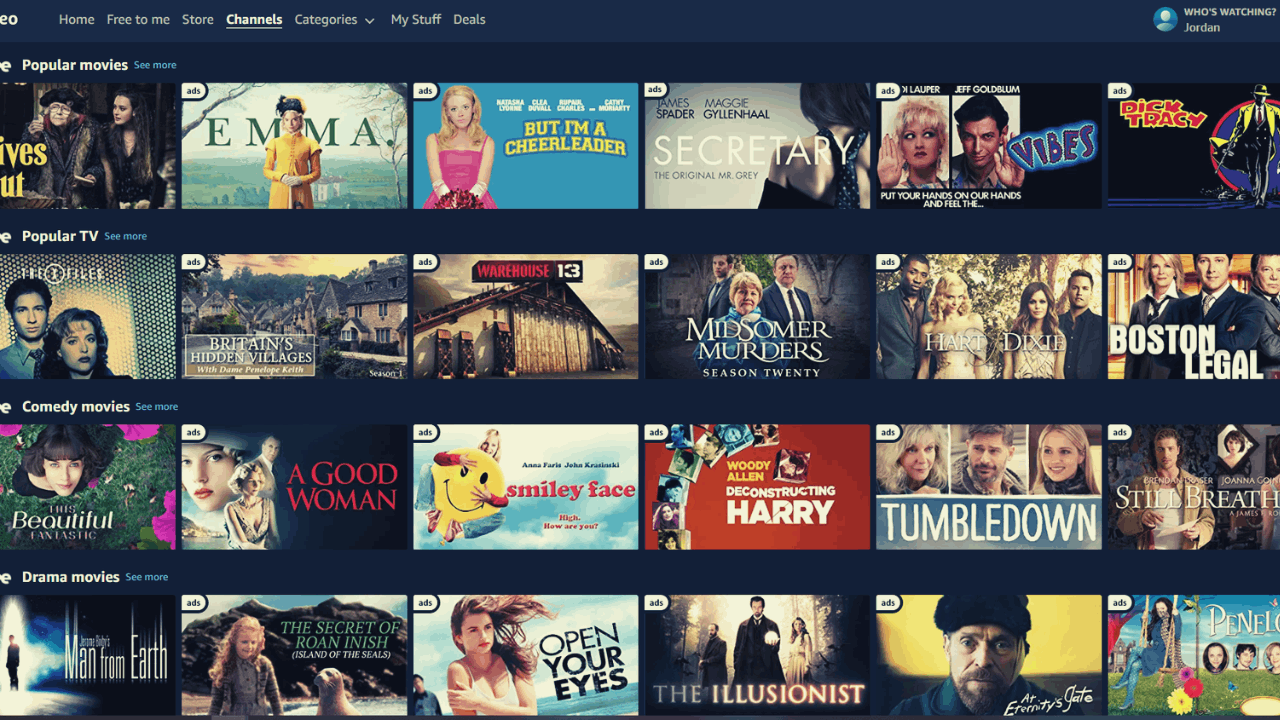 There is a streaming site that lets you do this for free called Freevee. Freevee is not only loaded with information but it is also considered home to a lot of films.
You can watch movies for free together with ads and the best part about this is that you also get more information on the movie. If you're one of those movie buffs who like to learn tidbits about the movie, Freevee is the place for you.
Roku
Of course, you can't have a list of movie streaming platforms without mentioning Roku. Those who own a Roku TV will know that this streaming service offers a library of both new and classic films that you and your family can enjoy.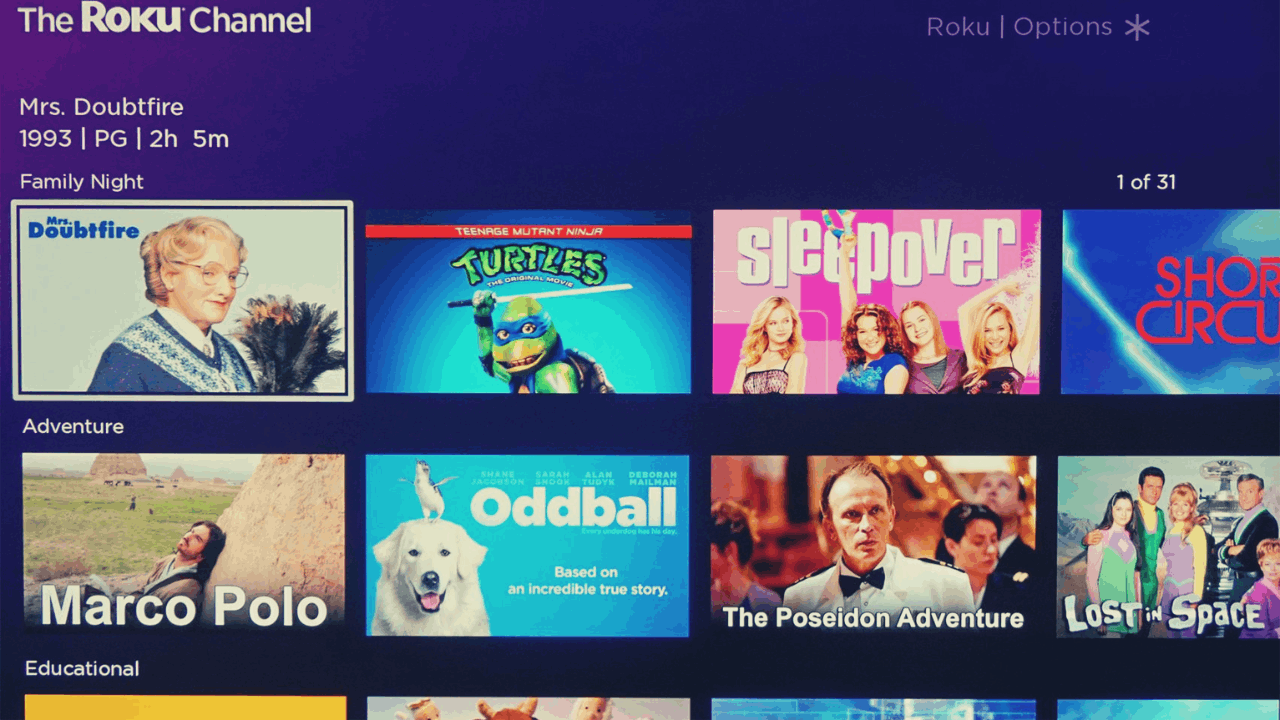 It is a free streaming channel where you can watch all the movies that you like with your Roku device. You can stream TV shows and other content on the platform as well. There is a wide mix of classic and new movies to choose from so you always have the option.
There's even no need for you to create an account to watch these movies for free. Simply launch the platform on your device and enjoy. You might also want to know that ads are present on this platform but rest assured that they are disrupting your experience.
Vudu
Many of us want to watch movies just like watching them in the cinema. The experience and the high-definition quality of the picture is one of the prerequisites to enjoying the movie.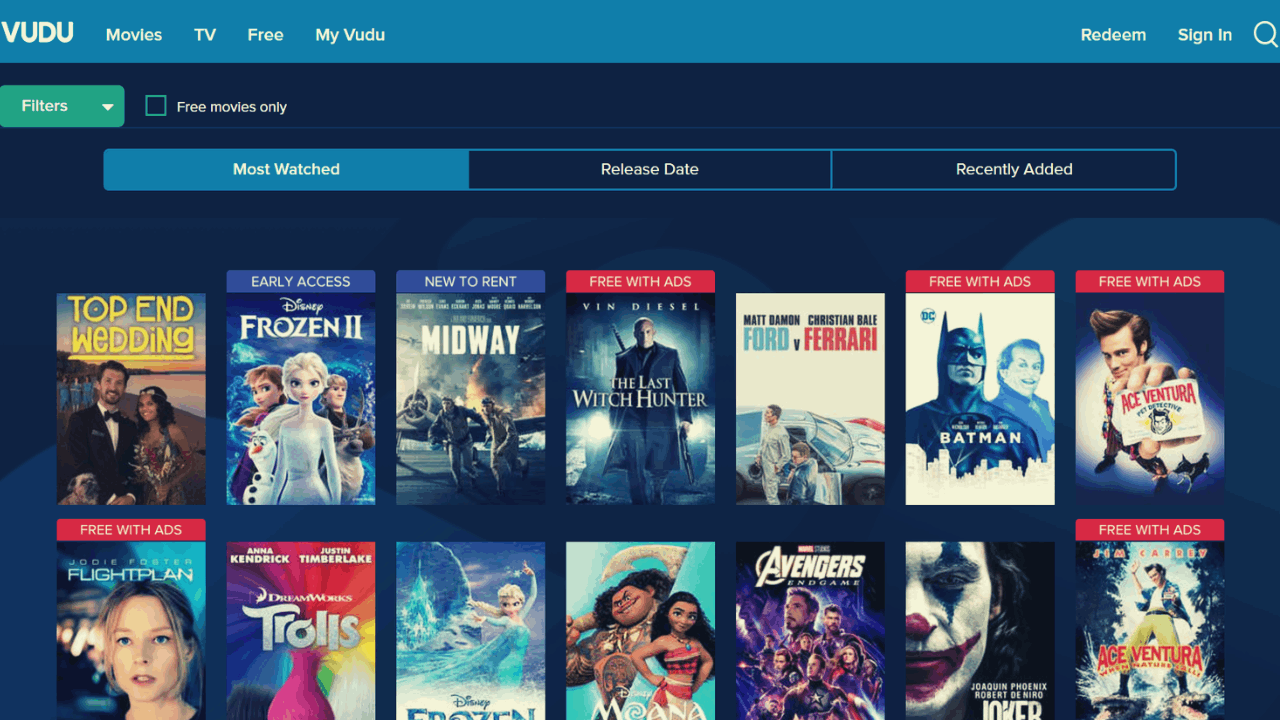 Many sites and apps offer a screen resolution that is good enough for the device but there is one platform that offers the highest quality – Vudu. Vudu offers high-definition movies all for free. It is also one of the most organized platforms that you can check to watch your favorite movies in HD.
There are so many categories to choose from that it will take you a lifetime to watch all of them. Check out Vudu especially the New to Free category where you can find the best selections of free movies to watch.
CONtv
Horror is already a very niche genre and there are millions of people who enjoy watching these types of movies. Many of these horror movies are often offered for a fee so you can watch them. This leaves fans of the genre quite alienated.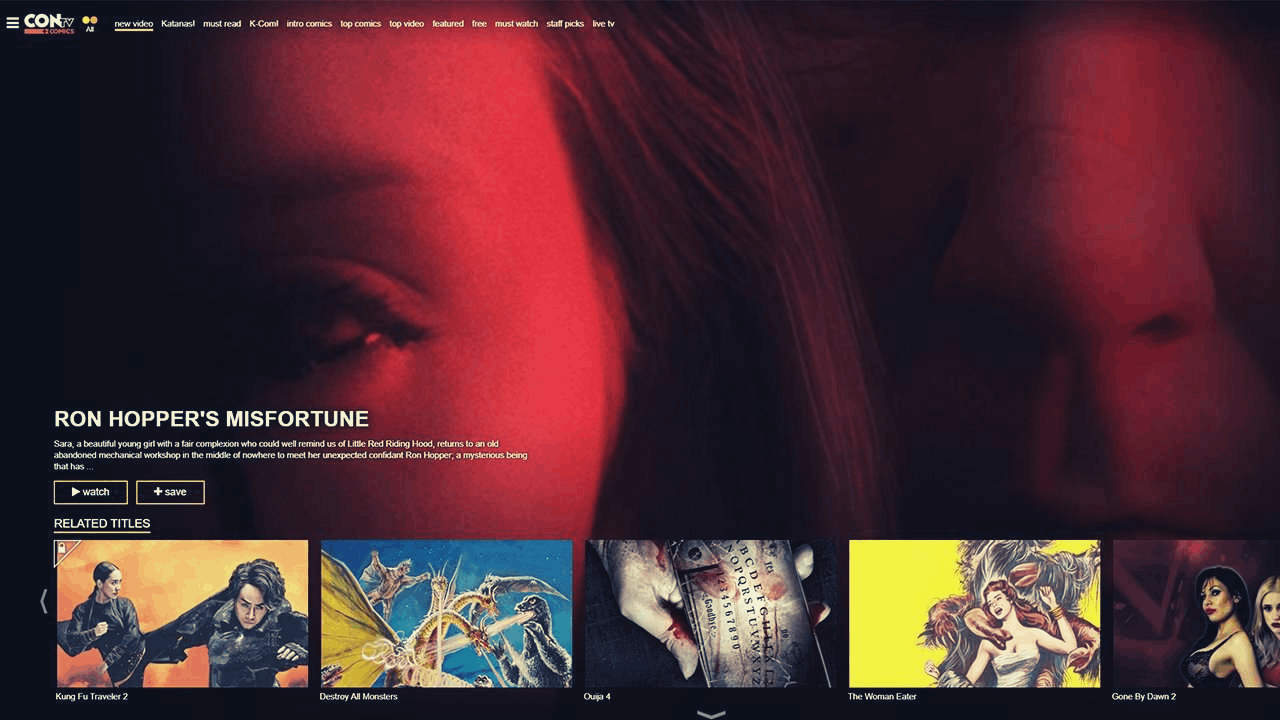 Horror fans already have limited options to watch these movies for free. Thankfully, CONtv is one of the few platforms that offer different kinds of movies to the public, especially horror movies.
You can still watch many other movies on the platform but CONtv specializes in featuring the best and most gruesome horror movies that you can find. The platform has some of the best interfaces that let you navigate without any complications. If you're into horror movies, CONtv should be your ultimate choice.
YouTube
You might think that YouTube only offers random clips, viral videos, and music videos on the platform but they also offer more than that. As the unbeatable king of online content, YouTube has also ventured into movies recently.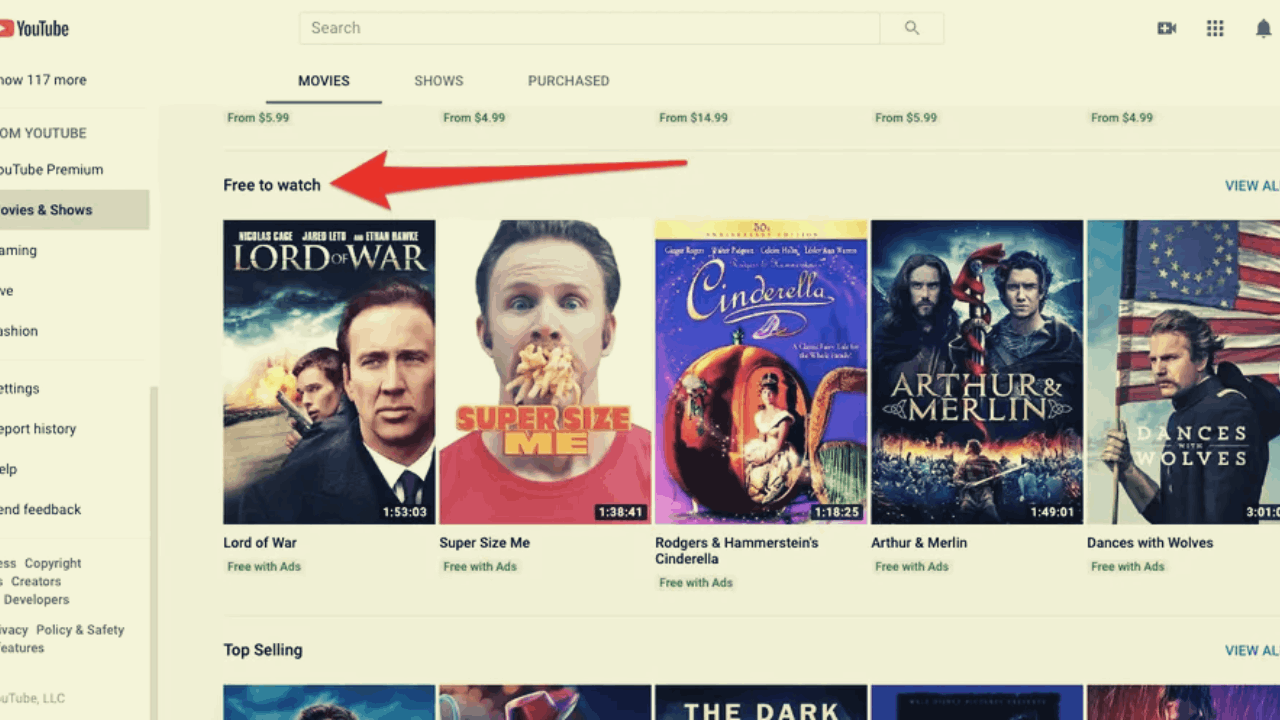 You can find almost all of the movies that you want to watch on the platform however, there are some limitations. While some recent movies might be behind a paywall, there is still a large number of movies that you want to watch for free.
You simply have to check them out in the Free section to find them. With its very large selection of content ranging from movies to documentaries to shows and other content, YouTube remains one of the best places to watch movies for free.
Why You Should Watch Movies Online on Legal Platforms
In the US, there are a lot of states that have laws and regulations that make watching unauthorized movies online illegal.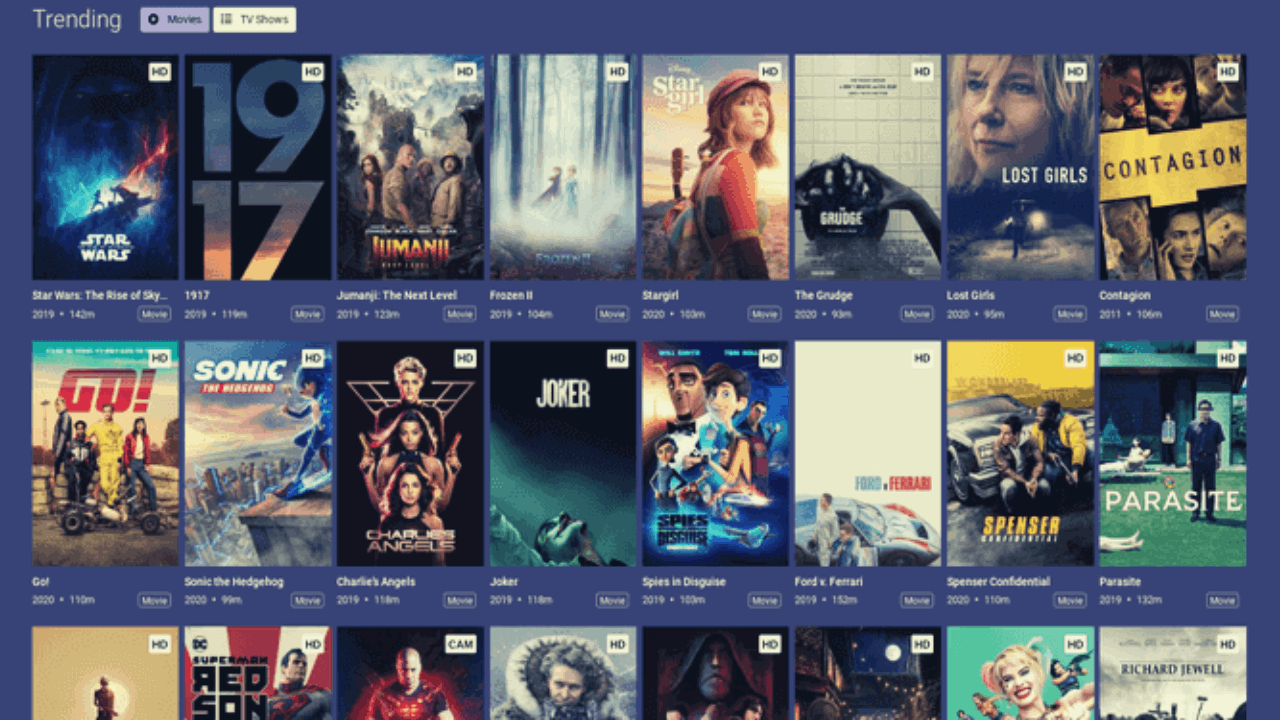 Many areas in the US consider watching movies online as theft or supporting criminal activity such as piracy.
These movies belong to the production companies and those platforms mentioned above have the authority to stream these movies legally. Make sure that you only watch them on these platforms.
Conclusion
Watching movies online for free can be done if you know where to find them. The list above should guide you through some of the best online platforms that are both safe and highly enjoyable. Go ahead and check them all out today!
Spanish version: Aprende excelentes métodos para ver películas en línea de forma gratuita