With the rise of online marketing, regardless of your business model, it becomes necessary to have good content on your websites, online portals, online magazines and a lot more places. Whether you are selling your own products or you are just providing any kind of service all you need to have some good content that makes sense to your users or visitors to convert them into sales. If we talk about the eCommerce then you need to have the proper description about your all the products before you think you want to sell them to someone. It's all about creating some useful content if you want to retain in your online business.
Writing unique and attractive content is not an easy job for anyone. Even a perfect and experienced writer needs to do research on a regular basis to add creativity to content they create. Along with research you must have good command over grammatical knowledge and vocabulary. You should also ignore spelling mistake and every visible mistake that users are likely to catch. But, Sometimes it becomes very hectic job to do this carefully because we are human beings and making mistakes is not a big deal. At that point it became necessary to have some online tools that can help you in boosting your productivity. I have prepared a list of some good tools that can serve you in this purpose.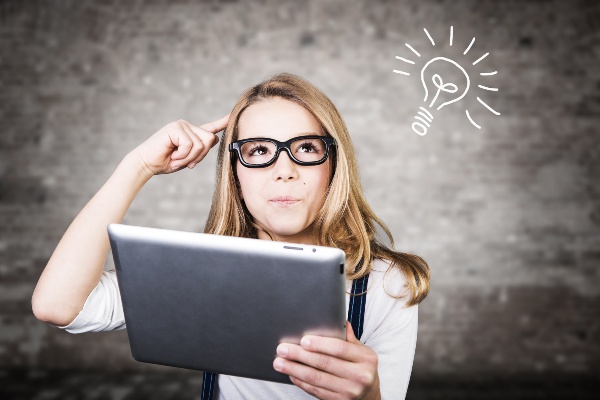 12 Best Tools To Boost Productivity Of Content Creators:
Respelt allows you to check spelling of your website content. This tool automatically checks your contents spellings on a daily basis, of all, your pages and RSS Feeds. And you don't need to download any heavy software for this because this is totally web based service. You just need to drop its bookmarklet to your browser and you are done.
It is a free online checker of grammatical errors and correct diction. You don't need to sign up for using this service. As click on the link of the site it will open its homepage. Where you can see a box where you need to copy and paste your contents and then click on "check text" button. After a second it will show you the results.
Word counter enables you count the words and character of your content. This tool is the ideal tool for writing Meta data where you have limited character support. You don't need to create any account for using this service.
Copyscape is a free tool to prevent duplicate content. It's a great tool to check plagiarism. On the home page of the site you can see a box prompting you to enter the URL of your web page.
It's a Google Chrome app that prevents you from surfing your favorite times ink website. You need to create a list of websites that you would like to prevent from surfing and set a time allowance per day.
It's a useful tool for writer who use internet for their research and study. This app is a secure way to store and access your passwords on multiple devices. Last pass is a free tool that lets easily store all your username and passwords.
The buffer helps you to easily connect with your social networking sites. You can easily post an update or share your content to Facebook, twitter, G+ and LinkedIn. It can share your posts, website or blog article to all your social media accounts within in few seconds.
This tool helps you to evaluate the quality of content to the target audience. As you copy the content in the app, it will give you suggestions to help you change the content.
Google trends to help you track the attractiveness in Google search over time. You can easily find with this, that which topic or keywords will attract more readers.
Using survey and quizzes add more flavours to your contents. Your content will become more interactive and interesting with these surveys and poll. Polldaddy will help you to add survey and quizzes to your contents.
Dropbox gives you free online storage to save your document, images and files. You can also share it with others via shared a link of the file.
Thing link is a way to make your images more interactive. So just upload an image and tag it and embed it to your site.
Ok, I have done my part to compile this handy list of the best tools to boost productivity of content creators, now it's your turn to share your comments and review with me. If you think this list can be helpful to someone you know, why not share with to your friends?