Technology is revolutionizing every industry and the finance sector is no exception. Gone are the days of rushing to the bank on payday to deposit your check or get a loan. Instead, the race has been on to create personal banking apps so you can easily access the essentials of your financial life.
According to Statista, over 50% of e-commerce transactions were made by digital wallets in 2022. That means people have replied positively to their financial activities after the technological change.
Many financial alternatives are embracing technological advancement, including the Makro Credit Card with its own Makro Credit app. You can convert your physical Makro Credit Card into a digital wallet, enjoy several benefits, and effectively manage your finances. So, without further adieu, let's learn everything to make the most of the Makro Credit app.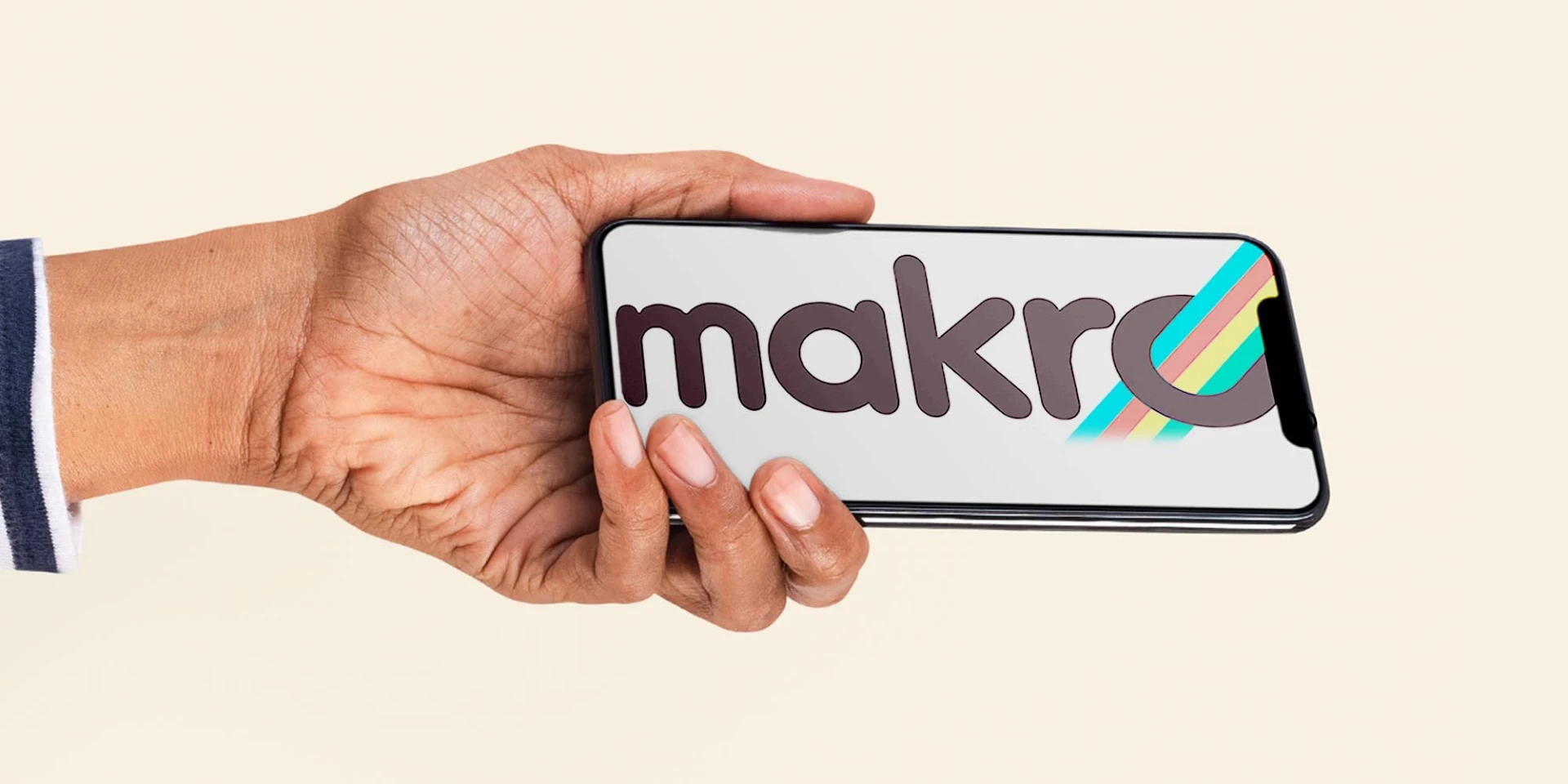 What Is the Makro Credit App?
The Makro Credit app allows you to spend your Makro cash using the app at South African Makro stores. The unique mobile app enables you to make payments digitally at selected stores and win cashback on active deals.
The new Makro Credit app allows customers to find the location of all stores at Makro. The app also provides information about each store location and contact details so that you can easily buy what you need from anywhere in the world with your smartphone.
The Makro Credit app is easy to use and integrates seamlessly into your day-to-day life. The app lets you virtually donate to schools, hospitals, food banks, and other essential causes by withdrawing money from your digital wallet to the recipient's bank account.
The Makro Credit app works much like the normal credit card. Just show the cashier your app and complete the transaction, freeing you from the hassle of carrying around a physical credit card. All you have to do is show a one-time pin to complete your transaction with ease.
Save Your Time and Money
The Makro Credit app makes shopping online a breeze. You can see the Makro store's complete product list on your smartphone and keep track of your purchases. The inventory is always updated and offers easy navigation for the users, so you can make sure you only purchase the items you need and never forget anything when you're out shopping.
Upon checkout, simply select "Makro Credit app" as your preferred payment method. Then, after you've purchased your items, sit back and relax knowing that with Makro, everything ships quickly and hassle-free.
The Makro Credit app regularly notifies you about the latest deals on your favorite products. In addition, it keeps track of your shopping history and lets you know what Makro offers you when you're ready to shop again.
Downloading the Makro Credit Card App
You can download the Makro Credit app from the Google Play Store for Android or the Apple App Store for iPhone without any fee. You can also get the Makro credit card by applying through the app.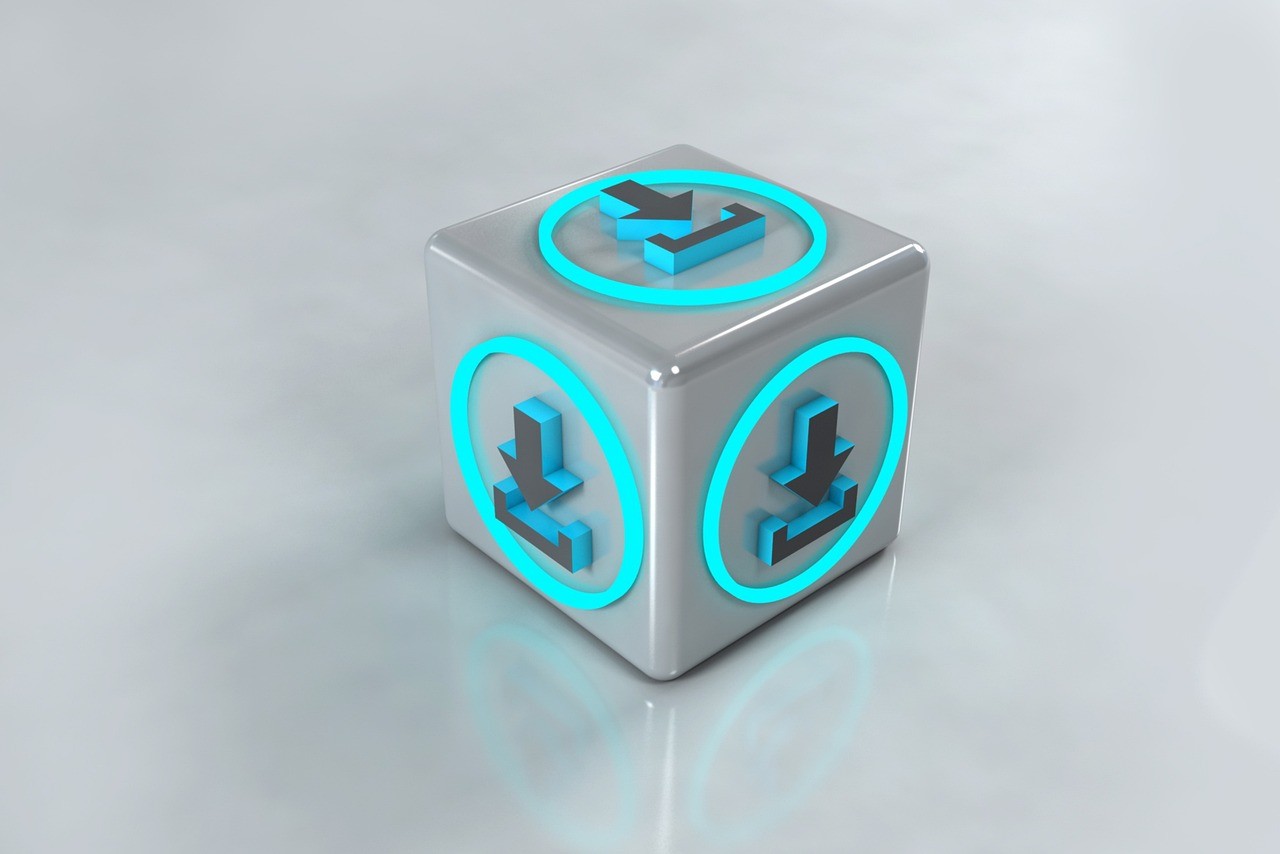 For Android smartphones, connect your mobile to a stable WiFi connection or turn on your cellular data. Then, go to the Google Play Store and type "Makro Credit." After that, download the app, and the installation will automatically take place.
The process is the same for iPhone users, but searching through the App Store.
Compatibility of the Makro Credit Card App
The operating system requirements for the Makro Credit app are iOS 12.0 or later for iPhone, iPad 12.0 or later for iPad, iOS 12.0 or later for iPod touch, and macOS 11.0 or later for Mac. For Android users, ensure your device is at least 8.0 or more.
If you're having trouble downloading the app, check the internet connection and see if it's working. If not, make sure that your device is compatible with the app.
Should the issue persists, you can contact the Makro support team and tell them about the issue in detail. They will try to fix the issue and might suggest you visit their outlet.
How to Use the Makro Credit App
To start using the app, you must activate your account by verifying yourself. The on-screen instructions will lead you through the verification process. Once successfully verified, the app will generate the Makro credit card if you don't already have it.
As a first-time member, you might win a cashback prize. Using the Makro Credit app, you can also access mCard, Makro's reward scheme, and mRewards. You must have the Makro Credit app on your phone to win mRewards, a digital cashback you win on every Makro purchase in your mWallet.
The biggest advantage of shopping through the Makro Credit app is that you can enjoy deals specifically for mCard users. You can also join the mRewards program, which is only available for Makro Credit app users. Members can easily participate in competitions, shop online using their Makro digital wallet, and earn mRewards. However, it is important to note that you can't convert mRewards into cash.
Makro and registered vendors analyze buying patterns and trending products to launch promotions for you. You will see different deals weekly and monthly, and only mCard users can win mRewards by shopping online.
More about mCard, mRewards, and Donations
Makro mCard is your gateway to exclusive deals and savings on a range of products. You can use it when you're shopping for everyday essentials or for more exciting treats like furniture, books, household appliances, gadgets, and liquor.
The mRewards program are your earnings on the Makro Credit app. It is structured to give back each time you use your mCard. With mRewards, you can win cashback prices on Makro deals and take advantage of special offers, discounts, and promotions. For example, currently, you can win R130 using mRewards by buying groceries.
There is another amazing Makro App feature that allows you to donate your money to charity via mWallet. First, you can launch Makro Credit app on your mobile and enter your credentials to log in. Then, go to mWallet and tap "Donate to charity," enter the amount you want to donate, and tap "Donate."
Makro's Cashback Explained
The Makro Credit app offers a variety of deals in the form of special discounts and promotions. However, these deals are only available for a limited time and can expire at any moment.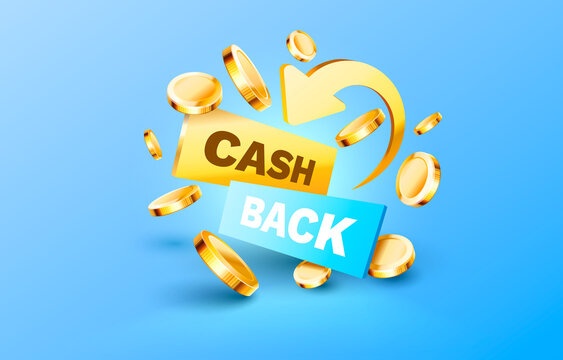 For example, the Armour 2-Step Folding Ladder is for R499 with uCount 4990 and is only valid till 23rd January 2023. uCount is a business reward system won on Makro Credit app. You win 0.75% cashback in the UCount rewarding system on general merchandise.
Depending on your Tiering Level, you also win 1% back in the UCount rewarding system. The Tiering Level depends on the Tiering Points, which are calculated on your banking transactions and other activities.
Makro Competition
You can win big at Makro Credit app with weekly competitions and the chance to claim an amazing first prize. You just have to download the app, link your card and make small weekly purchases to participate in the innovative competitions. These competitions run weekly, and you have several chances to claim the first prize.
The eligibility criteria for the Makro competition is that your Makro card must be updated. Members with expired Makro cards are not allowed.
Every Makro competition has unique conditions. You must thoroughly read these conditions before entering the competition. Regarding your privacy, they keep your personal information hidden.
Voice of Makro and Weetbix Competitions
There are two ongoing competitions in which you can participate, Voice of Makro and Weetbix. Voice of Makro gives you a chance to win a share of R30,000.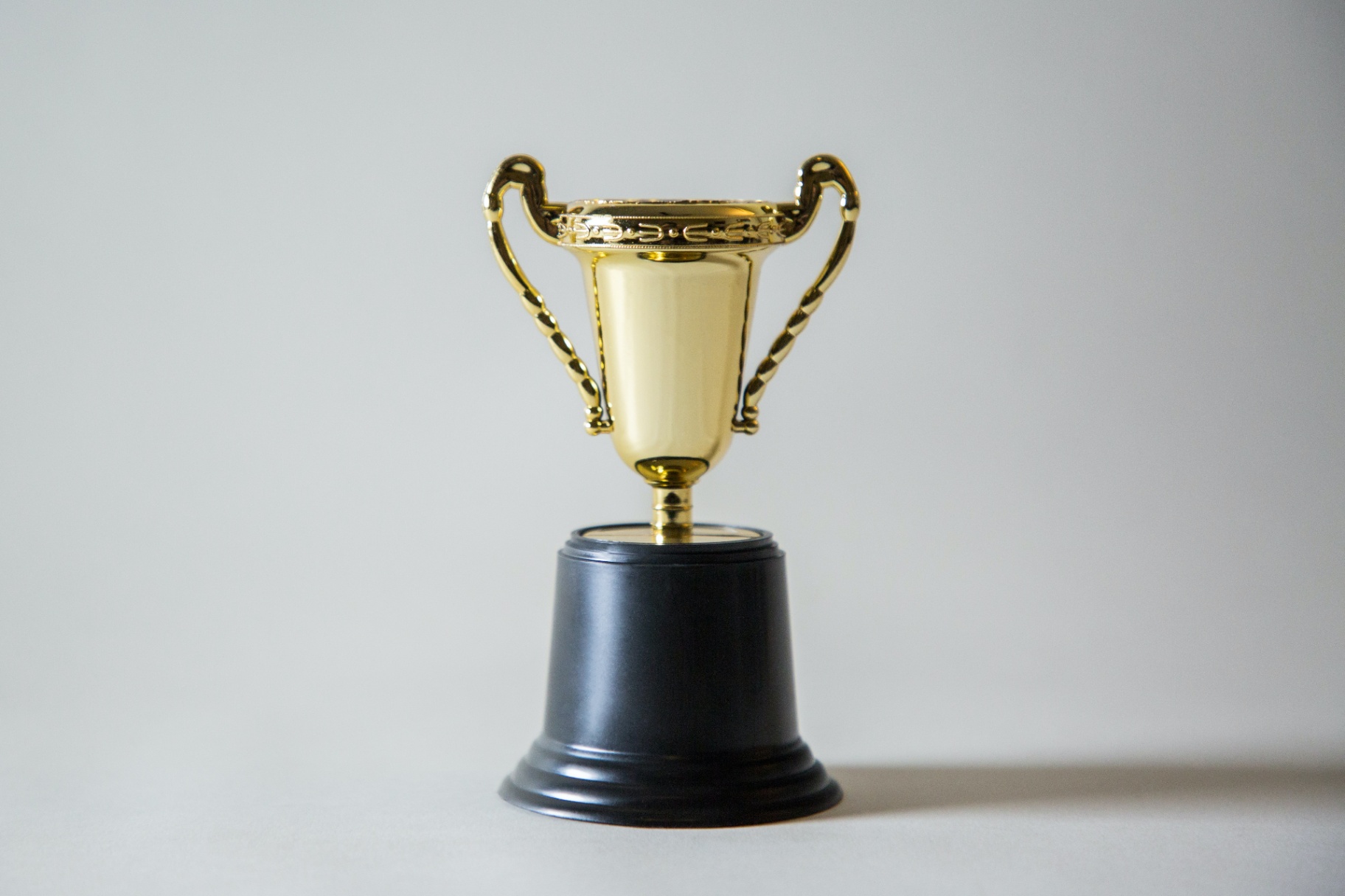 The task is to make a video promoting at least three Makro products from the festive catalog. Then, post that video on social media with the hashtag #VoiceOfMakro.
The Weetbix competition includes buying a participating Weetbix box. You will find the code inside the box. Share that code at *120*2626#, and if you are lucky, you might win your share of R500,000 in South African adventures.
Makro Card App Privacy Policy
The Makro Credit app doesn't sell your data to any third-party vendor. However, they use the clients' contact and device information for marketing purposes. In fact, you might keep receiving Makro updates regularly regarding the competitions, deals, and card updates.
The app also uses your address to update the location system, which helps them to enhance our advertising campaigns. In addition, Makro's marketing team also uses your email address.
However, it should be noted that the app uses high encryption standards to protect users' critical information, like bank accounts and credit card numbers. Also, the users are suggested frequently change their password to strengthen account security from their end.
Conclusion
The Makro Credit app allows you to shop online efficiently and save money via Makro deals. The more you purchase via your digital Makro mWallet, the more mRewards you earn. These rewards will help you win discounts on various products available in Makro stores. Download the app today and win real-time Makro rewards.