In the 21st century, our digital world has taken us to places we never thought possible. We can order our favorite outfits, get the newest mobile games, find the right music, and many other things online. Technology has become so advanced that even simple tasks such as ordering any item online or food can be easily done.
Following the trend, the shopping giants are also using digital channels to promote their products and services. The race for better deals is intensifying as more brands roll out their respective digital app.
The ASDA Money app is one of the most innovative apps available and one not to be missed. In this article, we will cover what it can do, how to use it, and provide some tips and tricks to maximize its functionality.
The Story of ASDA
ASDA's history can be traced back to the 1960s when the supermarket was founded in Yorkshire and quickly became one of Britain's leading retailers. ASDA has stores and supercenters across the United Kingdom, so there is always somewhere near you to visit.
ASDA was started with a visionary idea of listening to the customers' needs and offering them what they need. Built with the purpose of offering customers the best value, everyone at the ASDA has equally contributed to shaping the characteristics of the company.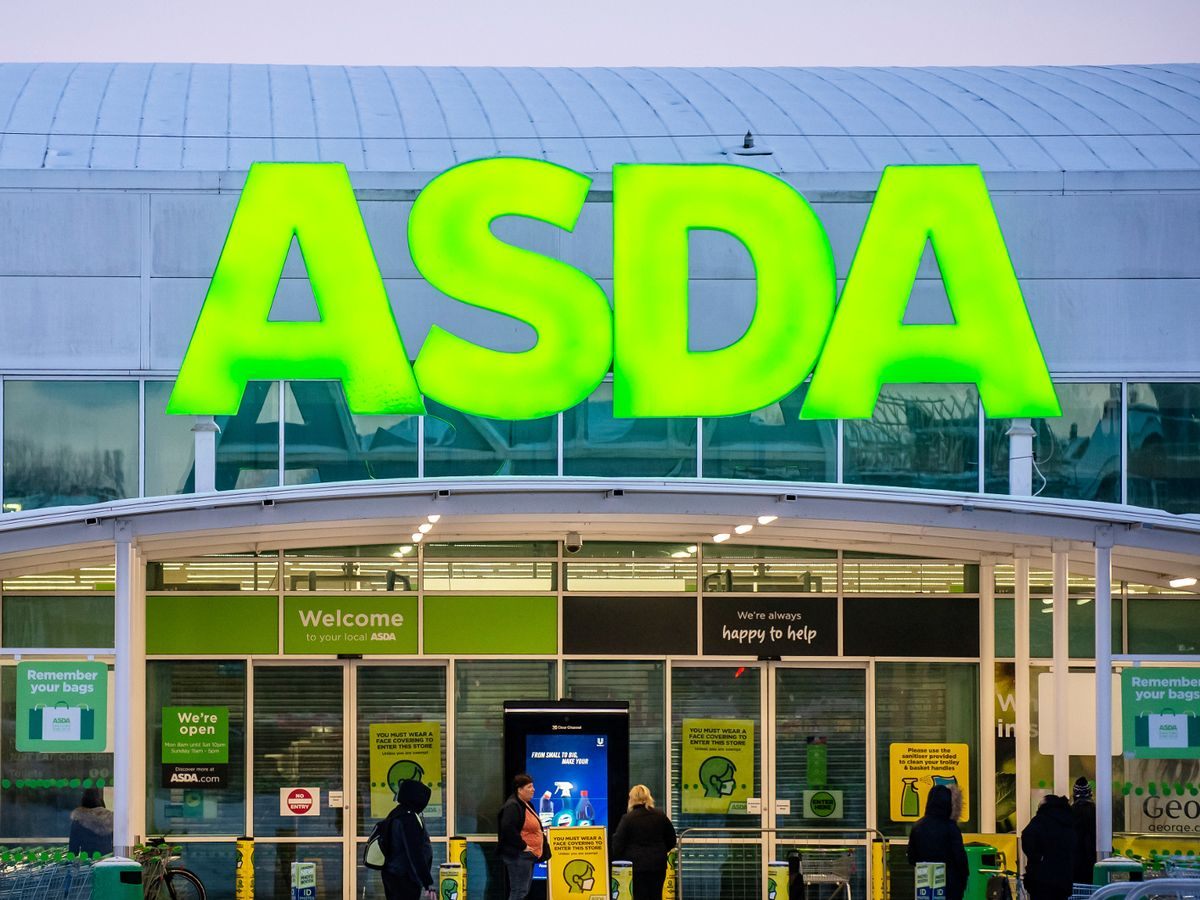 Currently, ASDA has more than 600 stores in the United Kingdom, with a whopping 512 in England alone. The company employs over 145,000 dedicated hired hands and serves more than 18 million customers weekly.
Range of Stores
ASDA has a range of store formats, from supercenters and superstores, which are the largest ones, to convenient size supermarkets. The company's service is not just limited to superstores, but also includes other living stores, petrol stations, and other major depots.
ASDA also provides it services to its customers via its online platform www.asda.com. On the website, users can shop for groceries, ASDA's very own clothing brand George, and many more.
Moreover, ASDA offers high-quality, low-cost fuel to customers throughout the country via its 320 petrol refilling stations.
ASDA Money Credit Card
ASDA is a household name in the United Kingdom, thanks to its reputation as one of the largest supermarket chains in the country. Besides being a supermarket giant, ASDA also deals in a handful of financial services, including insurance, credit card, travel money, and different types of loans.
One of the most known credit cards of the ASDA is the ASDA Money Credit Card, which the company introduced by partnering with Jaja Finance Limited, a fintech company based in England. With the ASDA Money Credit Card, shoppers can earn 1% cash back on their ASDA purchases and 0.3% on other non-ASDA expenses.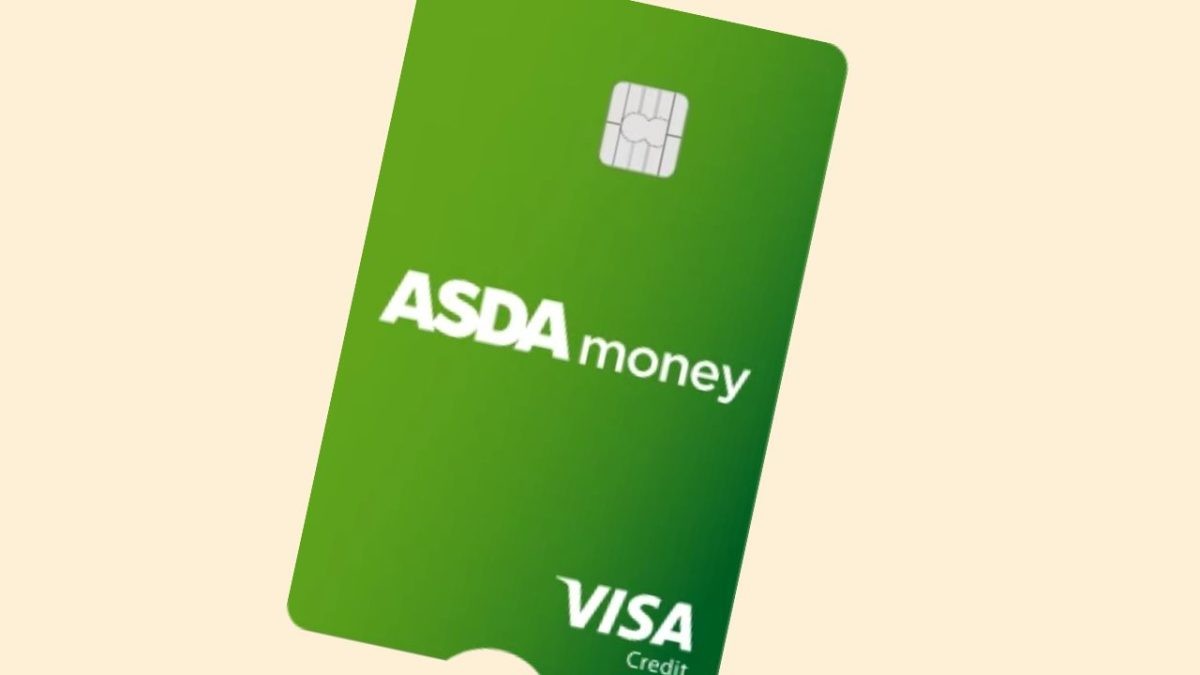 Cashback is paid as ASDA money, which can be converted into vouchers redeemable in ASDA stores throughout the UK. Not just stores you can also use the vouchers in the online store. The best part about the ASDA Money Credit Card is that you can save and build up a Cashpot to spend on your big moments.
Features of ASDA Money Credit Card
This ASDA Money Credit Card is a statement of your own personal responsibility to control your spending and finances. The Jaja Finance ASDA Money Credit Card can be used in-store, online, or through mobile banking to withdraw cash from ATMs.
Next time you shop, swipe away and enjoy a cashback bonus. Cashback is available in all ASDA stores, online, and over the phone. So give it a go – you'll be amazed by how quickly it adds up!
Yet another feature to note is that the ASDA Money Credit card is powered by VISA and is accepted in over 200 countries and territories. The card can be managed by the ASDA Money Credit Card app, and you do not have to pay any annual fee.
ASDA Money Credit Card App
The Asda Money Credit Card app is the simplest way to manage your Asda Money Credit Card and keep track of your spending, wherever and whenever you choose.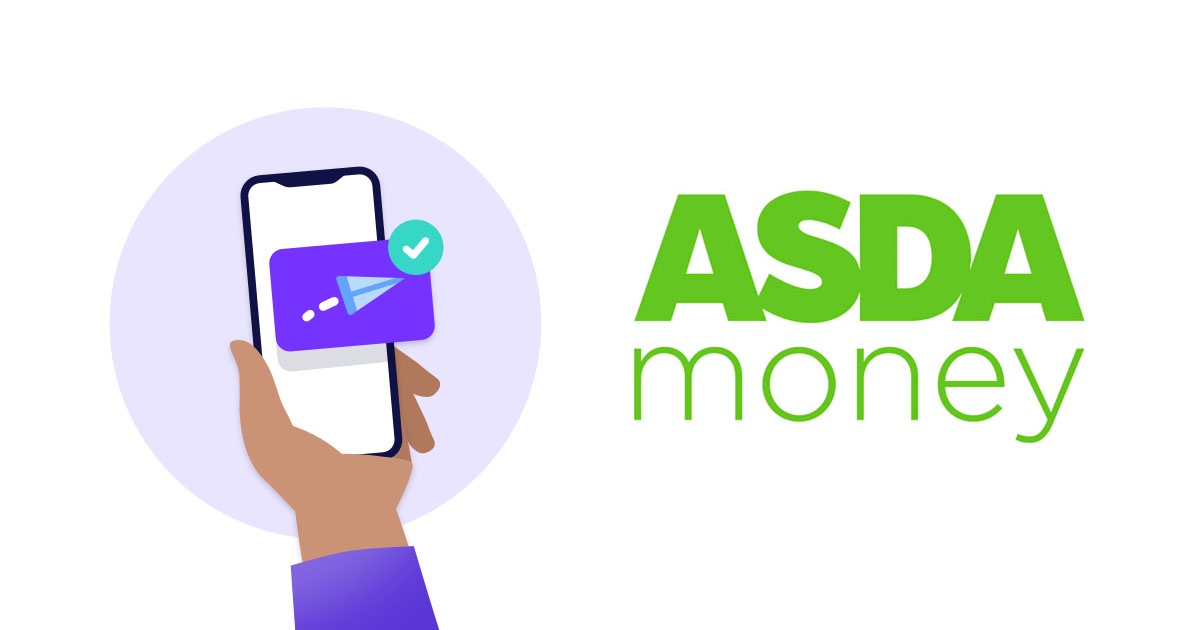 With tons of amazing features, users can be confident about keeping track of everything they owe and discover new ways to save money every time they spend. The ASDA Money Credit Card app gives you complete control over your account and helps you manage your spending effortlessly.
The app was designed with a great user experience in mind so that it makes banking simple and accessible without compromising on function or design. Regular updates include newer account pages, simpler payment options, as well as faster digital transactions and notifications.
Managing Account Has Never Been Easier
The ASDA Money Credit Card app lets you manage your money and keep track of your spending from the palm of your hand. So if you're on the go, simply update your details, search what you spent, and more, all from within the app. Use it to log your activity, keep up with your accounts, earn interest and make payments. And that's just the beginning.
Sometimes it can be difficult to gauge your expenses, especially when you are on the go or away from home. With the new ASDA Money Credit Card app, you can monitor your spending with this detailed service – helping you keep an eye on expenditures and avoid overspending.
Additionally, you can file a report if your card gets lost or stolen. You can instantly freeze or unfreeze the card in seconds to avoid unauthorized transactions. The app also allows you to order a card replacement when necessary without any hassle.
Get Notified About All Your Transactions
One of the best features of the ASDA Money Credit Card app is that it allows you to stay on top of your spending with the help of its real-time notifications. The app notifies the users as soon as they swipe their card at any ASDA outlet or other POS machine.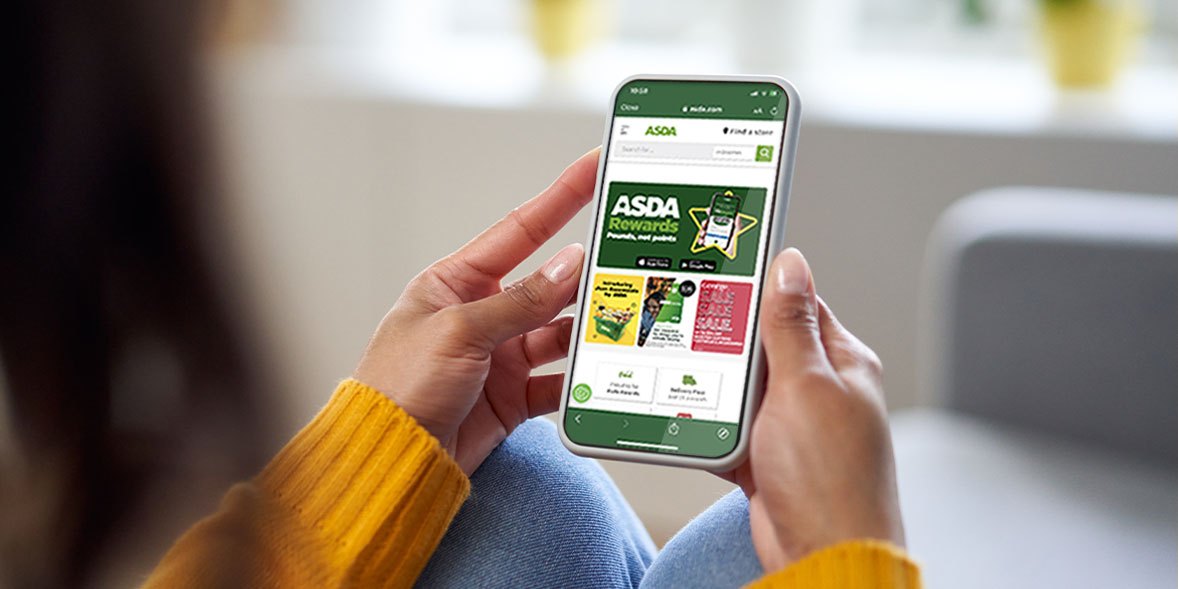 The major benefit of transaction alerts and notifications is that you will be instantly notified about every transaction to determine if you are getting unexpected charges on your account.
With real-time notifications, you can report any suspicious or fraudulent activities in the account, saving yourself and your hard-earned money from scammers.
Make Payments at Any Time
The ASDA Money Credit Card app is also your go-to solution for any online payment solution. So if you don't have cash while you are on the go, the ASDA Money Credit Card app comes to the rescue.
Once you have registered the ASDA Money Credit card on the app, you can make payments directly from the app itself. You don't have to carry the card.
You can also search for retailers to get more detailed information about the transaction. Other than that, users can also add tags to the retailers for easy browsing in the future.
How Can You Download the App?
Downloading the app is as simple and easy as using the ASDA Money Credit card app. The app is available on Android and iOS platforms for download with absolute ease. You just have to go to either Apple App Store or the Google Play Store and search for the ASDA Money Credit Card app.
Alternatively, you can download the app via the ASDA Money website. To add to your convenience, the website has download links for your respective devices. Once you have found the app on the store, click on install and begin the downloading process.
System Requirements For Devices
The latest version of the app, 5.12.1, was updated in December 2022 on both Android and iOS platforms. For Android platforms, the system should be at least working on Android 6.0 or above. The app will work perfectly fine on the iOS device if the operating system is iOS 13.0 or later.
It is also worth noting that the ASDA Money Credit Card app is quite bulky on iOS platforms, at about 105.5 MB. So you have to make sure you have adequate storage space available. But the best part, the application is absolutely a freemium service with no hidden charges.
Logging in to the App
Once you have successfully downloaded the ASDA Money Credit Card app, the next step is logging in, which is also super easy. Simply log in using your ASDA credentials and password. These are the same credentials you might have created while applying for the ASDA Money Credit Card.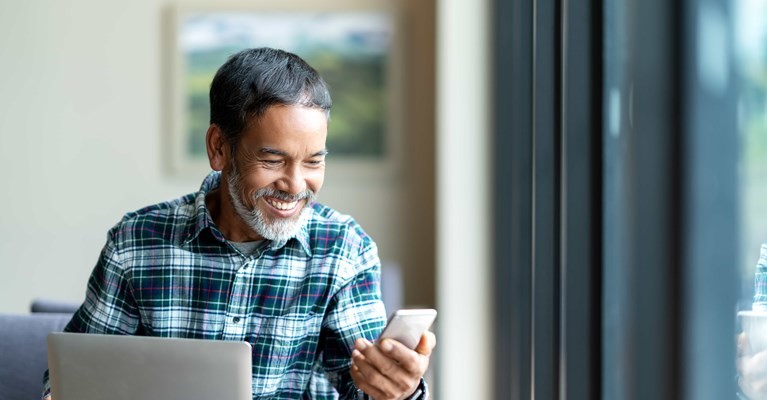 If you do not have an ASDA credit card, you can apply for one online via the ASDA website. After all, the credit card is worth having the courtesy of all the rewards and benefits that ASDA and Jaja Finance company are offering.
To apply, first, you must check whether you are eligible for the ASDA Money credit card. After that, registering for the ASDA account is pretty simple and quick. Once registered for the ASDA account, you can apply for the card and receive your ASDA credentials.
Drawbacks of the ASDA Money Credit Card App
While the ASDA Money Credit Card is a handy app, there are some drawbacks. Users have faced bugs such as app freezing in the middle of the transactions and vouchers not being accepted. However, the company is highly motivated to resolve the bug issues.
On top of that, the app also has issues where you cannot transfer your ASDA Pounds to the ASDA Rewards app. Plus, the app is unable to help you with your queries and app issues instantly, as there are no chat options, phone numbers, and contact information.
The Bottom Line
The ASDA Money Credit Card app is a great banking tool that allows you to manage your account and credit card. It helps users with banking activities, like making payments, and is a must-have tool for everyone who needs to manage their finances daily.