VPN services mean virtual private network services that help to protect your data and identity. A VPN service helps you to connect to a private network from outside which helps you to assess blocked websites. It helps you to stay connected with a network being anonymous, which protects your data and hides your identity. No matter from where you are connecting to a network, you will be anonymous on the network for accessing the network.
In terms of the business environment, it helps the employees to get connected to the system with the help of remote in from their home or any other location. It's very easy to use VPN services, even you can download it on your device and get connected to anywhere you want. Using the VPN services slow down the speed of Internet connection little bits, but it's enough to surf the web. Most of the institutes, schools, or companies block certain websites to access, but by using VPN services you can access that website anytime. Here, We are going to discuss some of the best free VPN services. Just take a look at them and find which one will be more fruitful to you for accessing blocked websites.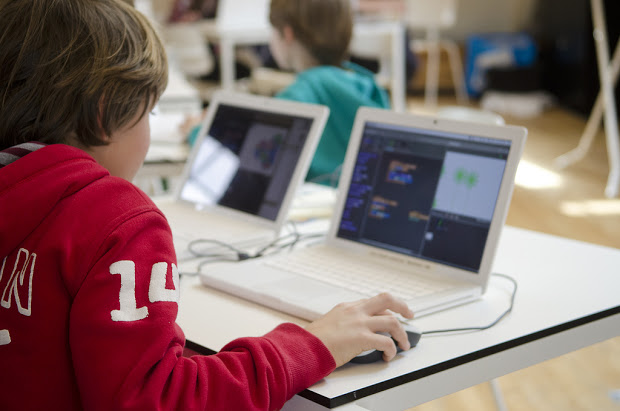 7 Best Free VPN Services for Better Security & Anonymity:
Very secure servers with 3 different country selections, 29 for the plus version. 2 GB data transfer, and "as good as we can-bandwith". I do recommend plus/premium for faster and a more reliable VPN  and we at thegeekdesire.com have cut a deal to give you 35% off!:)
Would you?
One of the top free VPN with a whopping 500mb free usage. Multiple different IP to choose from and cheap to upgrade when you need a little more power makes this one of our favorites.
Secure, private, and unrestricted access to the internet
Free: 500 MB /month
Private: Masks your IP address
Secure: Bank-grade encryption
TunnelBear encrypts your internet connection to keep your online activity private on any network with easy-to-use apps for all your devices. It enables you to access any site which is restricted on your network. It provides free access to US & UK. Here you can sign up for free and for signing up it will give you 500 MB of bandwidth and that's absolutely free.   And the surprise is yet to come; here you can get 1 GB bonus data by associating your Twitter account.
Looking to get the fastest VPN on the market? Hotspot Shield was rated the 'world's fastest VPN for 2020' by the experts at Ookla's Speedtest.
It's one of the most popular free VPN services in the world.
But there is something that I really feel irritated about using it. And that's it their ads supported version. The free version comes with ads that will really annoy you. However, the best thing is that it gives its users unlimited bandwidth.
Premium Section
Hidepad.com
A VPN specially made for your iPad and Apple products. Comes with a price but $4.99/month can be worth it.
Now, You should be able to compare and get the benefits of a Free VPN Service without paying anything for it. Just go ahead and choose your favorite VPN service. Also, don't forget to share your views on it.