Discover how the Amazon Flex App can revolutionize your work life. This review explores the app's game-changing features, offering valuable insights into its potential to transform your income and schedule.
Whether you're after a flexible side hustle or an optimized earning experience, the Amazon Flex App could be the key to your success.
What is Amazon Flex?
Amazon Flex is a delivery program operated by Amazon that allows individuals to sign up as independent contractors to deliver Amazon packages.
Its primary function is to provide a flexible and on-demand delivery service for Amazon customers. Here are the vital primary functions of Amazon Flex:
Package Delivery: Amazon Flex drivers use their vehicles to pick up and deliver Amazon packages to customers in their designated delivery area.
Flexibility: Drivers can choose their delivery blocks or shifts, allowing them to work around their schedules.
Real-Time App: The Amazon Flex app manages deliveries, providing drivers with information on delivery routes, package details, and navigation assistance.
Earnings Potential: Drivers can earn money based on the number of deliveries completed within their assigned delivery block, with the potential for tips from satisfied customers.
Support for Prime Now and Amazon Fresh: Amazon Flex drivers may also deliver groceries and other goods through Amazon Prime Now and Amazon Fresh, adding to their potential earnings.
In essence, Amazon Flex serves as a platform that connects independent contractors with delivery opportunities, offering them the flexibility to earn income on their terms while assisting Amazon in ensuring timely deliveries to its customers.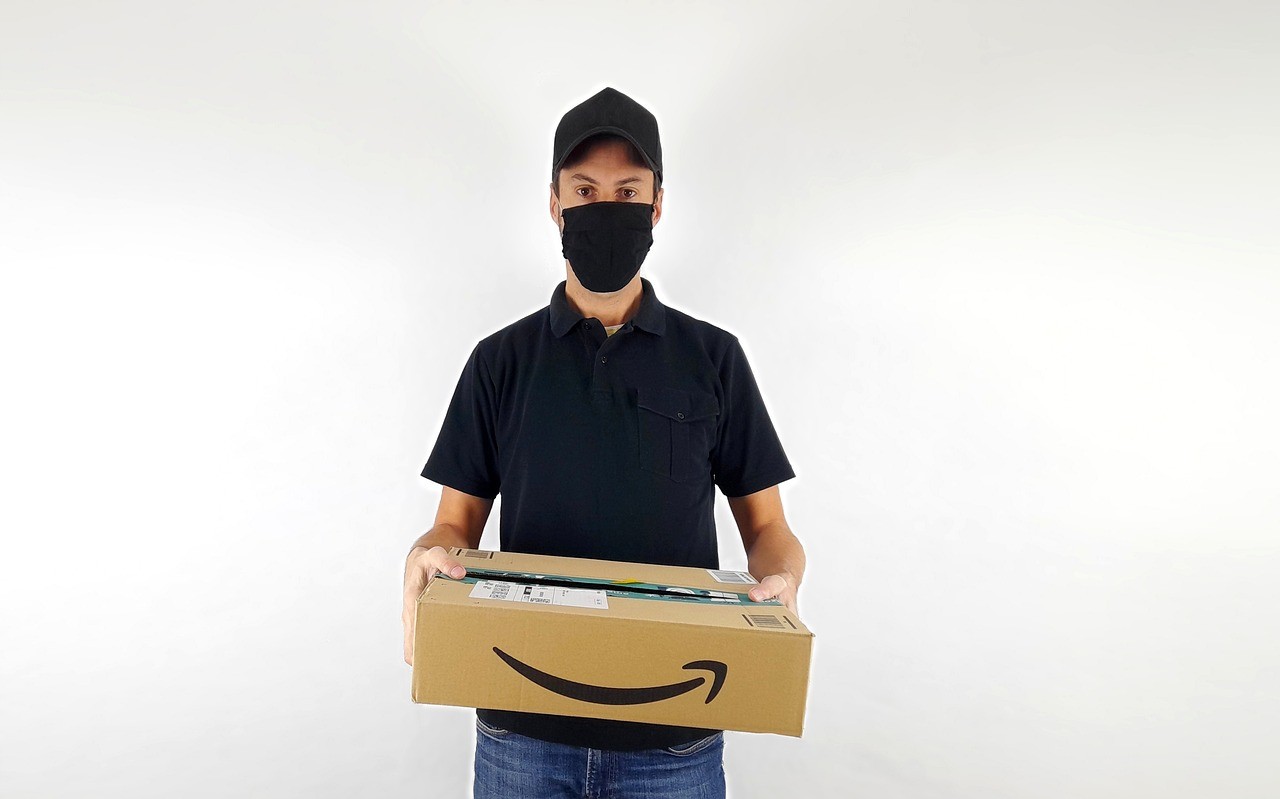 Benefits of Using Amazon Flex App
Discover the advantages of using the Amazon Flex App to enhance your earning potential and work-life balance. Here are the key benefits:
Flexible Work Schedule: You can choose when you want to work, allowing you to balance other commitments.
Additional Income: Amazon Flex offers the opportunity to earn extra money while using your vehicle for deliveries.
Convenient App: The user-friendly app simplifies the delivery process, from selecting blocks to navigation.
Potential for Tips: Satisfied customers can tip you through the app, increasing your earnings.
Access to Prime Now and Fresh: You can deliver groceries and goods, expanding your delivery options.
Minimal Entry Requirements: Signing up is relatively straightforward, and you can start paying with minimal prerequisites.
Independence: As an independent contractor, you have autonomy over your work, giving you a sense of ownership.
Variety of Delivery Types: Amazon Flex offers a range of delivery types, keeping the work interesting.
Regular Payouts: You receive regular payouts for completed deliveries, providing financial stability.
Opportunity for Growth: Depending on your performance and location, you may have the chance to advance within the Amazon Flex program.
How to Get Started
Interested in joining Amazon Flex? Follow these simple steps to sign up and get started:
Download the App: Begin by downloading the Amazon Flex app from your device's app store.
Create an Account: Open the app and create an account using your Amazon credentials.
Provide Information: Enter your personal information, including your name, address, and contact details.
Driver's License: Input your driver's license information and complete the required background check.
Vehicle Details: Specify your vehicle type and provide the necessary vehicle information.
Choose Delivery Area: Select your preferred delivery area or region from the available options.
Select Availability: Pick the time slots or delivery blocks that fit your schedule and availability.
Watch the Tutorial: Amazon may provide a brief tutorial or training video to help you get started.
Wait for Approval: After completing these steps, wait for Amazon to review your application and approve your account.
Start Delivering: Once approved, you can begin accepting delivery blocks and delivering packages to Amazon customers.
Basic Requirements for Becoming a Flex Driver
To become a Flex driver and enjoy the benefits of flexible earning with Amazon, you must meet specific basic requirements. Here's a concise list of what you'll need:
Age and Eligibility: You must be at least 21 and have a valid driver's license.
A Reliable Vehicle: You'll need access to a car that meets the minimum vehicle requirements set by Amazon.
Smartphone: A smartphone with the Amazon Flex app installed is essential for managing deliveries.
Background Check: Pass a background check, which typically includes a criminal history check and motor vehicle record review.
Amazon Account: You'll need an Amazon account to register as a Flex driver.
Insurance: You must have valid auto insurance that meets Amazon's requirements.
Legal Status: Be legally authorized to work in the country or region where you intend to deliver.
Day-to-Day Experience
A typical day for an Amazon Flex driver includes:
Accepting Blocks: Start by checking the app for available delivery blocks.
Preparing for Delivery: Loading packages and necessary equipment into your vehicle.
Navigating Routes: Using the app for navigation to delivery locations.
Package Delivery: Dropping off packages at customers' doorsteps or designated areas.
Managing Time: Staying on schedule to complete deliveries within the allotted time frame.
Handling Issues: Addressing any delivery issues or customer inquiries.
Optimizing Efficiency: Trying to maximize earnings by completing deliveries efficiently.
Potential Tips: Earning tips from satisfied customers for excellent service.
Returning to Base: Returning any undelivered packages and completing your shift.
Reviewing Earnings: Checking your earnings for the day in the app.
Planning for Tomorrow: Considering available blocks for future shifts.
Enjoying Flexibility: Appreciating the flexibility to choose when and how often to work.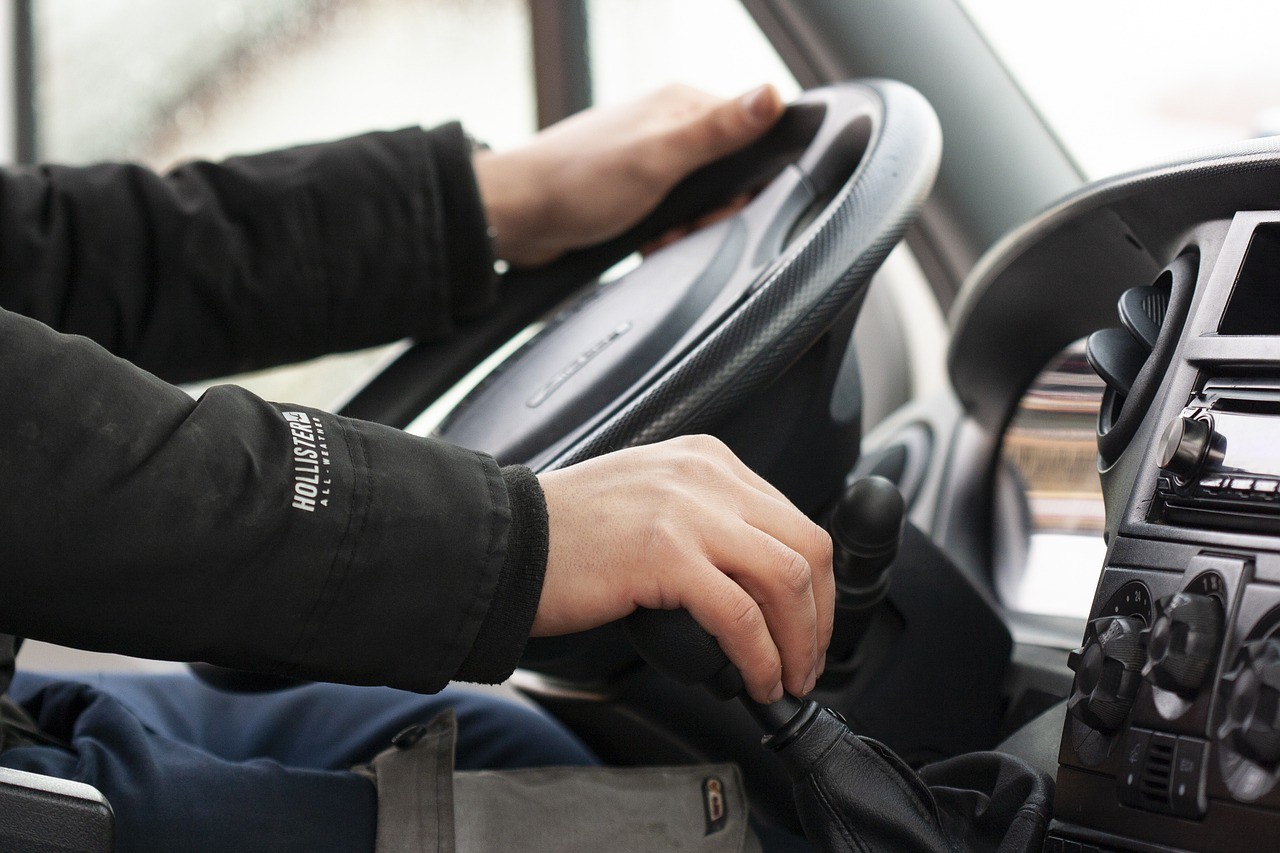 Earnings Potential
Earnings for Amazon Flex drivers are calculated based on various factors, with payments typically made weekly:
Earnings Calculation:
Base Pay: Varies by location, influenced by demand and time.
Time and Distance: Considers time spent and distance traveled.
Tips: Additional income from customer tips, added after delivery.
Payment Schedule:
Weekly Payments: Processed on Tuesdays deposited to your registered bank account.
Earnings Statements: Detailed breakdowns are accessible in the Amazon Flex app.
Examples of Potential Earnings Based on Hours Worked
Here are potential earnings for Amazon Flex drivers based on the hours worked. Please keep in mind that these figures are approximate and can vary depending on location, demand, and other factors:
2-Hour Block: Completing a 2-hour delivery block could earn you around $36 to $50, including base pay and potential tips.
4-Hour Block: A 4-hour block may yield earnings of approximately $72 to $100, depending on factors like distance and demand.
6-Hour Block: For a 6-hour block, you could earn between $108 and $150, including tips.
8-Hour Block: Drivers working an 8-hour block may make approximately $144 to $200, considering base pay and tips.
Full-Day (10-Hour) Block: If you operate a full 10-hour day, your potential earnings range from $180 to $250, including base pay and tips.
Tips for Success
To make the most of your Amazon Flex experience, here are some practical tips and strategies for maximizing your earnings and efficiency:
Choose High-Demand Times: Select delivery blocks during peak demand hours to increase your earning potential.
Optimize Your Routes: Plan your delivery routes efficiently to minimize driving time between stops.
Maintain a Clean Vehicle: Keep your vehicle well-maintained and clean to ensure smooth deliveries and positive customer ratings.
Monitor Surge Pricing: Look for surge pricing during busy periods to earn more per delivery.
Stay Flexible: Be adaptable with your schedule to take advantage of opportunities and changes in demand.
Conclusion
In conclusion, the Amazon Flex App offers a flexible and potentially transformative opportunity for individuals seeking additional income and work-life balance.
With customizable schedules, straightforward earnings, and the potential for tips, it empowers drivers to take control of their financial future and work on their terms.
Whether as a side gig or a part-time endeavor, Amazon Flex has the potential to make a meaningful impact on how people earn a living.