Do you want to avoid scattered work tools and complex processes that hinder your productivity? Citrix Workspace offers a solution. In this guide, we'll walk you through the Citrix Workspace download process and reveal how it can transform your workflow.
Whether you work remotely or seek streamlined collaboration, Citrix Workspace has the answers. Let's explore its potential for a more efficient, productive work environment that empowers you to do more with less.
What Is Citrix Workspace?
Citrix Workspace is a comprehensive digital workspace solution that simplifies your work by combining all the apps, content, and tools you need in one unified platform. Its key features include:
Unified Access: Access all your apps and data from a single, secure location, regardless of where they're hosted.
Secure Collaboration: Share and collaborate on documents and projects securely, with built-in security features like encryption and access controls.
Personalization: Customize your workspace to match your preferences, making it more intuitive and efficient for your needs.
Anywhere Access: Work from anywhere, on any device, with seamless access to your workspace and applications.
Single Sign-On (SSO): Sign in once to access all your apps and resources without repeatedly entering credentials.
Content Collaboration: Easily share, sync, and collaborate on files and documents with version control and workflow management.
Intelligent Search: Find what you need with a powerful search function across your entire workspace.
Analytics and Insights: Gain insights into your usage patterns and optimize your workspace for maximum productivity.
Multi-Platform Support: Citrix Workspace is available on Windows, Mac, iOS, Android, and more, ensuring compatibility with your preferred devices.
Enhanced Security: Benefit from advanced security measures to protect your data and workspace against threats.
These features combine to create a unified and secure workspace that enhances your productivity and simplifies your work experience.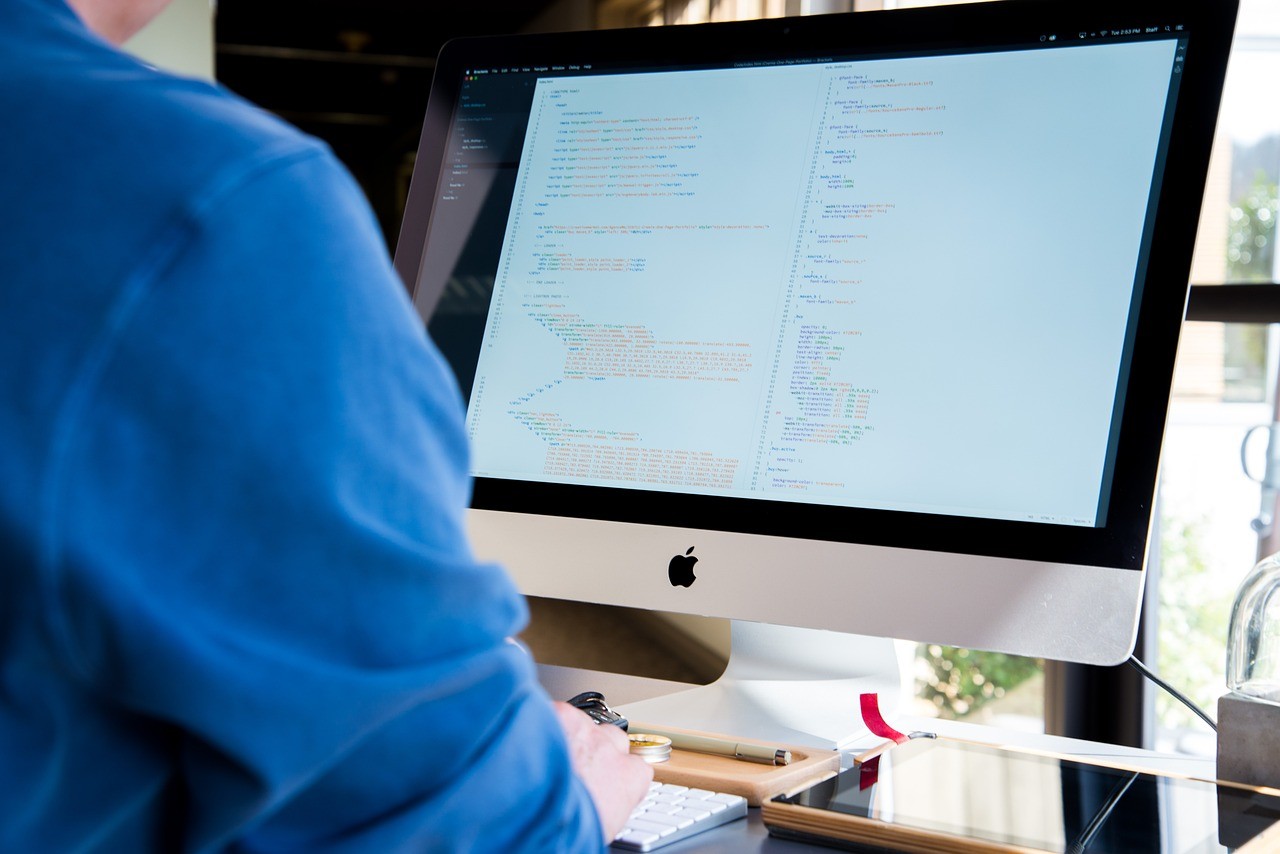 Why You Should Consider Citrix Workspace
Considering a workspace solution that can transform your work experience? Here are compelling reasons why you should consider Citrix Workspace:
Enhanced Productivity: Citrix Workspace streamlines access to apps and data, allowing you to work more efficiently and get more done.
Secure Collaboration: It offers robust security features to protect your data while enabling seamless collaboration with your team.
Anywhere Access: Work from anywhere, on any device, with consistent access to your workspace and applications.
Simplified Management: Citrix Workspace simplifies IT management, reducing overhead and ensuring a smoother experience for users and administrators.
Personalized Experience: Customize your workspace to match your preferences, optimizing it for your unique needs.
Scalability: It scales with your business, making it suitable for both small teams and large enterprises.
Cost Efficiency: Citrix Workspace can help lower IT costs while improving productivity, making it a smart investment for businesses of all sizes.
Compliance and Security: Benefit from compliance and security features that help you meet industry standards and regulations.
Streamlined Workflows: Automate repetitive tasks and workflows, freeing more time for strategic activities.
User-Friendly Interface: Its intuitive interface makes it easy for IT teams and end-users to navigate and utilize effectively.
Citrix Workspace offers a comprehensive solution that can significantly improve your work environment, making it a compelling choice for businesses and professionals seeking enhanced productivity and collaboration.
Downloading Citrix Workspace
Getting started with Citrix Workspace is easy. Follow these simple steps to download and install it on your device.
Visit Citrix Website: Go to the Citrix website in your web browser.
Click "Downloads": Click on the "Downloads" tab or a similar option on the website's homepage.
Select Citrix Workspace: Choose "Citrix Workspace" from the list of available products.
Choose Your Platform: Select the platform you're using, like Windows, Mac, iOS, or Android.
Click "Download": Click the "Download" button next to the version compatible with your platform.
Install the File: Once the download completes, run the installation file.
Follow Installation Prompts: Follow the on-screen prompts to complete the installation process.
Sign In or Create an Account: After installation, launch Citrix Workspace and sign in with your existing account or create a new one.
That's it! You've successfully downloaded and installed Citrix Workspace.
Setting Up Your Workspace
Ready to set up your Citrix Workspace for optimal productivity? Follow these straightforward steps to configure your workspace:
Launch Citrix Workspace: Open the Citrix Workspace application on your device.
Sign In: Log in using your Citrix account credentials.
Workspace Configuration: Customize your workspace layout and preferences.
App Integration: Add and organize your essential apps and resources.
Data and File Access: Connect your files and data sources within the workspace.
Notifications and Alerts: Configure notifications as per your preferences.
Security Settings: Review and adjust security settings if needed.
Save Preferences: Ensure you save your workspace settings for future use.
You're all set to make the most of your Citrix Workspace!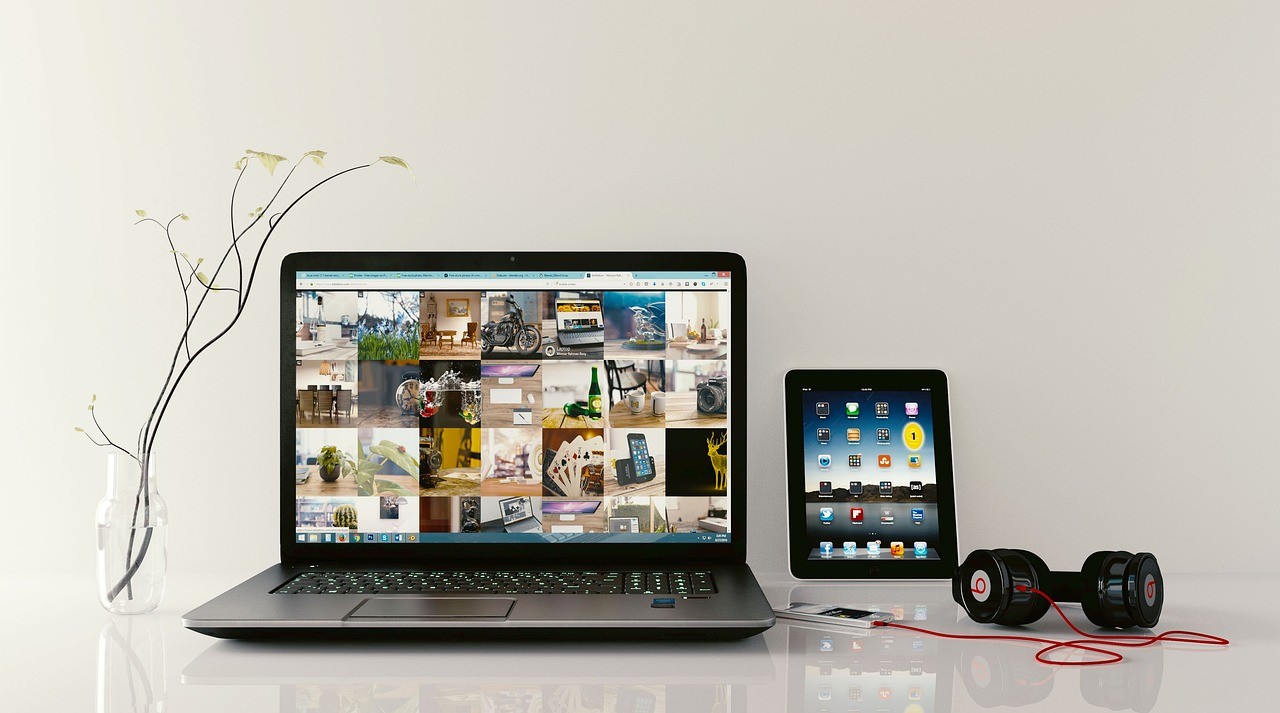 Navigating the Citrix Workspace Interface
Navigating the Citrix Workspace interface is straightforward. Here's a breakdown of the critical components to help you get around efficiently:
Home Screen: Your starting point, displaying apps, documents, and recent activities.
Apps Tab: Access your applications, both web-based and installed, with a single click.
Files Tab: Manage and access your files and documents stored in Citrix Workspace.
Search Bar: Use the search function to find apps, files, and resources quickly.
Notifications: Stay updated with notifications on essential activities and alerts.
User Profile: Access your user profile for customization and account settings.
Toolbar: Use the toolbar for everyday actions like sharing and organizing.
Workspace Hub: Central location for your workspace settings and configurations.
With this guide, you'll efficiently navigate the Citrix Workspace interface and make the most of its features.
Using Citrix Workspace for Enhanced Workflow
Optimizing your workflow with Citrix Workspace is vital to productivity. Here are practical tips to make the most of this powerful tool:
Customize Your Workspace: Tailor your interface to prioritize frequently used apps and resources, reducing clutter and saving time.
Single Sign-On (SSO): Set up Single Sign-On to streamline access to multiple applications without constant login.
Workspace Apps: Pin essential apps to the home screen for quick access.
File Integration: Seamlessly integrate your cloud storage and file-sharing services within Citrix Workspace for efficient file management.
Notifications Management: Configure notifications to receive only relevant updates and reduce distractions.
Keyboard Shortcuts: Learn and utilize keyboard shortcuts to navigate the workspace more efficiently.
Workspace Hub Organization: Organize your workspace hub with logical categories and folders for easy resource access.
Mobile Access: Install the mobile app for on-the-go productivity and remote workspace access.
Collaborative Tools: Leverage integrated collaboration tools for efficient communication with your team.
Regular Updates: Stay up-to-date with Citrix Workspace updates and new features to optimize your workflow continually.
By implementing these tips, you can enhance your workflow and get the most out of Citrix Workspace's capabilities.
Troubleshooting Common Issues
Encountering issues while using Citrix Workspace? Here are common problems and quick troubleshooting solutions:
Login Problems: Verify your credentials, check your internet connection, and clear your cache if necessary.
App Launch Issues: Ensure you have the latest version of Citrix Workspace, or try reinstalling it.
Performance Lag: Close unnecessary apps, check your device's resources, and optimize workspace settings.
File Access Errors: Verify permissions and ensure files are accessible from your workspace.
Connectivity Problems: Confirm network stability and firewall settings, or contact your IT support team for assistance.
Wrapping Up: Citrix Workspace for Enhanced Workflow
In conclusion, Citrix Workspace is your key to enhanced productivity and seamless collaboration. It offers a unified platform that simplifies access to apps and resources, empowering you to work efficiently from anywhere.
Whether focused on remote work, team collaboration, or personal productivity, Citrix Workspace provides the tools and flexibility you need. Download it today and experience the transformation it brings to your work environment.