Are you prepared to maximize your small business's financial performance and profitability? In small business management, achieving precision and efficiency in financial matters is often the cornerstone of success.
So, here's the crucial inquiry: do you possess the optimal tool – the best accounting software for small businesses? In this article, we'll explore accounting software solutions tailored for small businesses.
We will delve into your available choices, meticulously examine their distinctive features, and provide guidance that can empower you to make a selection that not only enhances your profits but also streamlines your financial operations.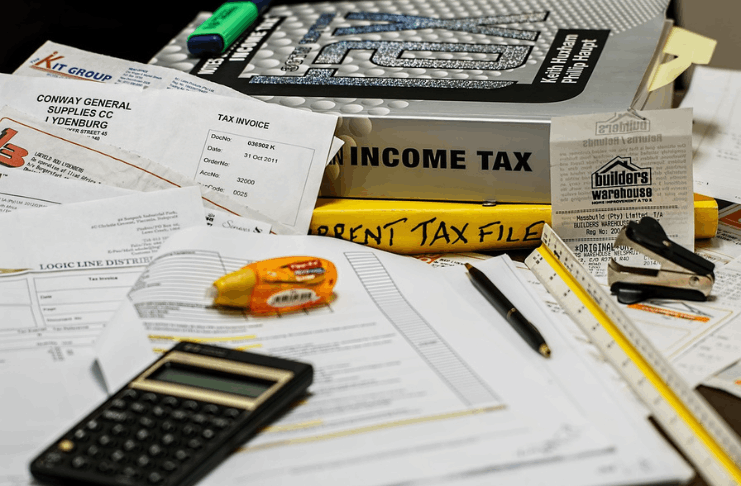 The Role of Accounting in Small Business Profitability
Practical accounting is pivotal to a small business's bottom line. Here are the essential roles accounting plays in enhancing small business profitability:
Financial Tracking: Accounting keeps precise records of income and expenses, providing insights into financial transactions.
Budgeting and Forecasting: It helps create realistic budgets and financial projections for effective financial planning.
Tax Compliance: Accounting ensures compliance with tax laws, minimizing tax liabilities and avoiding penalties.
Cost Control: It identifies areas of unnecessary spending, allowing businesses to cut costs and improve profitability.
Business Analysis: Accounting data facilitates in-depth financial performance analysis, aiding informed decision-making.
Investor and Lender Confidence: Accurate financial records boost confidence among potential investors and lenders, aiding in securing funding.
Profit Margin Analysis: Accounting allows for the calculation and monitoring of profit margins, identifying opportunities for improvement.
Common Challenges Faced by Small Businesses in Managing Finances
Effective financial management is a critical aspect of small business success. However, small businesses often need help with this area. Here are some common hurdles they face:
Cash Flow Management: Maintaining consistent cash flow can be challenging, impacting day-to-day operations and long-term sustainability.
Limited Resources: Small businesses often need more financial resources, making it difficult to invest in growth, technology, and personnel.
Budget Constraints: Creating and adhering to budgets can be challenging, especially when unexpected expenses arise.
Tax Compliance: Navigating complex tax regulations and deadlines can be overwhelming for small business owners.
Debt Management: Balancing debt repayment with operational expenses requires careful planning and management.
Inadequate Financial Records: Poor record-keeping can lead to errors, missed deductions, and difficulty tracking financial performance.
Access to Capital: Securing loans or attracting investors can be challenging due to limited credit history or collateral.
The right accounting software addresses challenges by automating cash flow management, simplifying tax compliance, and streamlining financial reporting.
It also facilitates better debt management and offers integration for improved access to capital, aiding small businesses' inefficient financial management.
Criteria for Choosing the Best Accounting Software
Selecting the best accounting software is crucial for small businesses. To make an informed choice, consider these essential criteria:
Affordability and Scalability: Ensure the software fits your budget and can grow with your business without significant cost increases.
User-Friendliness: Look for software that's easy to set up and navigate, even for those without extensive accounting experience.
Features and Capabilities: Assess if the software offers the necessary features, like invoicing, expense tracking, and financial reporting.
Integration Options: Check if it can integrate with other tools you use, such as banking, payroll, or CRM systems.
Customer Support and Reliability: Reliable customer support and software uptime are vital for a smooth accounting experience.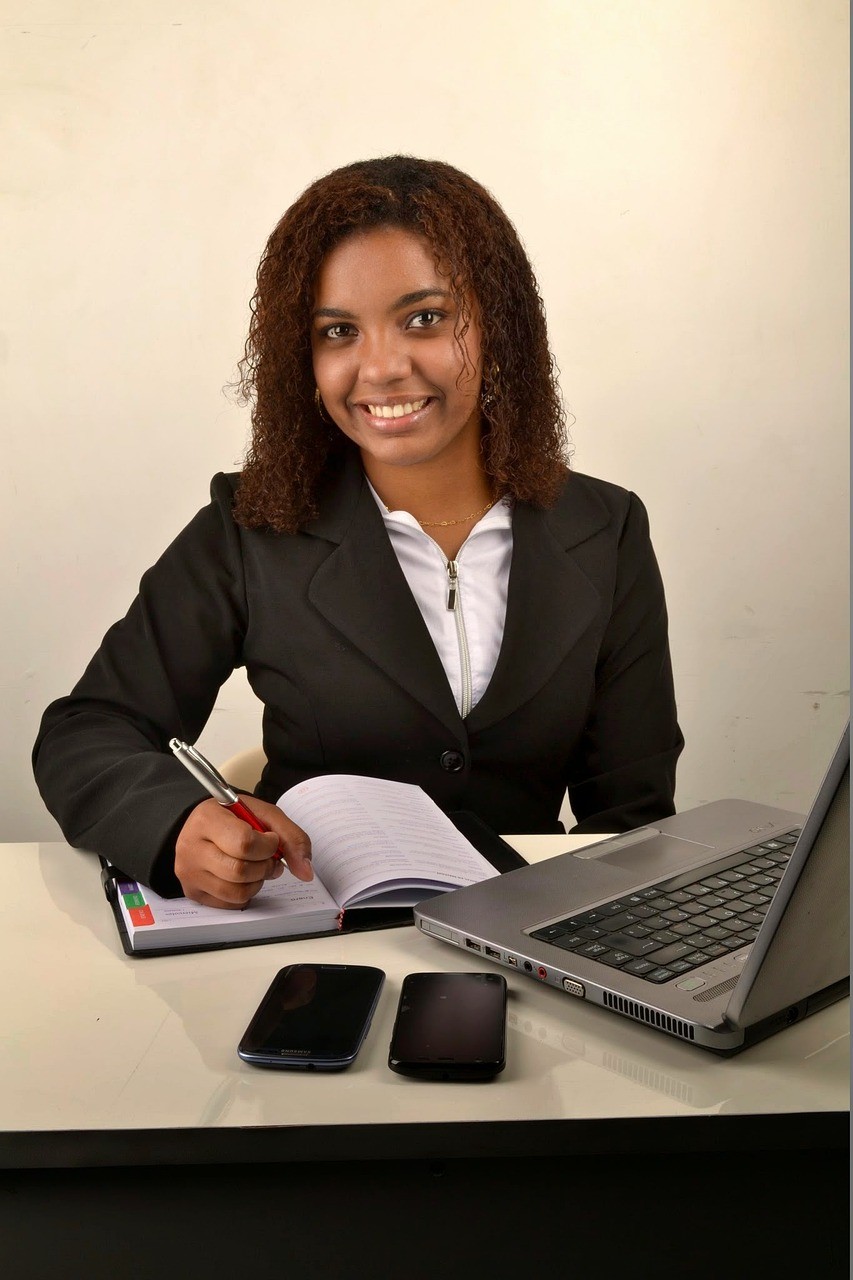 Top Accounting Software Solutions for Small Businesses
Small businesses rely on efficient accounting software to manage finances effectively. Here are some top accounting software solutions tailored to their specific needs:
These accounting software options have earned their popularity and positive reputations through their respective strengths and suitability for various business needs.
Detailed Analysis of Each Accounting Software
To help you make an informed choice for your small business, here's a detailed analysis of each accounting software solution, highlighting their key features and benefits:
QuickBooks Online:
Features: Comprehensive accounting tools, invoicing, expense tracking, and reporting.
Benefits: User-friendly interface, excellent customer support, and extensive integrations. Trusted by businesses worldwide.
Xero:
Features: Cloud-based accounting, bank reconciliation, multi-currency support.
Benefits: Strong reputation among accountants, real-time collaboration, and a wide range of third-party integrations.
FreshBooks:
Features: Invoicing, time tracking, expense management, and project management.
Benefits: Ideal for freelancers and service-based businesses, intuitive interface, and excellent mobile app.
Zoho Books:
Features: Affordable pricing, automation of tasks, and inventory management.
Benefits: Gaining popularity for its value, scalability, and integration options with other Zoho products.
Wave Accounting:
Features: Free accounting software, invoicing, receipt scanning, and payroll.
Benefits: Ideal for startups and freelancers, simplicity, and cost-effectiveness. Well received for its user-friendly approach.
Sage 50cloud:
Features: Advanced accounting tools, inventory management, and project tracking.
Benefits: Long-standing reputation, robust features for small businesses with complex needs, and excellent support.
QuickBooks Desktop:
Features: On-premises accounting software, advanced features, and in-depth financial reporting.
Benefits: Trusted and widely used, suitable for businesses that prefer on-site software, and known for its extensive capabilities.
Each accounting software option has unique strengths and caters to different business needs, making it essential to consider your specific requirements.
Real-World Success Stories
Real-world success stories can inspire confidence in choosing the right accounting software for your small business. Here are case studies showcasing how specific accounting software solutions have helped small businesses thrive:
QuickBooks Online Success Story:
Business: Small e-commerce store.
Benefits: Streamlined inventory, improved financial tracking, 20% profit increase.
Xero Success Story:
Business: Consulting firm.
Benefits: Cloud collaboration, 15% lower administrative costs.
FreshBooks Success Story:
Business: Freelance graphic design agency.
Benefits: Enhanced client communication, 10% revenue growth.
Zoho Books Success Story:
Business: Small manufacturing company.
Benefits: Efficient operations, 25% production growth.
Wave Accounting Success Story:
Business: Startup marketing agency.
Benefits: Free software, 30% client acquisition increase.
Sage 50cloud Success Story:
Business: Construction company.
Benefits: Improved project management, 15% cost reduction.
QuickBooks Desktop Success Story:
Business: Multi-location retail store.
Benefits: Robust reporting, 10% sales increase, better cost control.
Wrapping Up: How the Right Accounting Software Boosts Small Business Profits
Selecting the best accounting software is a strategic move for small businesses looking to enhance profitability.
By carefully evaluating criteria, exploring top software options, and drawing inspiration from real success stories, businesses can make informed choices.
Efficient financial management, simplified tax compliance, and improved cost control become achievable, making investing in the right accounting software a vital step towards lasting success.