When you are planning to dispose, donate or sell you laptop and or PCs, it is important to back up all the important data and files that you will use in the future. And maybe even more importantly, you should erase all history and file compartments to prevent misuse of data and information. PCs and laptops contain private data and files including sensitive information and projects that no one else should know. Internet browsing history, passwords and page visits are also stored on the disk. This is why it is advisable to wipe your hard drive before you hand over the computer to another person. Disk wipe simply erases data and all files beyond the ability to recover them and this software will show you how to completely wipe a pc. There are many software packages in the market designed to wipe out all machine compartments using various features. However not all are effective and reliable. It is therefore important to carefully review the options you get before purchasing or trusting them. BitRaser is one of the most popular eraser softwares on the market. Here is a brief descriptive review of the software including what it achieves: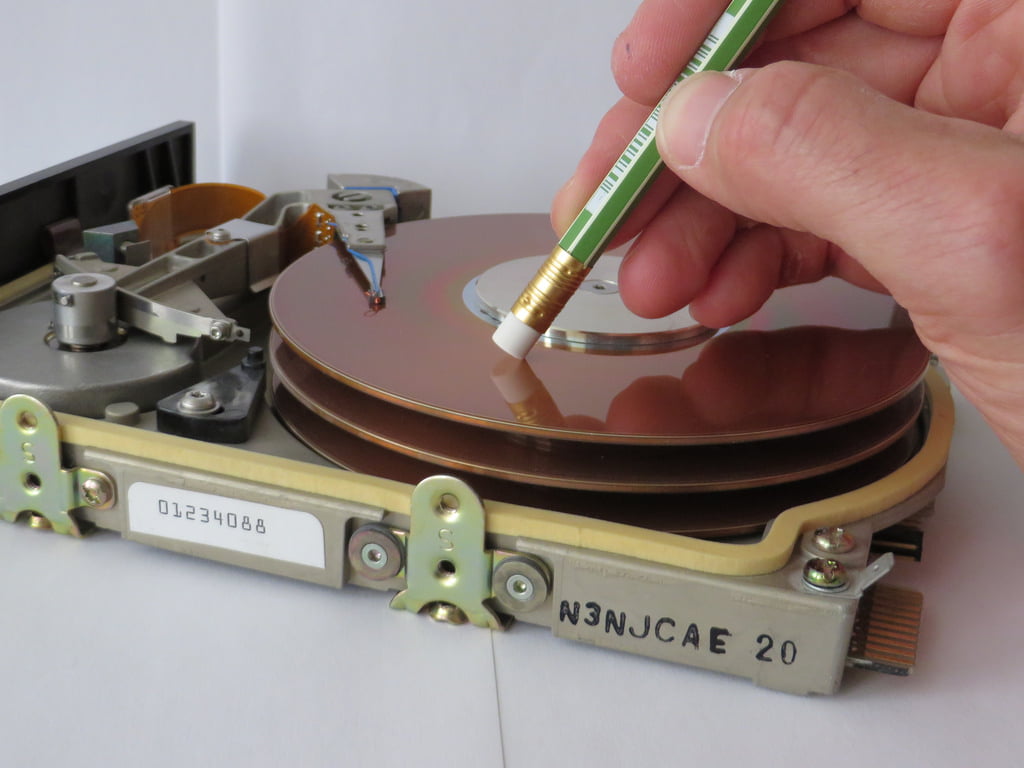 BitRaser is a PC and laptop data eraser that deletes all files and information beyond recovery. It is all-inclusive software that permanently deletes all data, or just the ones you select to erase. BitRaser performs the following:
• Permanently deletes all data without the scope for recovering anything after deletion
• Users international algorithm standards like standards of algorithm like DOD-3 Pass, NIST and 7 Pass ensuring all computers and laptops are covered
• Removes all unused space thus protecting privacy
• Deletes applications and any trace of their download and use
• Permanently erases all partitions, folders and files
• Deletes all internet history in various browsers like IE, Chrome, Firefox, Safari, Sea Monkey, Netscape Navigator, Opera and Microsoft Edge among others.
BitRaser is designed to erase data from various storage devices thus preventing it from falling into wrong hands. It is not recommended for those who only want to temporarily delete files and reuse them sometime in the future and is one of the best ways how to completely wipe a pc. If these are your requirements, make sure you back up all your files since there will be no option to recover them from the machine once deletion is complete.
Using the software
All you need to do is buy the original BitRaser package and erase files using the software from your CD drive. Alternatively, you can download, launch and delete all files. To wipe hard drive, select the volume you want to delete and prompt the eraser to begin deleting files. You can also click the [+] button to explore the volume and select folders or files you want to permanently remove. It supports several browsers and deletes all history including cache memory and cookies. One main benefit of BitRaser is its ability to permanently delete system traces of applications and peer to peer packages. These traces often remain even after deleting the app and can slow down your computer's performance. The package is designed to permanently remove all traces, logs and data created by the system when running the applications. It also supports Windows Vista, XP, 7, 8, 8.1 and 10 as well as Windows Server 2012, 2008 and 2003. If you do not want the data in your drives and volumes to ever surface anywhere, then performing a disk wipe using BitRaser is your best bid.