Soccer is one of the most popular sports in the world, if not the most popular. Because of this, it comes as no surprise that people want to watch soccer online in order to keep track of their favorite teams and players.
The sport has a loyal following in different parts of the globe, and one of these places is no other than India. As a matter of fact, it garners tons of support and viewership from people in the country, making it one of the most lucrative businesses and sports around.
For those who are fond of soccer and who always want to stay updated on all the latest happenings, learn more about the mobile app called SonyLIV, which allows viewers to watch soccer online and more.
Get to Know the SonyLIV App
The SonyLIV app is actually an over-the-top video streaming platform service. This means that it is a media service that is directly offered by Sony itself via the Internet. Culver Max Entertainment launched it in January 2013.
This service and mobile app hail from India. In fact, this is the first over-the-top service of its kind in the whole country and it specializes in offering various video and media content such as television shows, films, sports matches, and other original programs from local networks and third-party media and entertainment companies.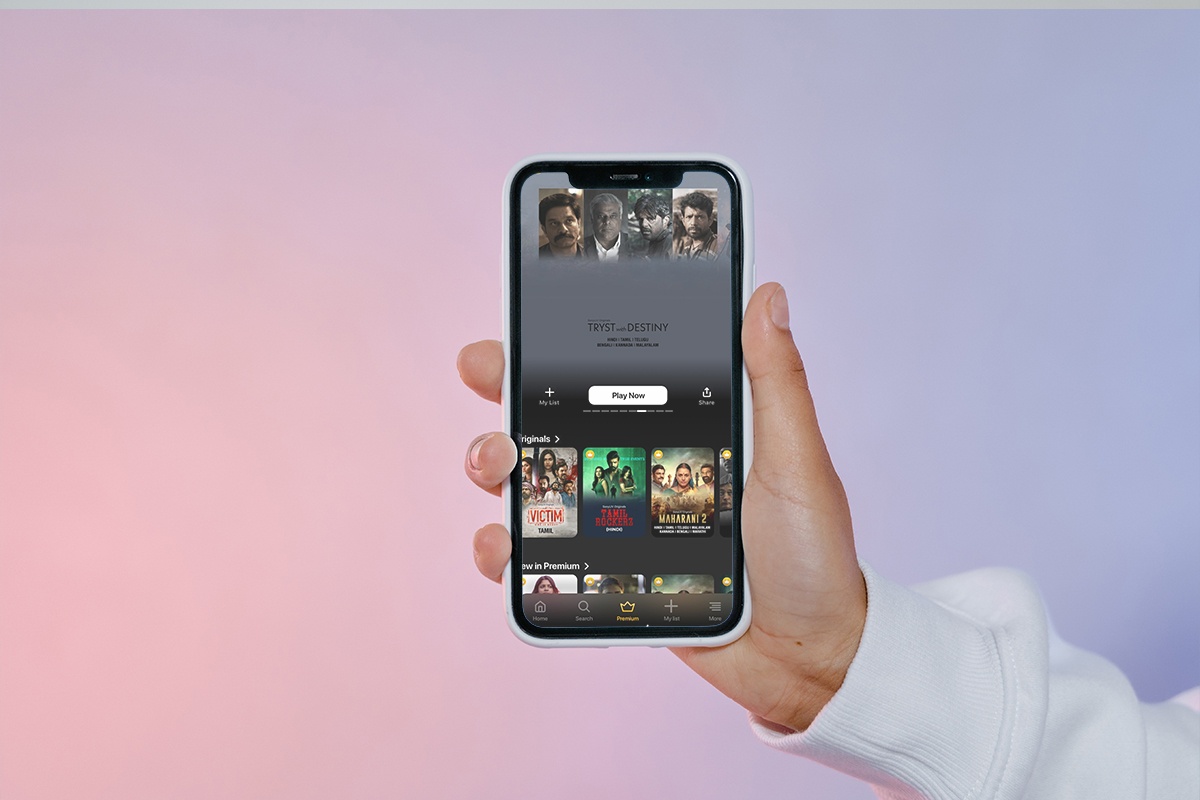 Although SonyLIV originated in India and is headquartered in the city of Mumbai, the app is available to download and access in different parts of the world, such as the United States, Canada, the Middle East, and the Indo-Pacific.
As of writing, there are approximately 118 million monthly active users and 32.7 paid users for the streaming service.
How the App Works
The SonyLIV app works by providing users access to an extensive array of content from various Indian channels. However, users need to sign up and get an account to access the aforementioned content.
The app is free to use and download. However, remember that SonyLIV only provides a limited selection of movies and television shows on the app and website for this plan. The free plan does not require individuals to sign up and create an account.
On the other hand, SonyLIV does have a premium subscription that people can use to watch exclusive content. Unlike the free plan, however, users who plan to sign up for the subscription offering must sign up and pay a minimal amount to view their shows.
Key Features of the SonyLIV App
One of the main features of the SonyLIV app is that it boasts extensive content that has been compiled throughout 18 to 20 years from different Culver Max Entertainment media channels, including the likes of Sony TV, Sony Aath, Sony SAB, and Sony Marathi.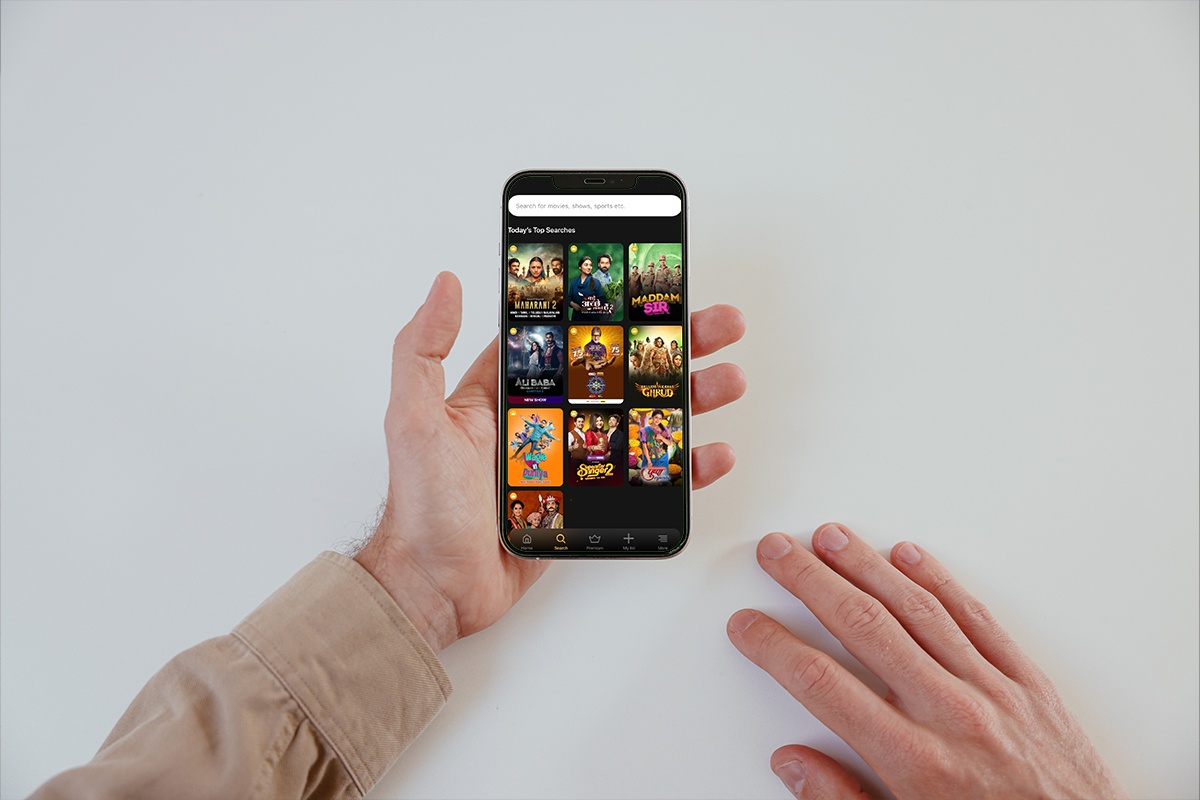 This means that users can get over 100 new shows and movies on the app yearly. In fact, some new shows and movies come out every Friday. This ensures there is always new content for viewers to watch not just in India but in different parts of the globe.
Speaking of the different television shows and films, there's endless coverage of various sports on SonyLIV. From soccer or football, basketball, tennis, cricket, racing, fighting, and contact sports like WWE, karate, UFC, and even the Olympics, viewers will have no shortage of shows and sports to keep tabs on.
SonyLIV further goes on to highlight different matches within these sports categories. This means that users and viewers alike can watch sports matches live wherever they may be. The live stream covers matches such as the UEFA Champions League, UEFA Super Cup, the US Open, WWE Specials Wrestle Mania, UFC Fight Night, Road to UFC, Hyundai Archery World Cup, and many others.
Other Worthy Aspects of the App
Individuals have varied interests and SonyLIV ensures that it takes this into account by allowing users to create up to five personalized profiles on the app. This allows users to get suggested content based on their interests and preferences.
What's more, individuals who like to multitask and view different screens while watching will be happy to know that they can watch two screens at the same time. There are also SonyLIV games available which users can play with their favorite characters and win prizes over time.
Even better, avid viewers no longer have to worry about missing an episode they want to watch since these can be watched on the website or on the app itself.
Learning How to Download the App
The SonyLIV app is available for Android users on the Google Play Store and on the App Store for iOS users. To install it, all users need to do is search for the app and tap 'Install' to proceed.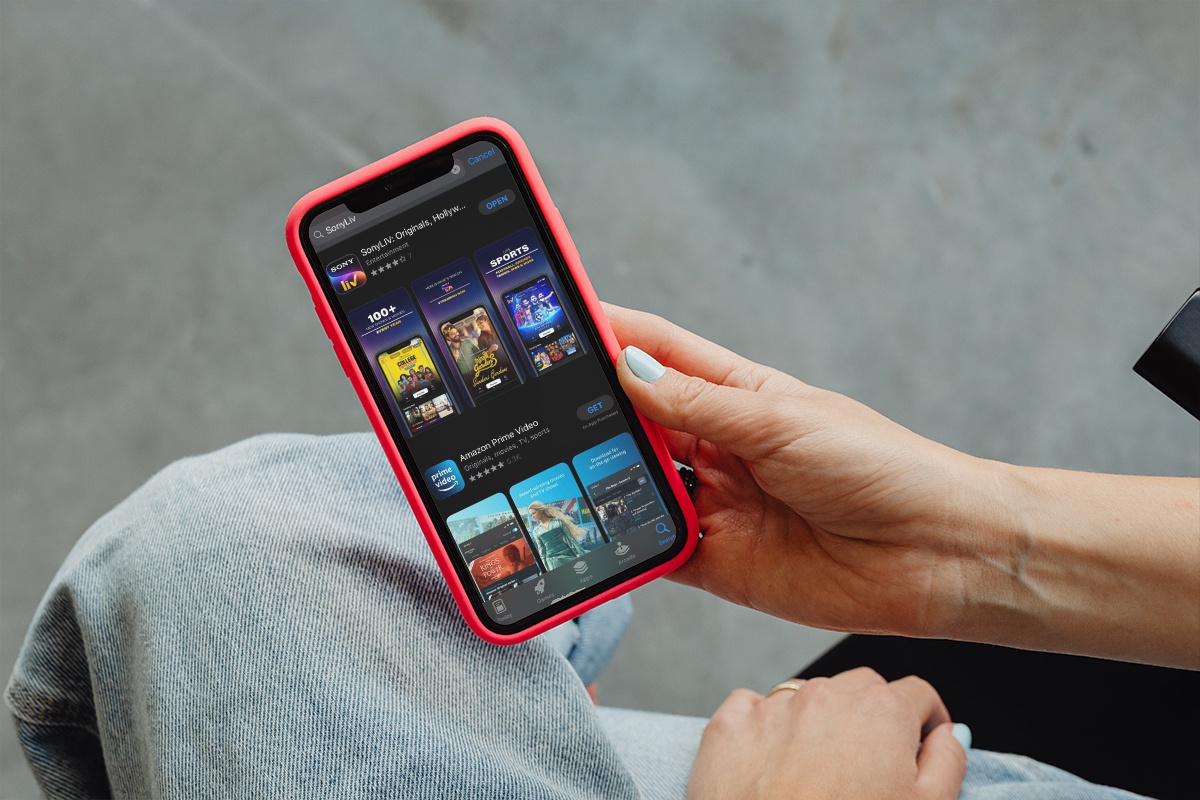 This is free to use and download, although users have the option to subscribe to premium offerings starting from Rs. 299 per month or per year depending on the plan. This can go as high as Rs. 1,499 for the whole year. For users in the US, in-app purchases can range from $0.99 to $39.99 per item.
The subscription offerings can go for Rs. 299 per month, Rs. 699 for 6 months, and so on. This already gives users access to SonyLIV original shows and movies, as well as other live channels and shows from SAB shows, international content, and more.
Specifics That Come With Installing and Using SonyLIV
Individuals using iOS should have at least iOS 11.0 or later, while those using their Apple TV should have at least tvOS of 12.0 or later. The app needs 321.3 megabytes in order to function seamlessly on Apple devices.
Meanwhile, for Android users, this would require an Android OS 5.0 and up. The app is relatively smaller on Android devices and does not require much space since this only needs around 25.93 megabytes.
How to Use SonyLIV to Watch Soccer Online
People in India, as well as in other parts of the world, are very much fans of soccer. With this sport being covered on the SonyLIV app and website, users can watch soccer online whenever they wish and wherever they may be.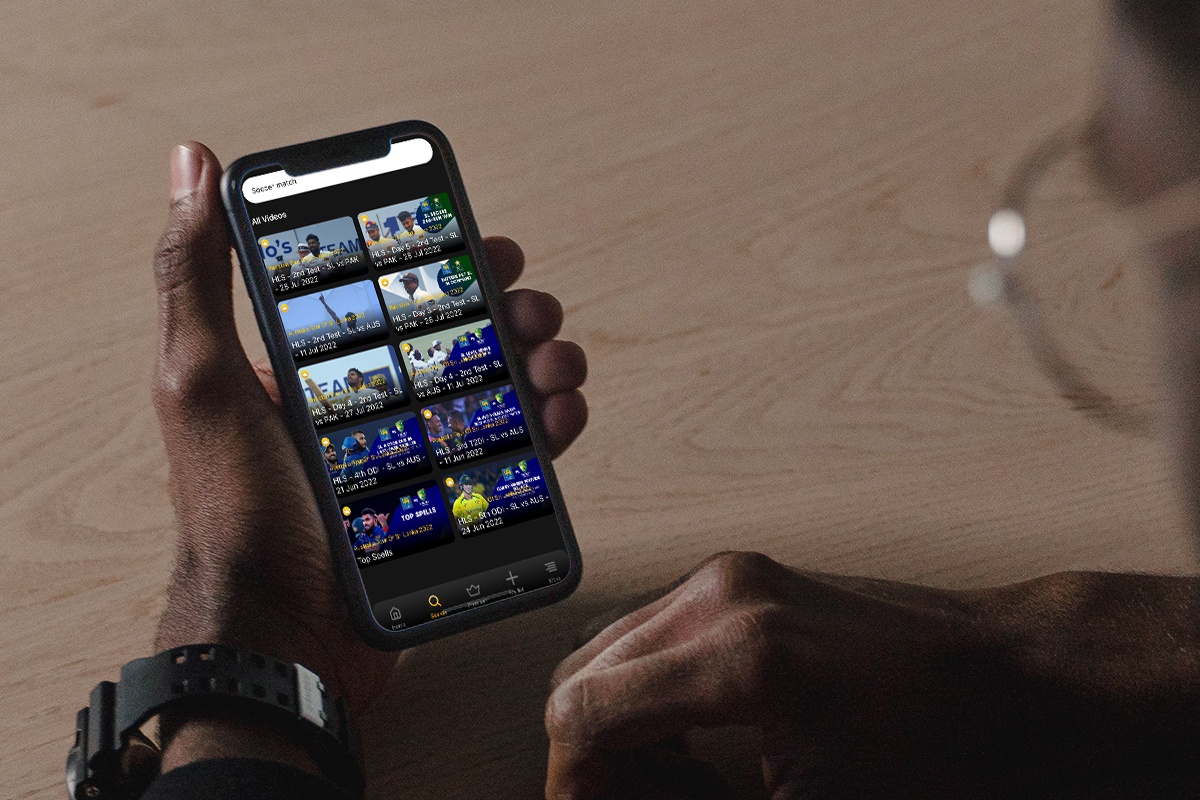 Users should log in or sign in to their respective SonyLIV accounts to do this. Once logged in, users can search for their desired sports or the competition they want to watch live.
Those who unfortunately missed out on their soccer matches live don't have to fret. Viewers can still use the app or the website to watch video clips of the game highlights as well as game replays.
Other Shows You Can Watch on the App
As mentioned, viewers can see and watch tons of content on SonyLIV. This includes different content such as action, comedy, drama, horror, and even crime shows. Of course, other sports and
What's great is that SonyLIV has already live-streamed its own channels onto the platform. Some of the best shows to watch on the app include Gargi, Rocket Boys, Gullak TV, Scam 1992: The Harshad Mehta Story, and many others.
What You Need to Know About SonyLIV
As previously mentioned, users have the option to use either the free version of the app or the premium subscription version. The prices differ depending on the country, but this can go from Rs. 299 to Rs. 1,499 in India and anywhere from $0.99 to $39.99 in the United States.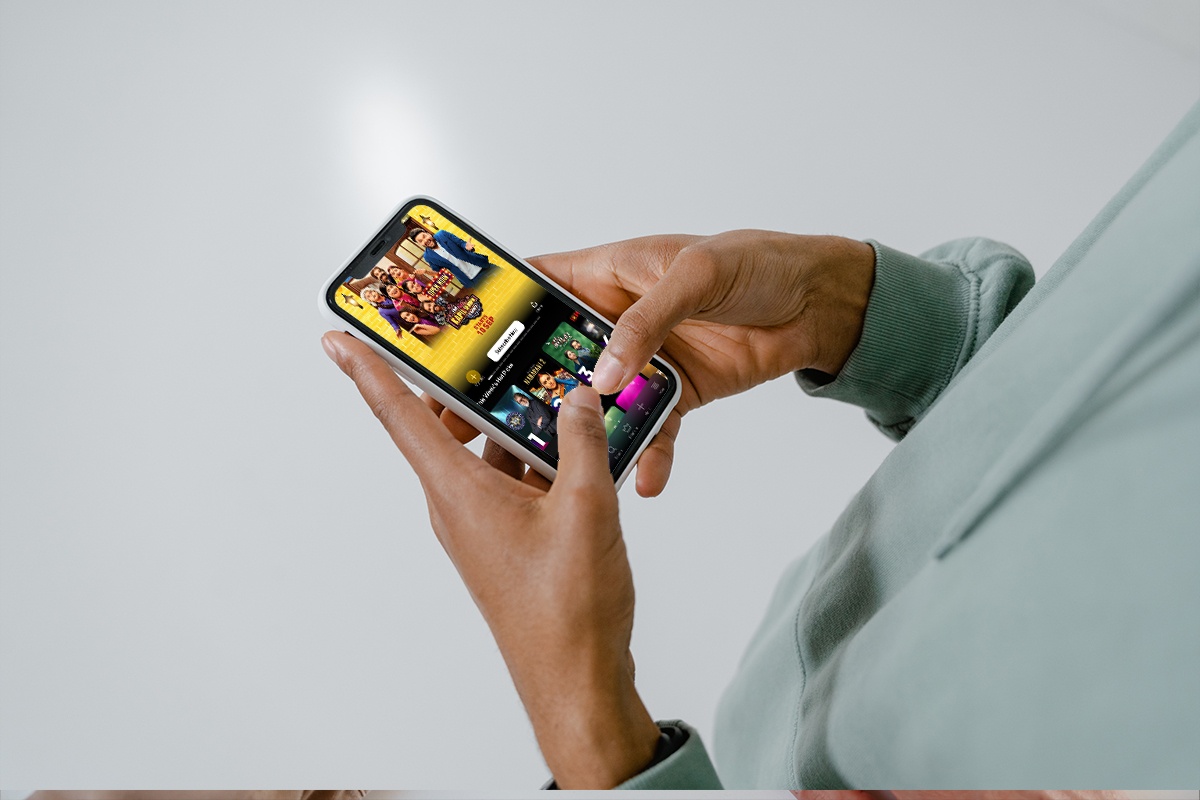 Although it is not necessary to purchase a subscription on SonyLIV, users have to bear in mind that the free version does come with ads as this is one of the main sources of revenue for the company.
Tips for Using the App
The SonyLIV app and website have a dedicated page where they can keep tabs on the different sporting schedules from time to time, so users should keep their eyes peeled for these announcements. This way, they don't miss out on their favorite soccer club's games and more.
Another helpful tip would be to subscribe to premium offerings by SonyLIV. This, after all, opens up exclusive content, such as live soccer and other sports and streaming channels, that users would not be able to access otherwise.
To save some money, users can choose the mobile-only option that starts from Rs. 299 so that they can watch their favorite SonyLIV shows even while they are on the go.
The Bottom Line
SonyLIV is definitely a must-have viewing companion for avid viewers around the globe. With different sports being streamed live as well as numerous television shows and films, there is no doubt that this app offers a look into the rich history and collection that India has over the years.
With the SonyLIV streaming app, individuals can finally keep updated with all the latest news and happenings across various sports and, of course, watch soccer online.
References
App Store –
‎SonyLIV: Originals, Hollywood on the App Store

Spanish version: Esta aplicación puede ayudar a los usuarios a ver fútbol en línea